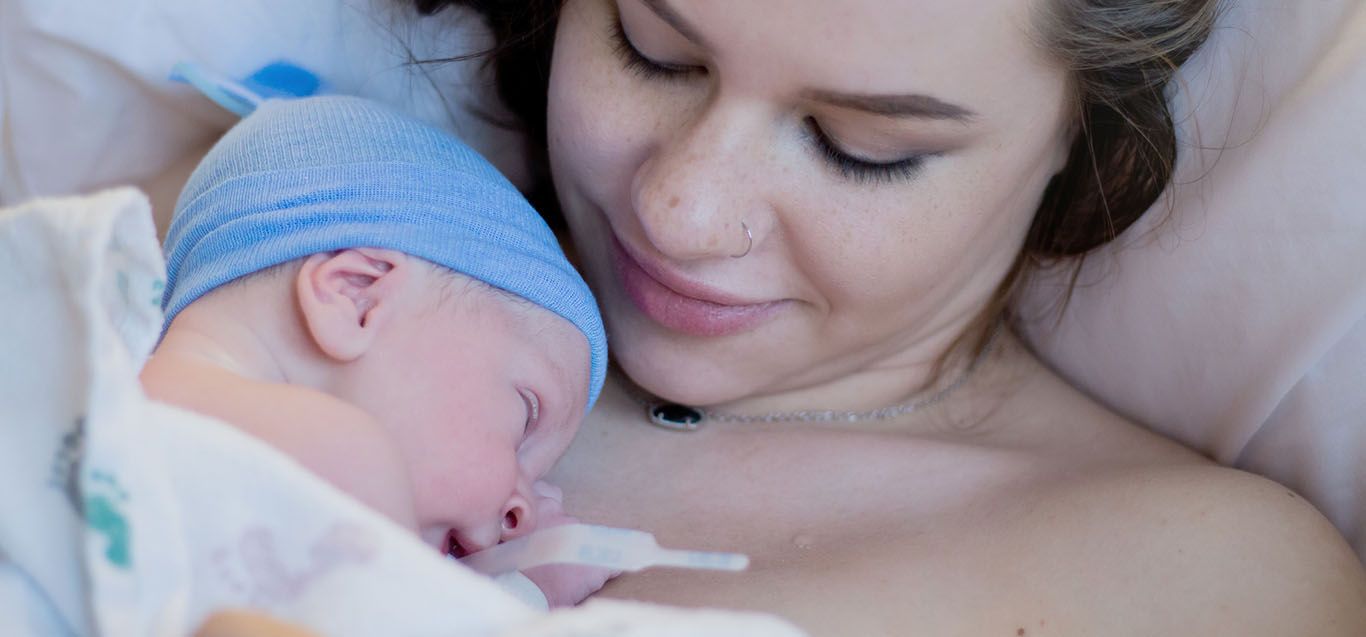 40 weeks is best
Posted: December 16, 2013
In the past, babies were considered term if they arrived anywhere between three weeks before their due date or two weeks after the due date. Janet Tucker, MSN, RNC-OB, of the Le Bonheur Fetal Center explains a new statement from the American College of Obstetrics and Gynecology and the Society for Maternal-Fetal Medicine that redefines what term means.
The new definitions are:
Early Term: Between 37 weeks 0 days and 38 weeks 6 days
Full Term: Between 39 weeks 0 days and 40 weeks 6 days
Later Term: Between 41 weeks 0 days and 41 weeks 6 days
Post term: Between 42 weeks 0 days and beyond
In the past, it was believed that babies born in that five week window of time had the same outcomes, but recent research demonstrates that every week is important allowing for the brain and lungs to fully mature. Babies born between 39 weeks and 40 weeks 6 days have the best health outcomes. Sometimes delivery before 39 weeks is unavoidable in the case of maternal or fetal concerns, or when there is rupture of membranes.
The Association of Women's Health, Obstetric and Neonatal Nurses began an educational promotion last year called "40 reasons for going the full 40" aimed at educating women about the importance of going the full 40 weeks. Some of the reasons listed are "at 35 weeks your baby's brain is only two thirds the size it will be at term" and term babies will be more effective at breastfeeding.
The three main professional organizations of professionals that care for childbearing women (Society for Maternal-Fetal Medicine, American Congress of Obstetricians and Gynecologists and Association of Women's Health, Obstetric and Neonatal Nurses) all advocate waiting until 39 weeks for the best outcome for baby in the absence of other issues that would require earlier delivery. We all want to give our babies the very best start and the latest research data indicates the best start is waiting until term for delivery.