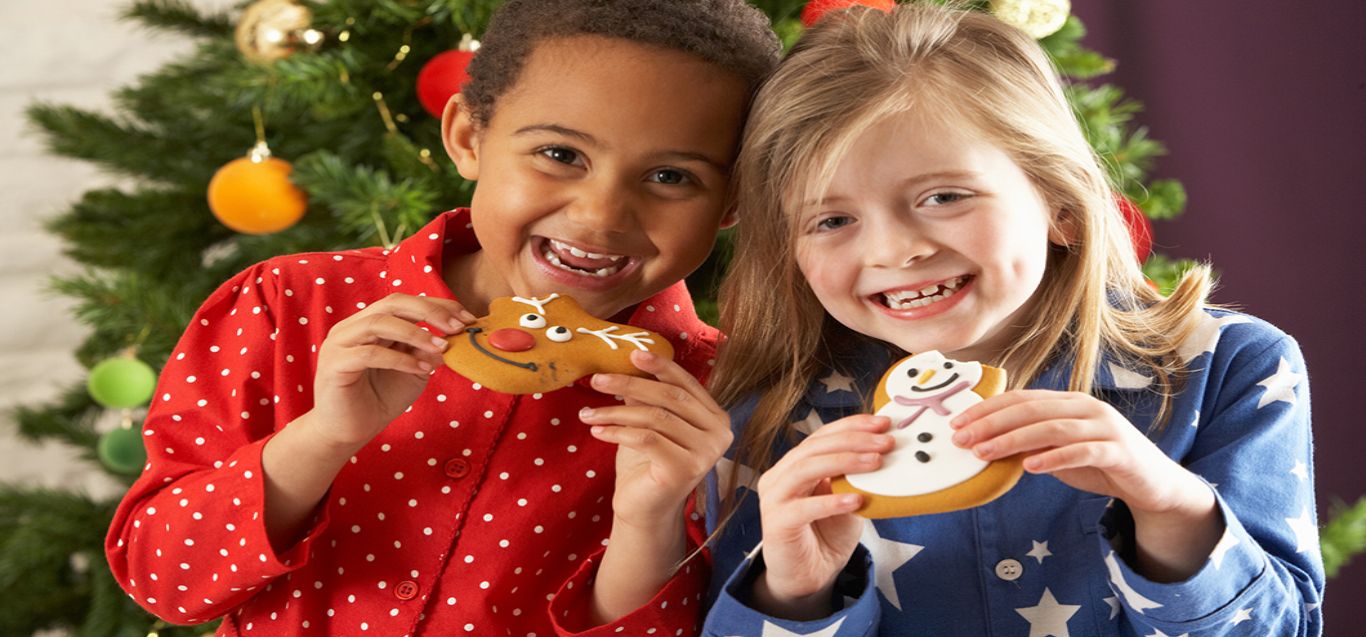 5 ways to help kids with food allergies navigate the holidays
Posted: November 19, 2018
Candy canes, stuffing, pumpkin pie and more! Holiday foods are some of the tastiest of the year, but for children who live with food allergies a delicious spread of food can contain potentially life-threatening ingredients.
Here are some ways you can help children with food allergies navigate the holidays safely while still enjoying the tastes of the season.
Do your homework for school holiday parties. Your child's holiday parties at school can be a tricky landscape. Ask your child's teachers what foods will be served at parties so that your child can be aware of what he can or can't eat. When possible, ask for parents to label the foods and include an ingredient list. If needed, provide safe foods that your child can be sure to enjoy without fear of an allergic reaction.
Educate caregivers. You can't be around your child every time they encounter food throughout the holiday season. Make sure to educate caregivers about any and all allergies as well as your child's allergic reaction protocol so that anyone who watches after your child is fully prepared.
Give your child a voice. Many young children are able to understand and articulate their food allergies to adults around them. Explain to kids the importance of avoiding allergens and help them learn to ask about a food's ingredients before eating.
Avoid cross contamination. Even if a dish doesn't contain allergens, it could still have been cross contaminated during preparation. Educate those around you about the importance of avoiding cross contamination. If needed, bring your own dishes to parties so you can be sure that contamination is avoided.
When in doubt, DIY. No child wants to miss out on the special flavors of the season. Ask your child what holiday treats they would like to make, and find a recipe that allows them to enjoy it without the risk of allergic reaction. Pinterest is full of allergy-friendly recipes for every child to enjoy.
Bonus Tip: Be a good host! For those who don't have a child with allergies, be aware when you are hosting a holiday party that a child with food allergies may be attending. Properly labeling foods and noting what allergens are present goes a long way in helping a child avoid an allergic reaction. Be cautious when preparing foods, too, so that you avoid cross contamination.
Looking for more information on managing food allergies? The Food and Allergy Research and Education website at www.foodallergy.org has information to educate you and your child's caregivers. If you're looking for allergy-friendly recipes, visit www.kidswithfoodallergies.org.
Happy Holidays!