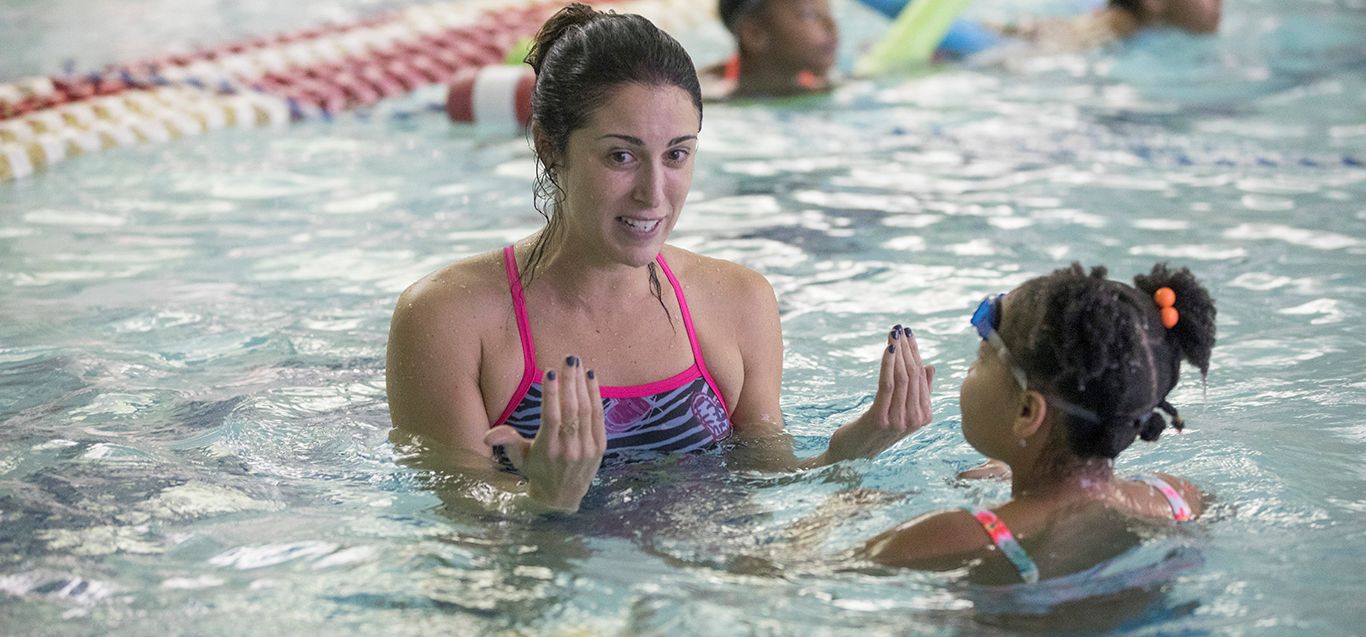 Active supervision by the pool can prevent a tragedy
Posted: May 24, 2019
Most drownings happen quickly and silently – but often with people nearby. Susan Helms, director of Injury Prevention and Safe Kids Mid-South, strongly urges parents and adult caregivers to designate a "Water Watcher" by the pool, spa or any body of water. This responsible adult will assume the role of actively watching any child in or near the water. A short phone call, text message or other simple distraction is all it takes for a tragedy to happen.
Here are some other pool and spa tips:
LOCK
Put up a fence that is at least 4 feet high and surrounds all side of the pool or spa. The fence should have a gate that closes and latches itself.
Use door, gate and pool alarms.
Teach children not to play or swim near pool or spa drains.
Use approved safety drain covers and back up devices.
LOOK
Always actively watch children in or near water.
Watch them even if they know how to swim.
Children who can't swim or can't swim well should be within your reach.
Keep a phone near you- to use only if you need to call for help.
If a child is missing, look in the pool or spa first.
LEARN
Both adults and children should learn to swim.
Learn when to use U.S. Coast Guard approved life jackets.
Learn how to use rescue equipment.
Lear CPR.
DID YOU KNOW?
Most children were being watched by an adult juts before they drowned.
Drowning is one of the leading causes of death for children.
Approximately 400 children age 14 and younger drown each year in pools or spas.
Home swimming pools are the most common place for a child younger than 5 to drown