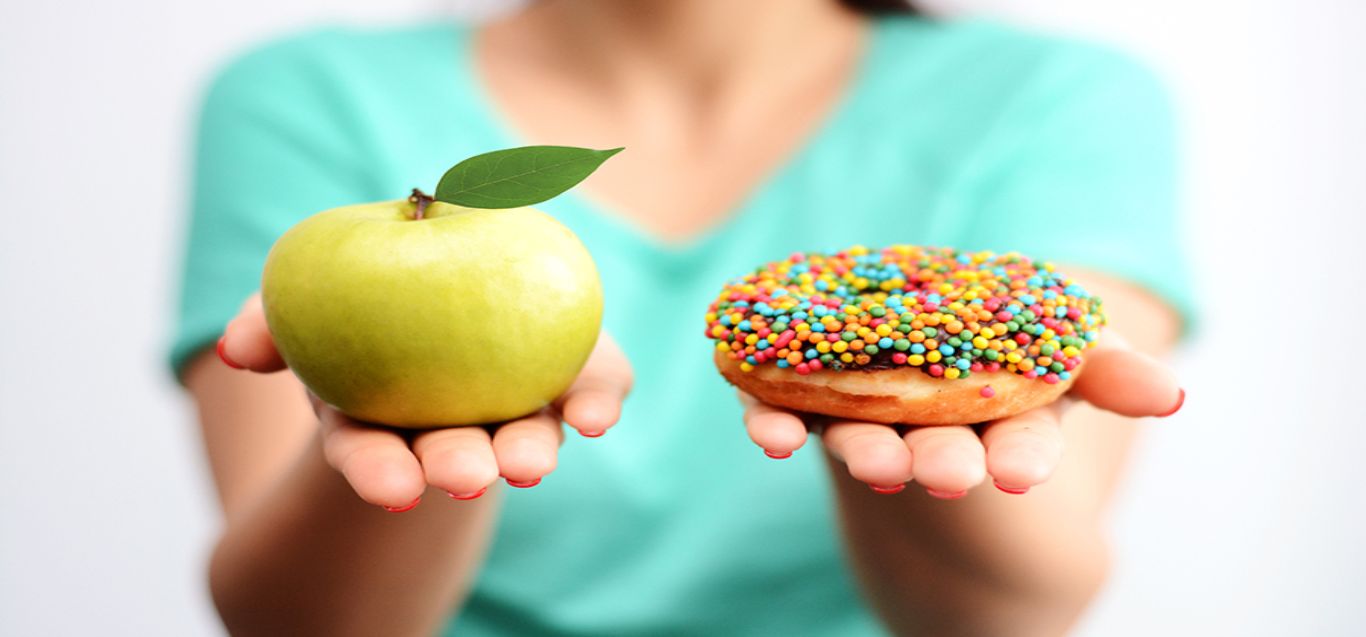 After diabetes diagnosis, think progress not perfection
Posted: March 08, 2018
That elusive, perfect number can either seem just out of reach or miles away. When you have diabetes, it can add another layer of responsibility to your already busy daily life. It can sometimes seem as if nothing you do is right.
You know how important it is to manage and take care of diabetes, yet often that is not enough motivation for you to make a change. The amount of tasks required to manage diabetes can be overwhelming.
Instead of looking at everything that needs to get done, let us instead look at one thing at a time. Perfection is not going to happen overnight or maybe even at all! Here are some steps you can take to begin progressing:
Self-evaluate:
Where am I doing well?
Where could I be doing better?
Decide on one thing you would like to change and set that as your goal.
Pick something that is important to you and can be achieved.
Look for others in your life and ask them to support you.
Self-evaluate again.
Have I achieved my last goal?
Once you have completed one goal, set a new one!
You might not see perfection, but you will de?nitely see progress. And that is something you can be proud of!