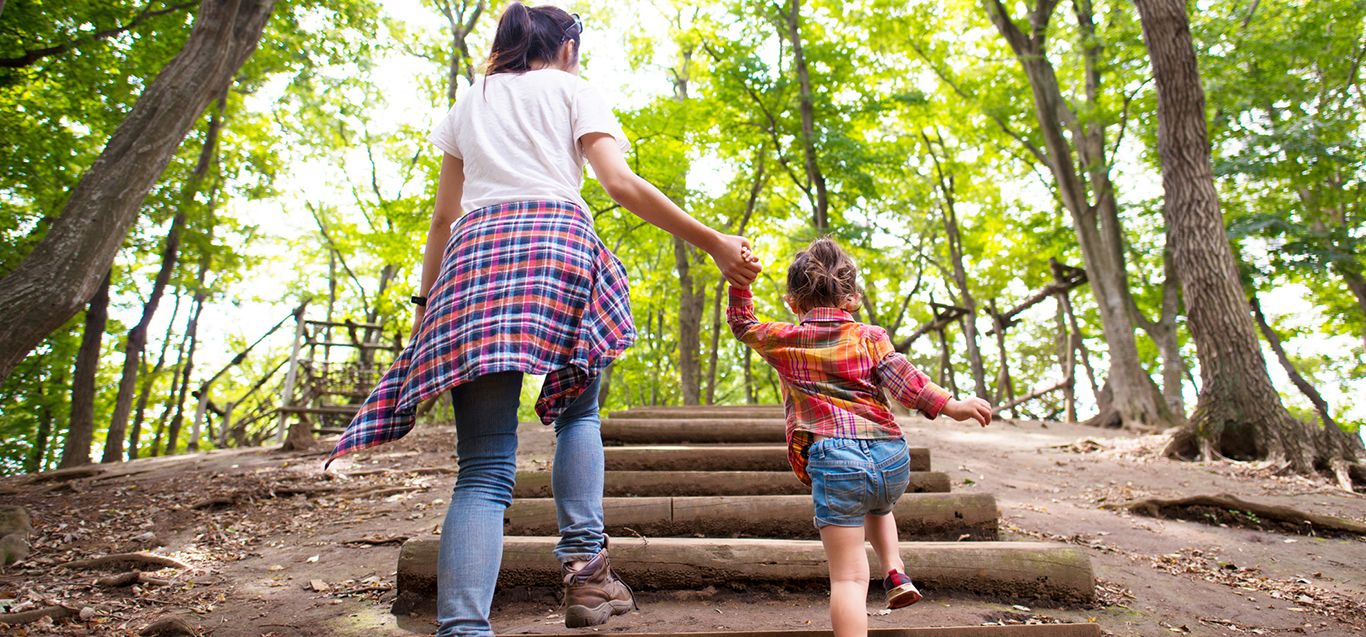 Balancing Screen Time and Physical Activity in an Era of Virtual Learning
Posted: September 25, 2020
For years, health care providers have advised parents to limit screen time for children, especially those younger than 5, in order to promote healthy cognitive development and to lower one's risk for obesity. However, during the COVID-19 pandemic, we've replaced chalkboards with laptops as exclusively "virtual" learning has become the reality for many children, for the time being.
As we navigate this new season, it's important to try to create a healthy environment for children, and that means unplugging and intentionally creating plans for physical activity.
Here are a few tips from Le Bonheur Exercise Physiologist Webb Smith, PhD, to help balance screen time with other activities.
Remember that all children and teens need 8-12 hours of sleep, depending on their age
Take screen breaks to get up and walk around during the day
Plan media-free times together as a family, such as during dinner each night
Create device- and media-free zones, such as the bedroom
Create a "media-use plan" taking into account each child's age, health, personality and development stage. The American Academy of Pediatrics (AAP) has a great tool to help you create one
Incorporate an hour of physical activity for your child each day
Incorporating an hour of exercise into each day may seem like a daunting task, but there are ways to incorporate games and playtime into your routine that won't feel like a chore. Here are a few ideas for physical activity and family fun to try out.
Take a family walk after dinner​
Walk in place for a half-hour of your TV time​
Make a Saturday morning walk a family habit​
Take the dog on longer walks​
Go up hills instead of around them
Have a crunch or squat competition with your family ​
Dance to music… have a dance competition with your family​
Do crunches in front of the TV​
Reduce screen time and play outside instead
Play active Simon Says or charades with your family—you can add weights, too​
Use an exercise video if the weather is bad​
Try an obstacle course using household items like zigzagging around plastic cups ​
Another resource you may find helpful is our 8-week workout video series called Le Bonheur Strong. These activities require no specialized equipment, are appropriate for a variety of ages and fitness levels, and can be completed right at home. Check them out, here.