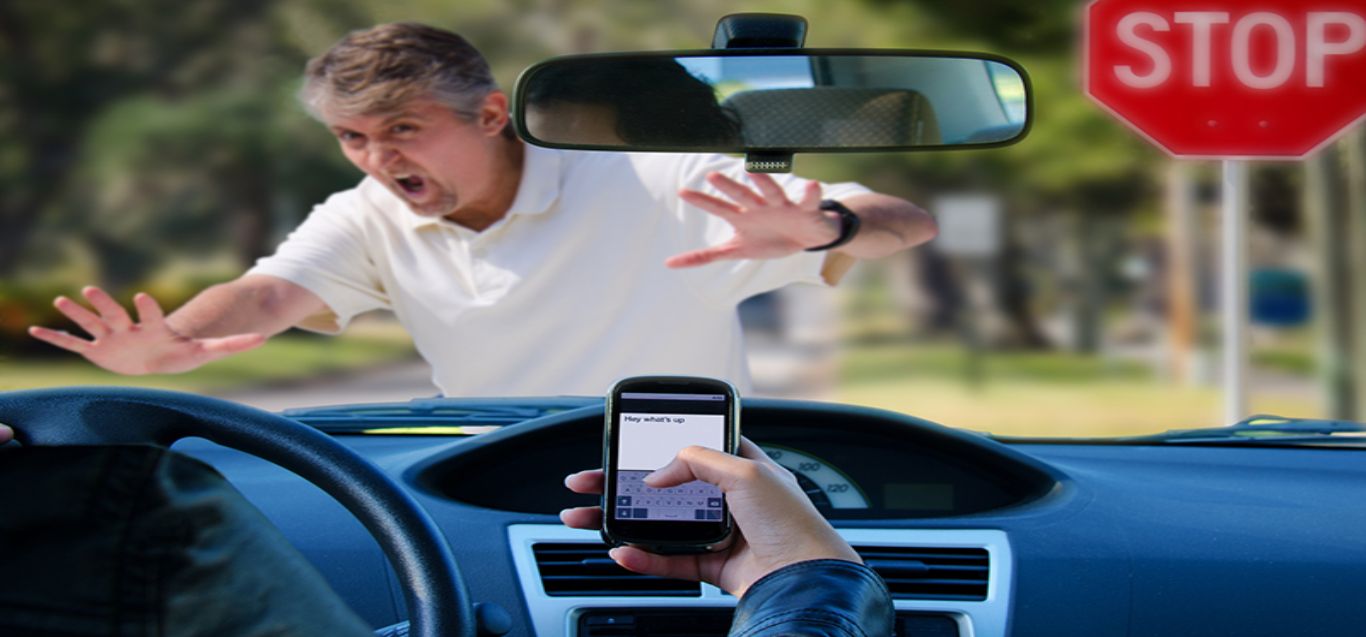 Before handing over the keys to your teen, do this one thing.
Posted: November 12, 2018
Research by Safe Kids Worldwide suggests that parents can make a difference by talking about their expectations and setting some rules and boundaries with their teens who are new drivers. Teens confirmed that their parents are their best source for education and driver training.
The Hard Facts
Every day, six teens are killed in a motor vehicle crash in the U.S. In fact, crashes are the leading cause of death for teens, ahead of all other types of injury, violence or disease.
Six Tips
Safe Kids Mid-South, led by Le Bonheur Children's, recommends the following safety tips for teen drivers:
It's never too late to be a good role model. Your son or daughter has been watching what you do in cars since they were small, and will model their good and not-so-good behavior after what they see you do. Even if you've made mistakes in the past, start doing the right thing today.
Buckle up on every ride, every time-- front seat and back. Make buckling up a habit starting when kids are young.
Make a formal agreement with your teen driver, setting clear expectations about your family rules– Discuss different scenarios that your teen driver may encounter and what worries you about these situations. Define your zero-tolerance rules for driving, addressing speeding, alcohol, cell phone use and texting.
Make sure your teen gets at least 50 hours of practice with an experienced driver in a variety of road conditions before venturing out alone.
Limit the number of passengers allowed in the car with your teen. The risk for a fatal crash increases as the number of passengers increases. Every child is different so set your rules based on your own assessment of your child.
Encourage your child to speak up if a driver of any age isn't driving safely and makes them feel worried or frightened. Provide them with alternative plans to get home, just in case.