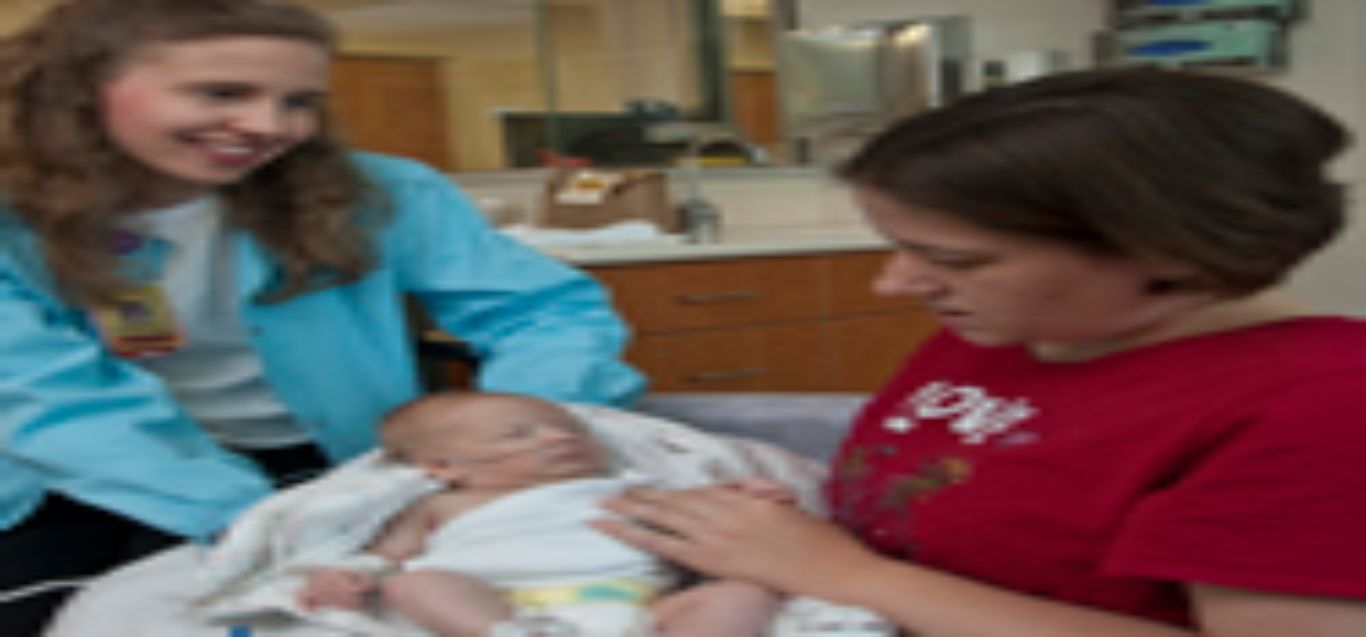 Breastfeeding and medication: What's safe?
Posted: September 05, 2013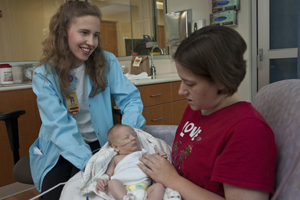 Ever wondered what to do if you are breastfeeding and need to take a medication? Ruth Munday, BSN, RN-BC, IBCLC, a Le Bonheur lactation consultant, and Kelley Lee, Pharm.D., BCPS, a Le Bonheur clinical pharmacy specialist, share some helpful advice.
Whether over-the-counter, prescription or herbal, how medications pass from mother to baby via breastmilk is a common concern. Although the benefits of breastfeeding outweigh the risk of most medications, it is best to talk with your doctor, pharmacist and lactation consultant before taking any medication or herbal supplement while breastfeeding. You and your health care team will make a decision on the risk versus benefit of the medication and consider:
necessity of the drug for a mother
whether the drug was taken during pregnancy
effect the drug may have on milk production
the amount of the drug in the milk
the age and health of the baby (Typically, babies younger than 2 months of age and those born premature or with other health conditions will be more at risk.)
the potential side effects the drug may have on the baby
The AAP update gave additional information for treatment of depression and anxiety while breastfeeding and confirmed that a mother's pain can be treated with appropriate medications without harming the baby. Mothers who smoke may usually breastfeed, but the AAP encourages mothers to stop smoking to prevent second-hand exposure to their infant. Use of street drugs and substance abuse, including excessive alcohol use, while breastfeeding can harm the baby .
While the Internet provides a wealth of information on medication use, the breastfeeding mother should always talk to her physician, pharmacist and lactation consultant before taking any medication because every mother and baby have different needs and risks.