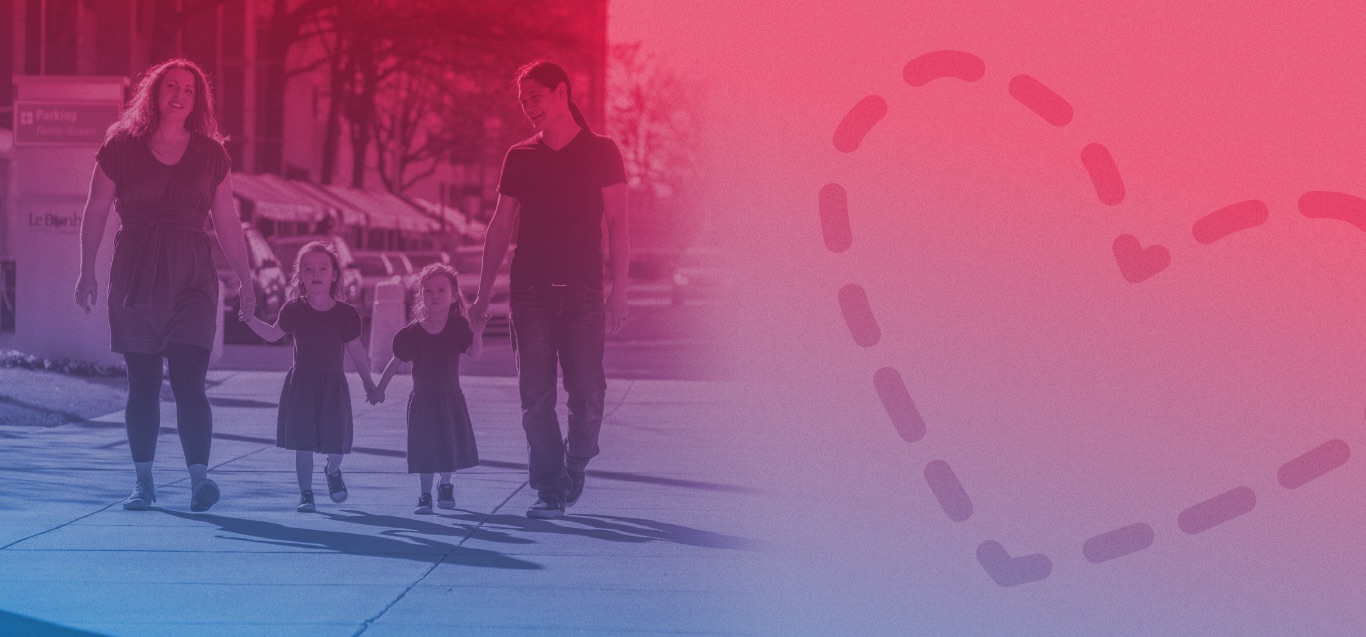 Car Seat Recommendations
Posted: March 21, 2011
Children should remain in a rear-facing car seat until the age of 2, according to new recommendations released today by the American Academy of Pediatrics (AAP) and the National Highway Traffic Safety Administration.
It is not uncommon for parents to move their child's car seat to face forward at age 1, but now the AAP is saying that's too soon. The lead author of the AAP policy statement said the recommendation should serve as a guideline to help parents.
The recommendation is based on a 2007 University of Virginia study in the journal Injury Prevention that found that children younger than age 2 are 75 percent less likely to suffer severe or fatal injuries in a crash if they are facing the rear.
Susan Helms, RN, MALS, Le Bonheur's director of Injury Prevention and Safe Kids Mid-South, says she knows parents are reluctant to keep their toddlers facing backwards because of potential injury to lower extremities. Still, she advises parents to follow the new AAP recommendation.
"To date, no injury has been reported by this mechanism, but even then, the risk of serious injury to the head, neck and spine which occur in infants forward-facing far outweigh the potential risk of injury to the lower extremities up to their second birthday," said Helms.
Additionally, the AAP's revised recommendations call for older children to ride in a booster seat until 4 feet 9 inches tall, or 8 to 12 years of age. Booster seats allow for proper fit and positioning of the seat belt.
If you're uncertain about the proper way to buckle your child's car seat or booster seat, Le Bonheur-led Safe Kids Mid-South offers free car seat check-up events. You can also call Safe Kids Mid-South at (901) 287-6730 to make a personal appointment to have your child's safety seat checked.