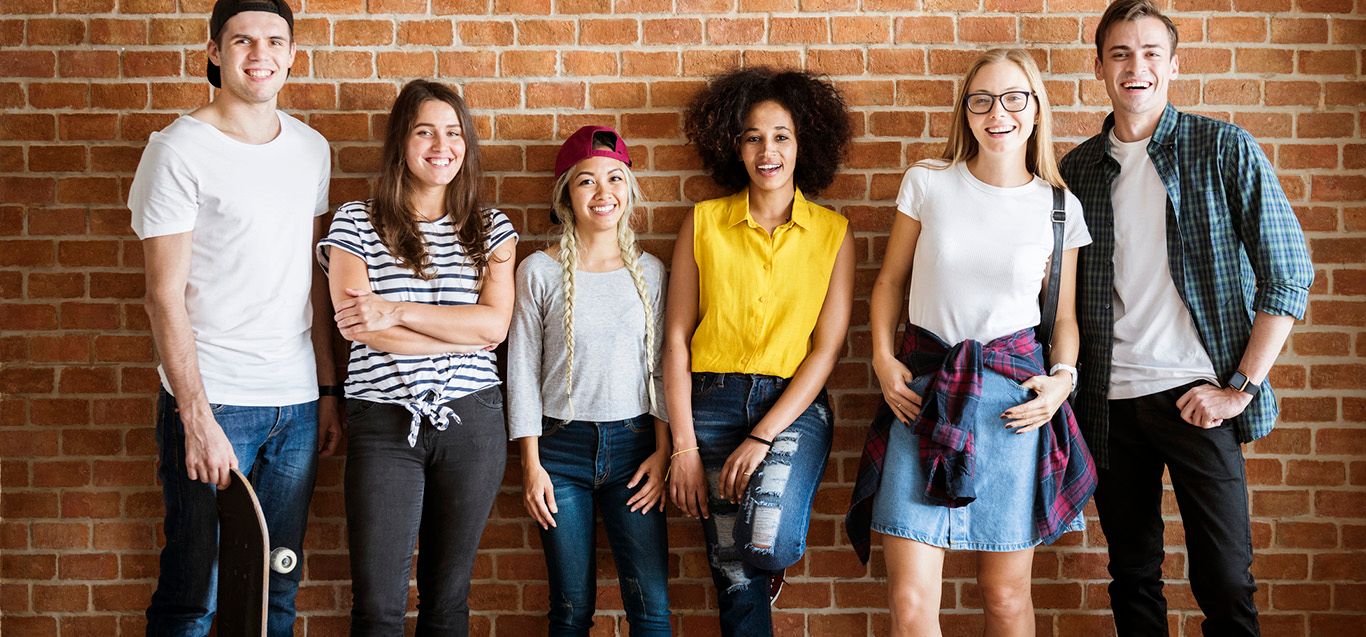 Child abuse: Help spread awareness
Posted: April 15, 2015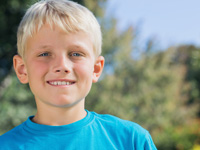 Today, Shelby County Mayor Mark H. Luttrell, Jr., and members of the Le Bonheur-led Early Success Coalition, proclaimed Child Abuse Awareness Month at the University of Memphis Barbara K. Lipman Early Childhood School and Research Institute. Last year in Shelby County more than 8,000 suspected child abuse cases were investigated by the Tennessee Department of Children's Services.

Karen Lakin, MD, director of Le Bonheur's Child Protection program, encourages parents to learn more about this important issue.

If suspect a child is being abuse, Lakin says these are some signs to look for:
injuries that are inconsistent with the explanation
recurring injuries or repeated trips to the emergency room
injuries blamed on behaviors that are inconsistent for the child's age. A caregiver may give different stories to explain an injury.
neglected children may be unkempt, malnourished or frequently unsupervised
To report Child Abuse or Neglect you may contact your local law enforcement agency and, in the following states, contact the child abuse hotlines:
Tennessee 1- 877-237-0004 or https://reportabuse.state.tn.us/
Arkansas 1-800-482-5964
Mississippi 1-800-222-8000 or https://www.msabusehotline.mdhs.ms.gov/
We all know parenting is a tough job. By spreading awareness about child abuse and encouraging fellow parents, we can make a difference in our community. Lakin suggests making a positive parenting pledge in the month of April in support of Child Abuse Awareness month.