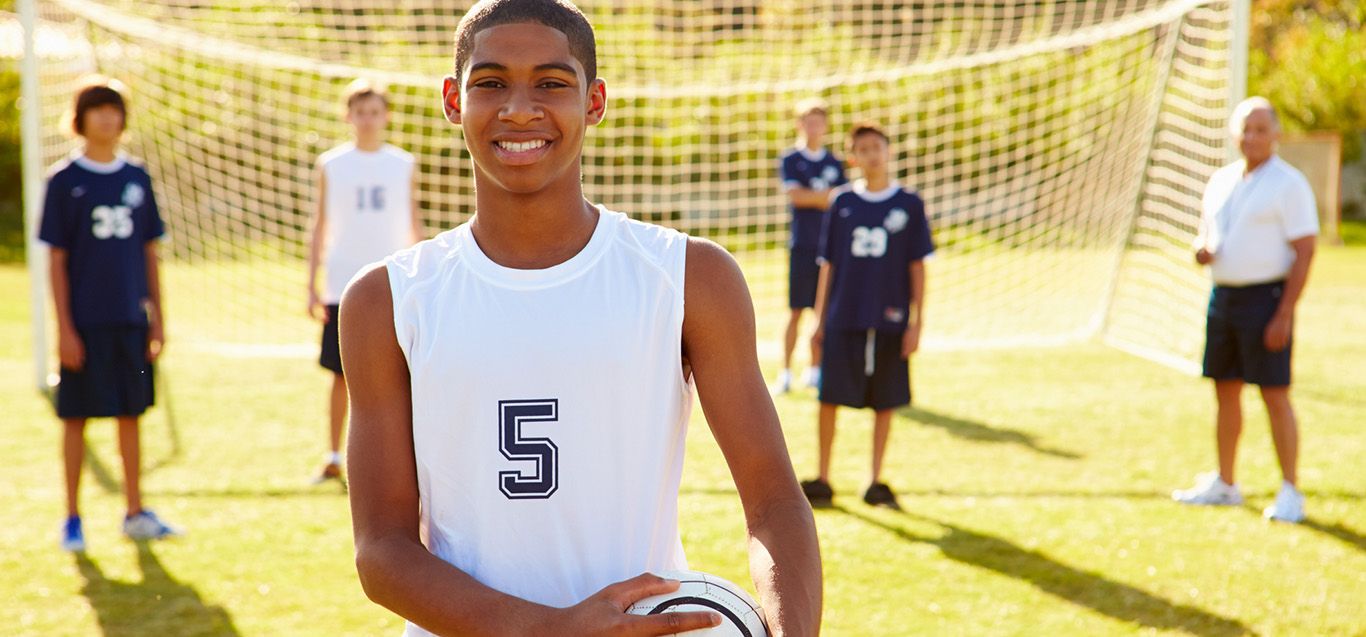 Concussions: What parents, coaches need to know
Posted: October 30, 2013
Concussions are in the news a lot lately – especially when it comes to football. With kids back in sports this fall, it's important to make sure your young athletes are staying safe. Paul Klimo, MD, chief of Pediatric Neurosurgery at Le Bonheur, is trying to get the word out on the topic of sports-related concussions. He was part of the statewide team that crafted the recently passed TN concussion legislation, which:
Prohibits a an athlete from continuing to play with a suspected concussion
Mandates concussion training for coaches, trainers, athletes and parents
Requires that the child be examined by an MD, DO or neuropsychologist and receive written clearance to return to play (RTP)
First of all, what is a concussion? A concussion happens when a blow to the head or body causes the brain to shake. This causes an interference with how the brain works temporarily.
"What parents need to understand is that a concussion can be mild to severe but all should be taken seriously and evaluated properly", Klimo states.
Contrary what many people believe, most concussions do not lead cause a loss of consciousness. Symptoms may develop over a few days, but most children are fully recovered after 7 to 10 days. Signs to watch for after your child has been hit in the head (or after his/her head and upper body have been violently shaken) include:
Headache
Confusion
Nausea
Vomiting
Amnesia
Change of personality
Fatigue
Difficulty in school
Dizziness
Ringing in the ears
Slurred speech
"If any of these occur, your child should be evaluated in a timely fashion by a medical provider," Klimo said.
Make sure your child's coaches and trainers are trained to recognize when a child has concussed and make sure he or she is appropriately evaluated. Most importantly, when a head injury occurs, the child should never go back into the game. A second hit could cause serious neurologic harm and even death.
"The decision to return to play requires careful deliberation. The child or athlete must be symptom and medication free before they return to play. In fact, the focus should be first a 'return to learn' rather than a 'return to play'. Once cleared to play, the return should be gradual," Klimo said. "If a child has suffered multiple concussions already, I would strongly recommend to the child and parents that another sport by pursued. You don't hear many concussions occurring in golf or tennis!"
Want to learn more about Orthopedics at Le Bonheur?
Orthopedics
Want to find an appointment for your child?
Call 1-866-870-5570.