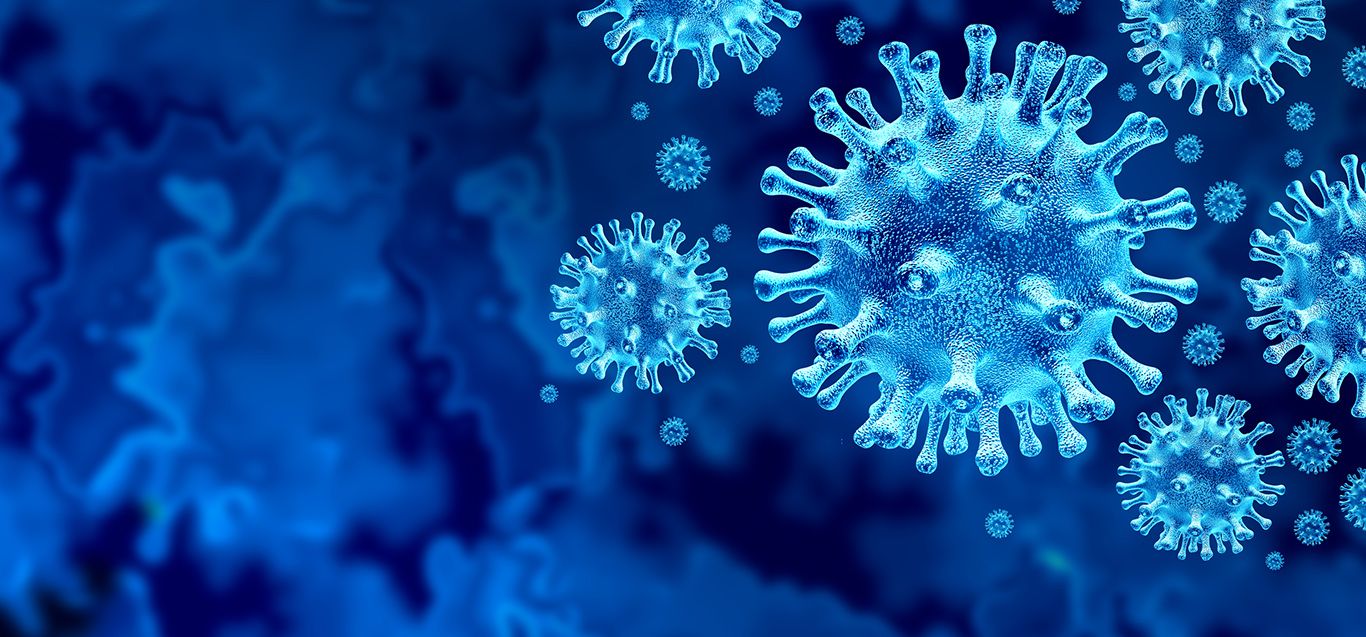 COVID-19 Vaccine Resource Center
Posted: October 20, 2022
Vaccines to protect against COVID-19 are now available for everyone 6 months and older. This is an encouraging development and a big step forward in the fight to end this pandemic. The pediatric experts at Le Bonheur Children's Hospital know that parents want to make informed decisions about their children's healthcare. Below are additional resources and trusted sources of information regarding the COVID-19 vaccines.
For more information regarding the novel coronavirus (COVID-19) visit Le Bonheur's coronavirus resource center.
Vaccination sites
For information about vaccination locations in the Memphis area, please click here.
Testing Locations for Children
If you suspect your child may have COVID-19 and is showing symptoms such as cough or fever, do not go to your child's pediatrician for testing unless instructed by the pediatrician to do so.
Le Bonheur is not a public testing site. Children who are scheduled for procedures at Le Bonheur will be required to have their test at Le Bonheur Children's unless otherwise approved by the surgeon.
For a list of testing locations, click here.
Information from our experts
Social Graphics
Share these graphics in your social media posts to advocate for COVID-19 vaccination. Created in collaboration with St, Jude Children's Research Hospital. Click the photos below to download at a higher resolution.