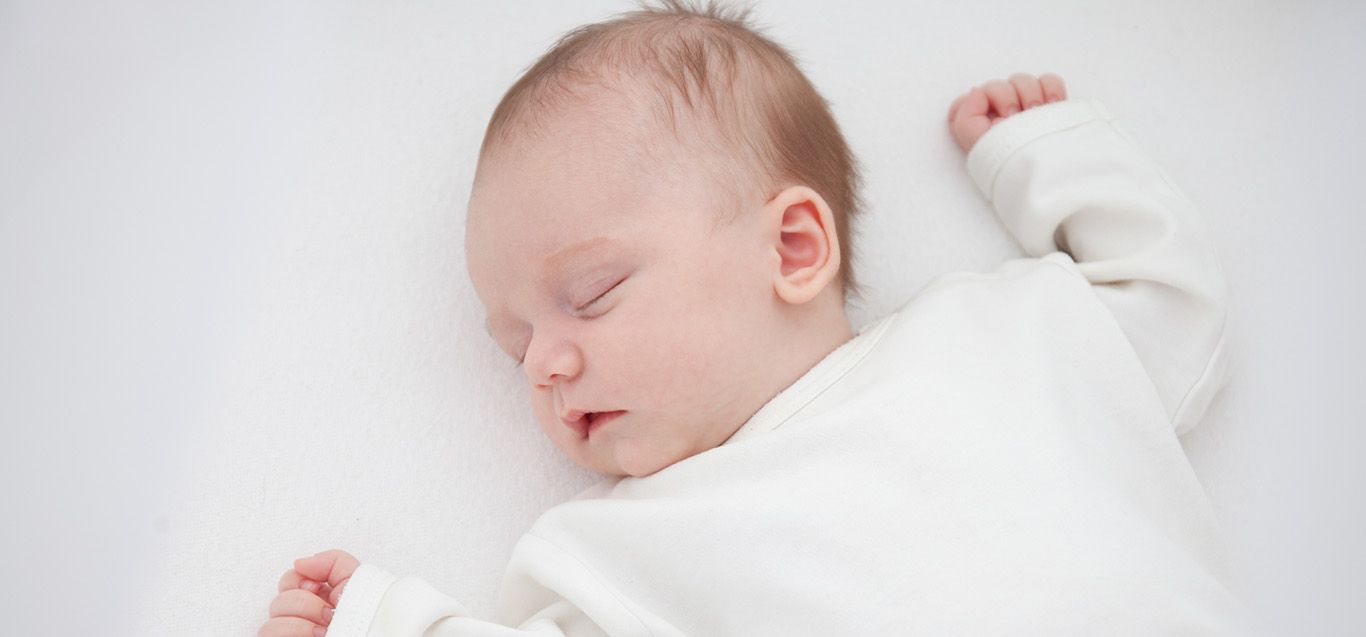 Delayed cord clamping could aid in brain development
Posted: July 13, 2015
Recent studies have shown that infants may benefit from a delayed clamping of the umbilical cord at birth. The researchers suggest that extra time attached to the cord may help with brain development. We talked to Ana Tobiasz, MD, an obstetrician and maternal fetal medicine fellow with Le Bonheur's Fetal Center, to learn more.
What is delayed cord clamping?
Delayed cord clamping is the practice of waiting a period of time after birth before clamping the umbilical cord. For centuries, this was the standard practice. However, over the last 50 years the practice of immediate cord clamping has been commonplace for several reasons, none of which have been substantiated in the scientific literature, including reducing maternal blood loss at the time of delivery and decreasing the risk of neonatal blood loss into the placenta.
There is mounting evidence that there are several short-term benefits to waiting at least a minute to clamp the umbilical cord. Suggested benefits include:
decreased risk of anemia (a lower than normal red blood cell count) in the first year of life
more stable transition of blood flow from the fetal circulation to the circulation necessary to maintain life after birth
decreased risk of brain bleeding and serious infections in premature infants
Additionally, delayed cord clamping promotes immediate maternal-child bonding and breastfeeding if immediate skin-to-skin is practiced after delivery.
What long-term effects have the studies found?
There are several on-going studies evaluating the long-term neurodevelopmental effects of delayed cord clamping. Recently, a Swedish study published in JAMA Pediatrics evaluated social skills, fine and gross motor skills, behavior and IQ in children at age 4 who were born at term and whose umbilical cords were clamped more than three minutes after birth, compared with those whose cords were clamped within 10 seconds of birth. Those whose cords were clamped late demonstrated improved social and fine motor skills. The effect was greater in boys.
Are physicians recommending delayed cord clamping?
Several organizations, including the World Health Organization and the Association of Women's Health, Obstetric and Neonatal Nurses (AWHONN), are now recommending delayed cord clamping for at least a minute after birth in all infants. Many institutions across the U.S. are implementing delayed cord clamping, and even more hospitals in European countries have practiced delayed cord clamping for some time.
Should I delay my newborn's cord clamping?
If you are expecting, talk to your doctor about delayed cord clamping. There is substantial evidence that it is beneficial for most infants; however, there may be special circumstances where it is not recommended. Talk to your doctor if delayed cord clamping is a possibility for you and your baby.