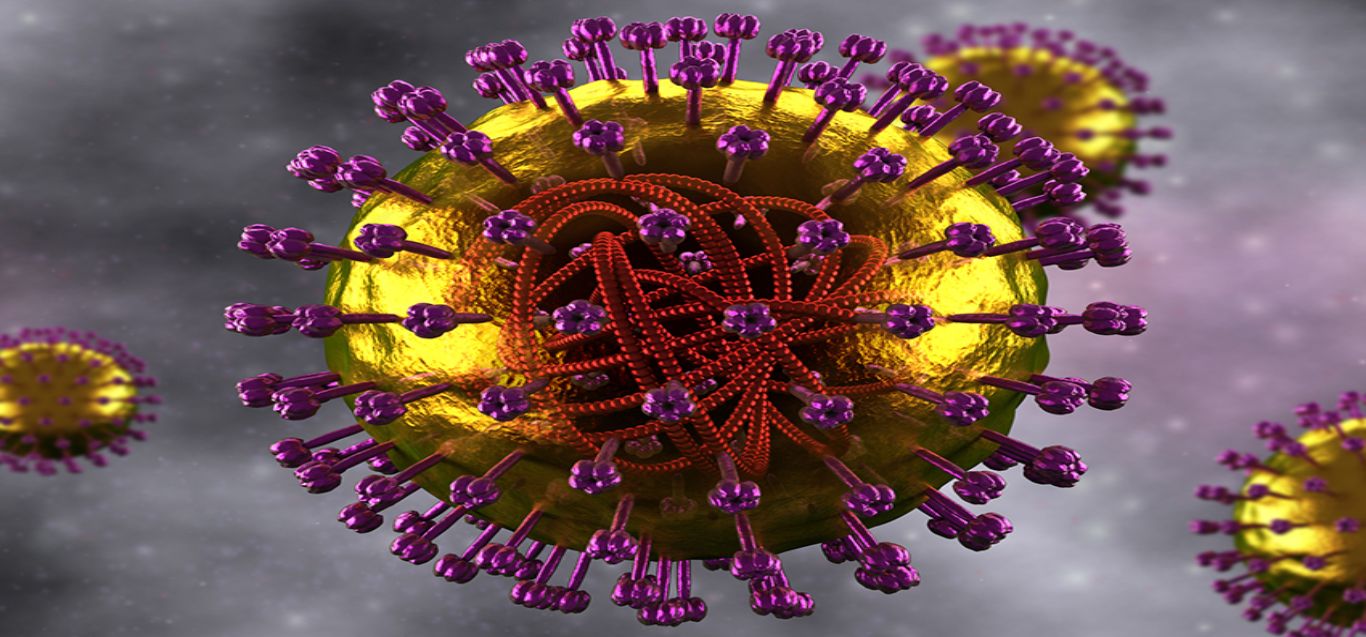 Measles in Memphis? Le Bonheur experts discuss isolated case
Posted: March 15, 2018
The Shelby County Health Department has announced one confirmed case of measles in Memphis. A family traveling internationally arrived in Memphis on Monday, March 12, and immediately sought medical care for their sick child. Isolation procedures were then enacted, resulting in minimal risk of exposure to the community.
The health department has notified and is currently monitoring any individuals at risk of exposure.
Measles is a highly contagious virus that is spread through the air. The signs of measles include fever with cough, runny nose and red eyes followed by, after a few days, a rash starting on the head and spreading downward.
The importance of the measles vaccine is clear. The most effective measles prevention is immunization.
Le Bonheur Pediatrician-in-Chief Jon McCullers discusses the measles in the video below.
Those who are infected are contagious four days before the appearance of the rash. Since the early symptoms are so similar to that of the common cold, infected people often don't know that they're infected and can pass it on to others who do not have immunity. This is not limited to those who refuse immunizations, but extends to those who can't have the vaccine due to age or for medical reasons. Even when the infection is mild, measles results in missed school and work. Please, vaccinate your children against measles to continue protecting them and the community.
The measles vaccine is now administered along with the vaccine against mumps and rubella (MMR) in a combined injection after a child's first birthday. Five percent of those vaccinated do not have immunity after the first vaccination, which is why the second MMR is required at 4-6 years of age.
Infants who travel abroad where measles is endemic should be immunized prior to going overseas, but will still require the vaccinations at 1 year and 4-6 years of age.
About the disease
Measles is an infection caused by a virus that leads to fever, cough, stuffy runny nose and a rash. Measles is so contagious that, when it was common, almost everyone had it by the time they were 20 years old. Most cases are benign.
Common complications include ear infections, pneumonia, croup, and diarrhea. The most common serious complications, encephalitis, or infection and inflammation of the brain, and death occurred in 1-3 of 1000 children. Rarely, a degenerative central nervous system disease characterized by behavior and intellectual deterioration and seizures called subacute sclerosing panenchephalitis (SSPE) can occur in 7-10 years after having measles infection. These complications were most likely to occur in children under 5 and children with depressed immune systems, such as those taking chemotherapy for cancer.
If you suspect your child has measles, it's important to call ahead to the hospital or your pediatrician before you go anywhere. Measles can be detected through a simple cheek swab. Children younger than five are more likely to develop serious health complications from the measles, and there's no way to know in advance the severity of symptoms your child will experience if they contract the virus.
For more information about measles: