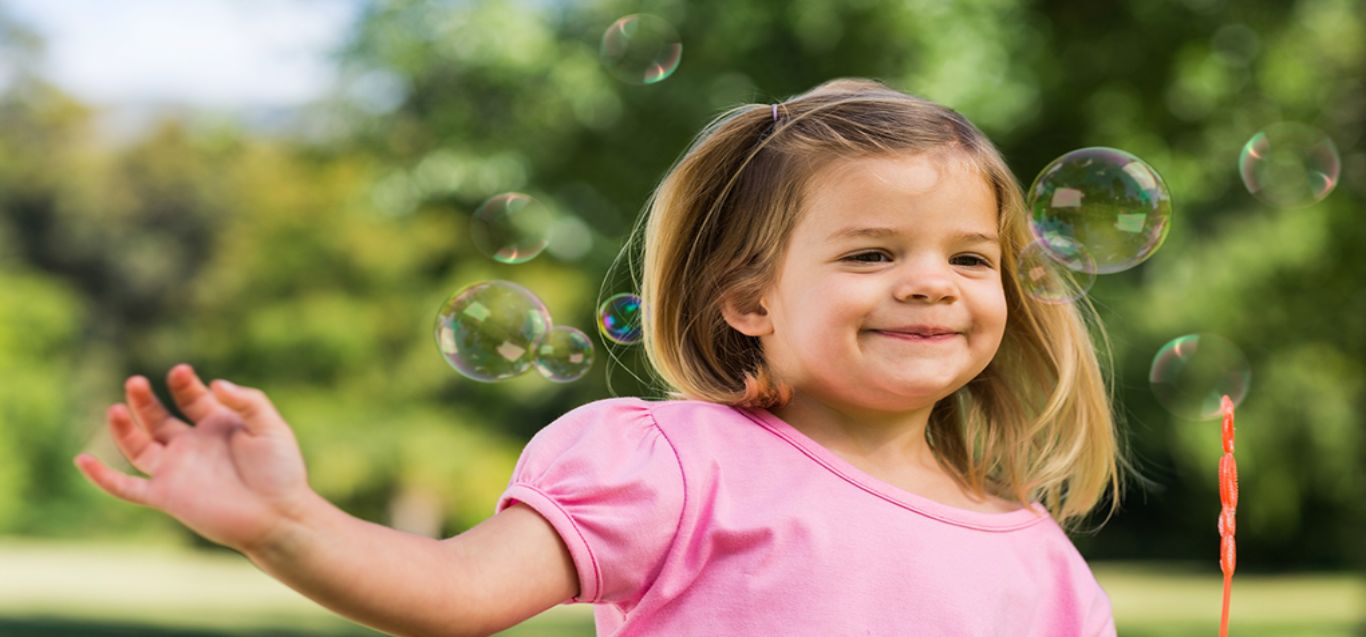 Milestones Matter: Typical Development 3 Years Old
Posted: October 30, 2018
The toddler years (12-36 months) are a time for significant cognitive, emotional and social development. How do you know if your toddler is on track with his or her development? Developmental milestones are a great way to gauge a child's progress. Be sure to ask your pediatrician about developmental milestones at your child's routine checkups. If your child is not meeting the milestones for his or her age or if you think there could be a problem with the way your child plays, learns, speaks, acts or moves, talk to your child's doctor and share your concerns. Don't wait. Acting early can make a real difference!
Below are a set of milestones that our pediatricians have put together for a typical 3 year old.
Runs easily for ~5 feet
Walks heel to toe ~5 feet
Throws ball without a demonstration
Knees and ankle flex when running
Walks sideways ~10 feet
Walks with 1 foot on a line for ~6 feet
Jumps up 2 inches with feet together
Mounts tricycle and pedals forward ~5 feet
Stands on tiptoes for ~5 seconds
Jumps down from step with both feet
Steers toy well while pushing
Throws ball underhanded ~7 feet forward
Kicks ball forward ~6 feet using opposite arm and leg movement with knee bent
Walks on tiptoes without demonstration ~5 feet
Attempts to hop on 1 foot
Marches to music
Jumps forward 24 inches with both feet
Jumps down from an 18-24 inch object landing on both feet without falling
Jumps over a string 2 inches off the ground
Attempts to swing a bat
Catches ball with arms extended
Mounts beam and balances for ~2 seconds
Ascends 3 steps with rail performing reciprocal stepping
Descends 3 steps with rail with 1 foot on each step
Walks in circle following line on the floor
Single leg stance for 2-4 seconds
Climbs on and over furniture
Remember that every child develops differently, and every parent will have a different experience. Although there is an age level for each milestone, the time some children develop that milestone can vary. If you have any concerns, don't hesitate to discuss them with your child's pediatrician during their regular check-ups.