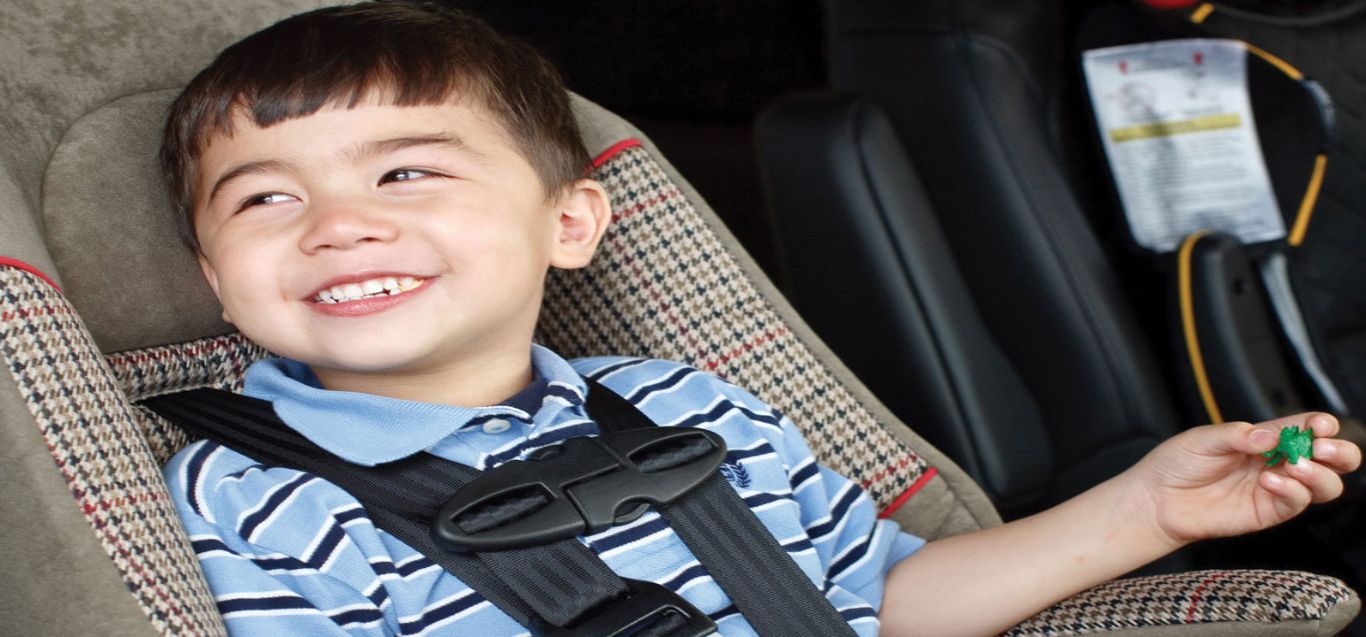 New AAP car seat guidelines
Posted: September 12, 2018
Safe Kids Mid-South, led by Le Bonheur Children's Hospital, offers new recommendations for child passenger safety recently released by the American Academy of Pediatrics (AAP).
New Recommendation re: Rear-facing
The AAP recommends children remain in a rear-facing car safety seat for as long as possible, until they reach the highest weight or height allowed by their seat. Previously, the AAP specified that children should remain rear-facing at least to age 2; the new recommendation removes the specific age milestone.
Explanation
When a child rides rear-facing, the head, neck, and spine are all supported by the hard shell of the child safety seat, allowing the child safety seat to absorb most of the crash forces, and protecting the most vulnerable parts of the body. When children ride forward-facing, their bodies are restrained by the harness straps, but their heads – which for toddlers are disproportionately large and heavy – are thrown forward, possibly resulting in spine and head injuries.
Note
Parents often look forward to transitioning from one stage or milestone to the next. In child safety seats, this is one area where transitions are not "positive," and where delaying transitions is best, according to the AAP. Each transition – from rear-facing to forward-facing, from forward-facing to booster seat, and from booster seat to seat belt alone – reduces the protection to the child.
Parents should check the instruction manual and the labels on a child safety seat to find the manufacturer's weight and height limits. When a child is approaching one of those limits, it is time to think about transitioning to the next stage.
The AAP Recommendations for Child Passenger Safety:
Infants and toddlers should ride in a rear-facing child safety seat as long as possible, until they reach the highest weight or height allowed by their seat. Most convertible seats have limits that will allow children to ride rear-facing for 2 years or more.
Once they are facing forward, children should use a forward-facing car safety seat with a harness for as long as possible, until they reach the height and weight limits for their seats. Many seats can accommodate children up to 65 pounds or more.
When children exceed these limits, they should use a belt-positioning booster seat until the vehicle's lap and shoulder seat belt fits properly. This is often when they have reached at least 4 feet 9 inches in height and are 8 to 12 years old.
When children are old enough and large enough to use the vehicle seat belt alone, they should always use lap and shoulder seat belts for optimal protection.
All children younger than 13 years should be restrained in the rear seats of vehicles for optimal protection.
August 2018/ AAP