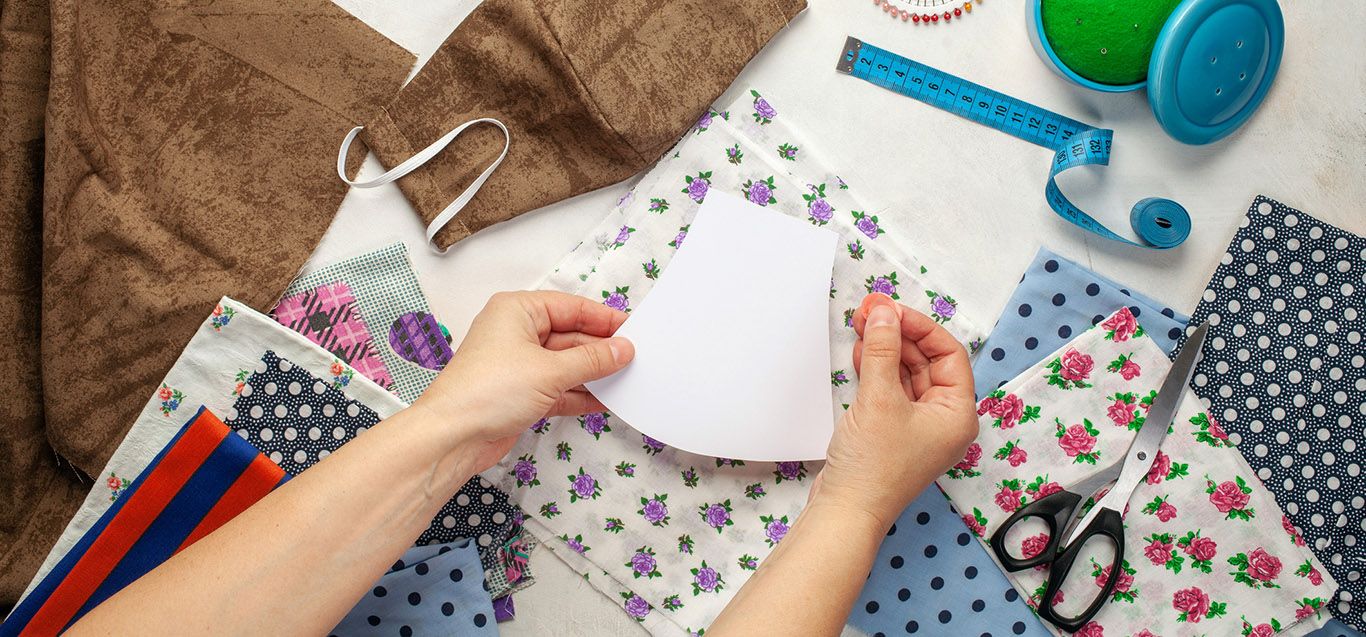 New CDC Recommendations: Cloth face masks and kids
Posted: April 06, 2020
The Centers for Disease Control and Prevention (CDC) now recommends that people wear a cloth face covering in public areas during the COVID-19 pandemic.
However, children younger than 2 years of age are listed as an exception.
Children younger than 2 should not wear a cloth face covering because of concerns that they might suffocate. Other exceptions include anyone who has trouble breathing, or is unconscious, incapacitated or otherwise unable to remove the cover without assistance.
Everyone else, including children older than 2, are advised to wear cloth face coverings when out in the community.
Why is the CDC recommending this?
Recent studies show many people with coronavirus lack symptoms and even those who eventually develop symptoms can transmit the virus to others before symptoms show up. This means that the virus can spread between people interacting in close proximity—for example, speaking, coughing, or sneezing—even if those people don't seem sick. The CDC recommends wearing cloth face coverings to help prevent the spread of the disease in public settings where other social distancing measures are difficult to maintain (for example, grocery stores and pharmacies).
Please remember, maintaining a safe social distance (6 feet) remains important to slowing the spread of the virus. Cloth face masks can be used as an additional, voluntary public health measure.
The cloth face coverings recommended are not surgical masks or N-95 respirators. Those are critical supplies that must continue to be reserved for healthcare workers and other medical first responders, as recommended by current CDC guidance.
More information from the CDC
You can find additional information from the CDC on preventing COVID-19 at Prevention for 2019 Novel Coronavirus and at Preventing COVID-19 Spread in Communities. Additional information on how COVID-19 is spread is available at How COVID-19 Spreads.