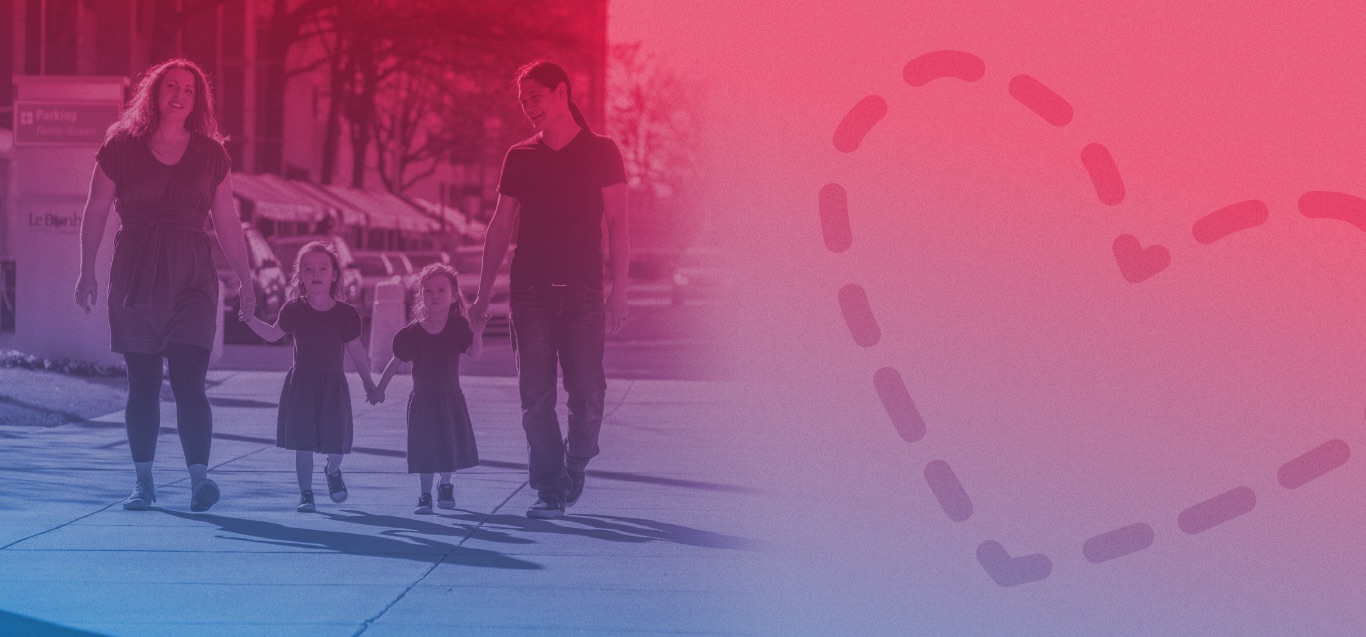 Recall: Motrin drops for infants
Posted: September 09, 2013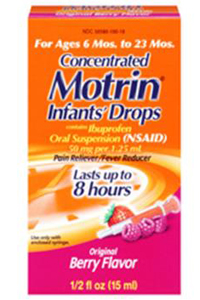 Motrin's manufacturer has voluntarily recalled about 200,000 bottles of ½-ounce berry-flavored "Concentrated Motrin Infant Drops." The recall was announced Sept. 7 citing possible contamination with plastic particles.
Bottles included in the recall have lot numbers: DCB3T01, DDB4R01 and DDB4S01.
Johnson & Johnson is asking retailers to remove the products from shelves. For more information about the recall, visit http://www.jnj.com/news/product/McNeil-Consumer-Healthcare-Announces-Voluntary-Recall-of-Three-Lots-of-Concentrated-MOTRIN-Infants-Drops-Original-Berry-Flavor.