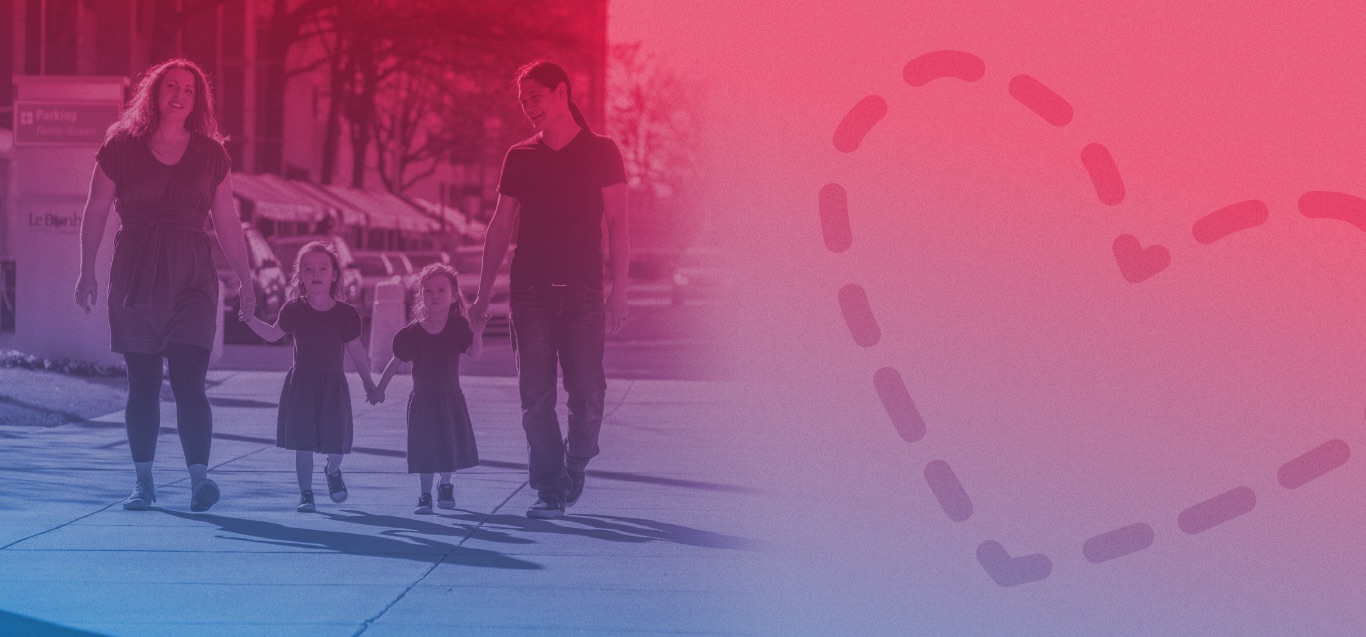 Stay Safe This Sports Season
Posted: August 07, 2012
With many young school athletes working hard to prepare for fall sports, Safe Kids Mid-South is encouraging parents and coaches to keep children safe on and off the field and prevent sports injuries, including heat-related illnesses.
Nearly 75 percent of United States households have at least one child who plays organized sports. About 3.5 million children receive medical treatment for a sports-related injury each year, and as many as half of these injuries are preventable, according to the Centers for Disease Control and Prevention.
A national survey commissioned by Safe Kids Worldwide in April 2012, funded by Johnson & Johnson, confirmed parents and coaches need more youth sports safety information. In fact, when asked in a survey of more than 750 coaches, 73 percent of coaches reported that they would like more training in heat illness prevention. Additionally, only one percent of young athletes reported having heard about heat illness as a type of sports injury.
Safe Kids offers these important tips for coaches, parents, and league organizers to prevent heat illness and dehydration:
Don't wait for kids to tell you they are thirsty. Making regular water breaks (every 15-20 minutes) a habit will help avoid dehydration, heat exhaustion or heat stroke.
Encourage young athletes to drink water at least 30 minutes before play and every 15-20 minutes during play.
For fluid intake during physical activity, the American Academy of Pediatrics recommends:
5 oz. for an 88-pound child every 20 minutes; 9 oz. for a 132-pound adolescent every 20 minutes
A child's gulp equals a .5 oz. of fluid, so generally, your child should drink about 10 gulps for every 20 minutes of play
Use urine color as a guide for hydration status:
Light-like lemonade then the child is likely hydrated; Dark-like apple juice then he/she is likely dehydrated
Safe Kids Mid-South, led by Le Bonheur Children's Hospital, will sponsor a free Sports Safety Clinic on Saturday, Aug. 11, at Dick's Sporting Goods, 2392 N. Germantown Pkwy., from 10 a.m. - 1 p.m.