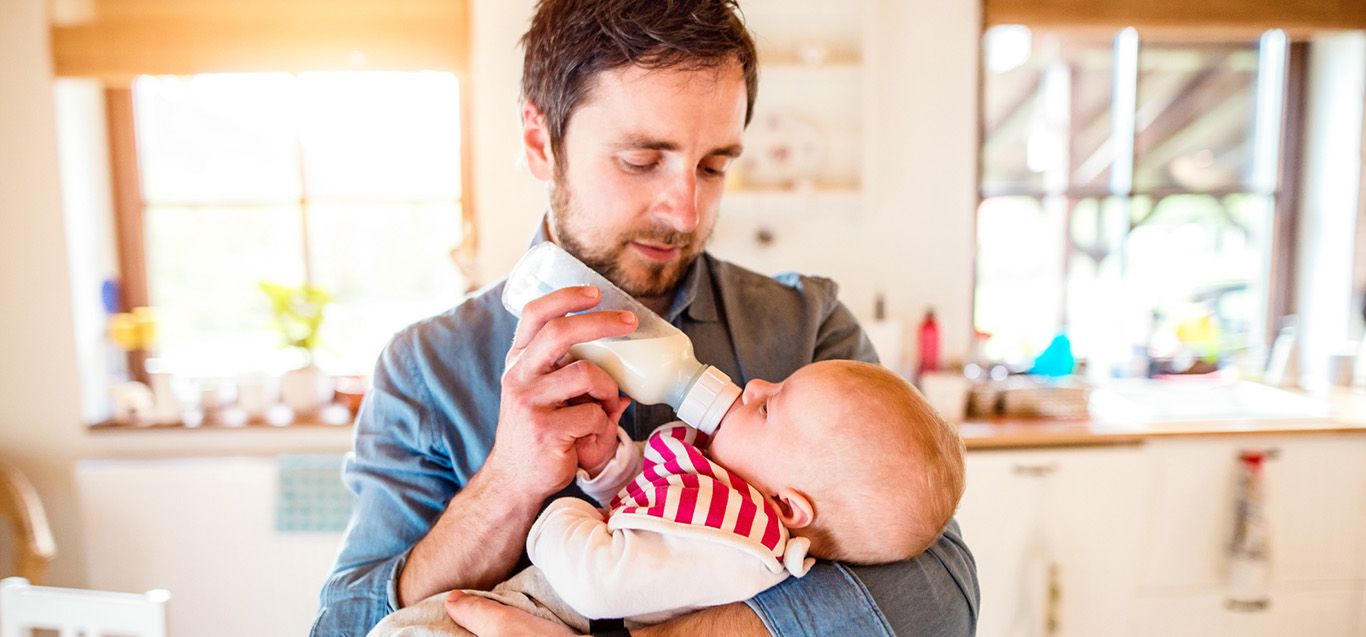 Study: Breast milk from online sharing sites contaminated
Posted: April 07, 2015
Ten percent of breast-milk samples purchased online contained significant amounts of cow's milk or formula according to a new study in the journal Pediatrics. Babies should not have cow's milk for the first 12 months of life. Cow's milk lacks the nutrients babies need in the first year of life, and young infants have difficulties digesting it. The study's authors warn parents that the safety and composition of breast milk available online cannot be verified.
We asked Ruth Munday, BSN, RN-BC, IBCLC, a Le Bonheur lactation consultant, about the safety of donor breast milk at Le Bonheur and her thoughts on ordering breast milk online.
At Le Bonheur, some of our Neonatal Intensive Care Unit patients receive donor human milk. How is this milk screened to ensure safety for our patients?
We order our donor human milk from a regulated Human Milk Banking Association of North America milk bank to ensure it is safe for our patients here at Le Bonheur. HMBANA milk bank donors undergo a thorough health history and submit a blood sample before they are approved as donors. HMBANA is the governing body that sets the standard for safe donor milk banking practices.
HMBANA milk banks are non-profit organizations that do not pay their donors. This practice cuts down on the risk of having the donor "top off" the breast milk with something else in order to make more money if selling breast milk by the ounce, etc.
HMBANA milk is cultured and pasteurized and cultured again before being packed and frozen to have for patient use. The milk bank we use also does an analysis that will tell you the calorie and protein level of the donated milk and that nutritional information is then printed and put on the bottle of donor milk. This is another safeguard to ensure it is indeed breast milk.
Is there a safe way to order breast milk online for your baby?
I do not recommend mothers purchase expressed breast milk off the internet for all of the reasons the article suggests. While the mother may have the best intent for her baby, the person selling the milk may not. The chance of contamination from bacteria and substances other than breast milk is too great of a risk to take; the risks far outweigh the benefit of feeding a baby breast milk of unknown origin.