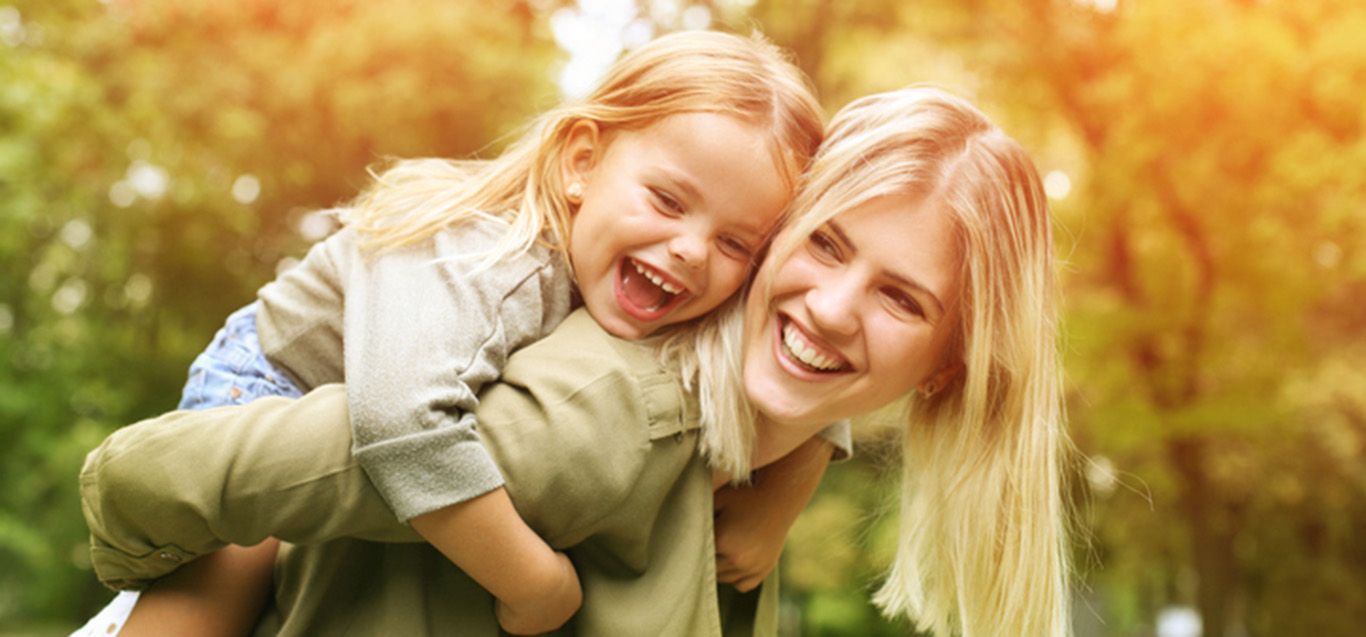 Teaching your child to give
Posted: November 19, 2014
Philanthropy may seem a challenging concept to teach your child. Yet all children have big-hearts and are charitable, according to a recent study from the Women's Philanthropy Institute at the Indiana University Lilly Family School of Philanthropy. Our Le Bonheur Foundation shares some suggestions on how to teach your children about giving to others.
Nearly nine out of 10 children ages 8 to 19 give to a worthy cause. Their giving is both monetary and through volunteering their time and talent. Regardless of a child's age, sex, race or family income, the study finds that kids caring for others holds true. In fact, their giving increases a whopping 20 percent when parents talk to their children about charitable giving.
Here's how you can begin to help your children recognize how they can become a philanthropist and get them engaged with a charity:
Find a cause that sparks their interest
Get the discussion going through books, music, movies, articles or their studies. Talk about their interests and how they relate to issues supported by nonprofits. If your child is learning about the environment, loves animals or wants to help people who are hungry, identify nonprofit organizations within these categories and support them in researching causes.
Be hands on
Talk to your child about where and why you give. Browse nonprofit websites with your child to research and learn about the services the organization provides and its impact. When selecting a project, try to align with your child's interests and let them choose the group they wish to support. Be prepared that your child may not share your own philanthropic interests.
Make it fun!
Contact the organization and plan a visit or tour. Set an example and take them with you to volunteer. Some things to help them get started and to determine their cause might include donating clothing to Goodwill, feeding the hungry in a soup kitchen or volunteering for an animal shelter or rescue group.
The 3 Ts
Determine the best way your child can give their time (helping and volunteering at an organization), their talent (community cleanup day, utilizing computer skills) or their treasure (gifts of money, canned food drives, or sharing their birthday presents with patients at Le Bonheur).
Help them put their money where their mouth is
Encourage your child to divvy up their allowance into saving, spending and sharing jars. When possible, make the donation in person so they can see how their gift impacts others. Offer to match every dollar they give with a gift of your own.
Teaching philanthropy should be about teaching empathy, generosity and giving back. It will humble your child about all their privileges. Acknowledge and celebrate your child's commitment to reinforce the good feeling of giving as a positive experience. All young philanthropists having fun while giving back will keep on giving for years to come.