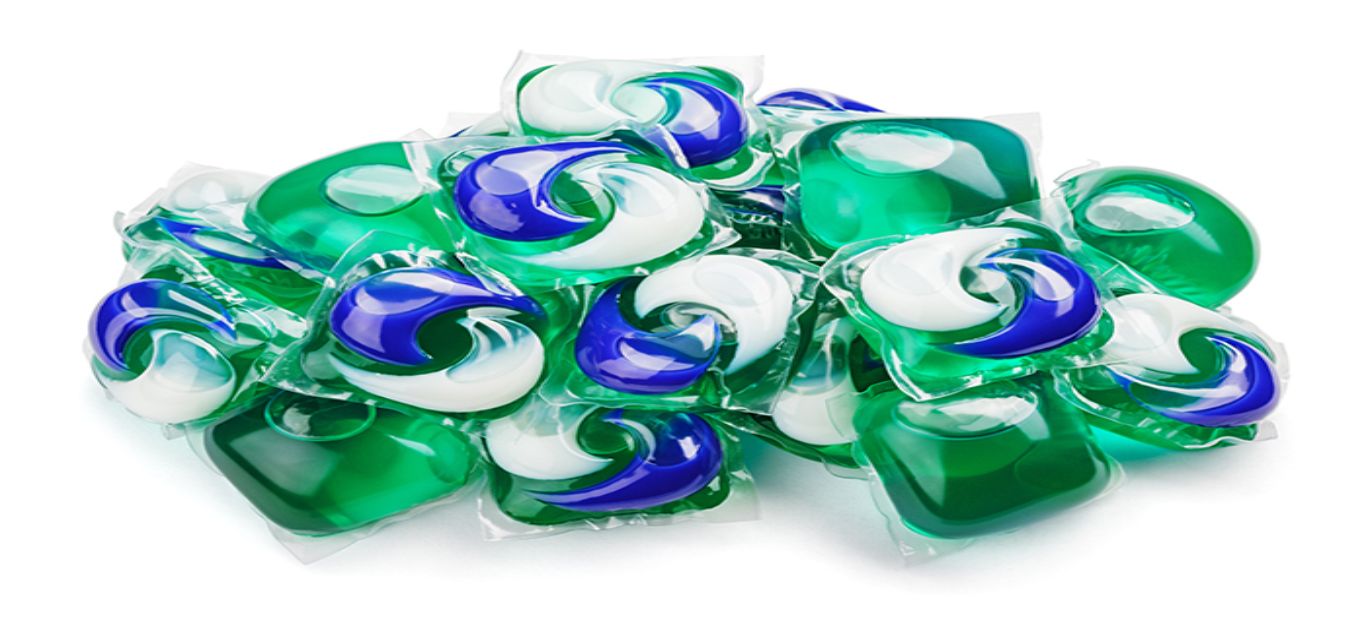 The real dangers of eating laundry pods
Posted: January 19, 2018
There are videos circulating online that show teenagers taking the "Tide Pod Challenge" by biting into brightly colored liquid laundry detergent packets (pods) or by frying them and then chewing them up.
Not only is this foolish behavior— it can be fatal.
Between 2012 and 2013, more than 700 children 5 and under were hospitalized or experienced serious effects as a result of liquid laundry packets, with the impact greatest among 1 and 2 year olds. That's an average of one child per day.
Safe Kids Mid-South, led by Le Bonheur Children's, wants to remind parents and caregivers that:
Laundry detergent pods are products containing ultra- concentrated amounts of detergent, softener and other soap types enclosed in a dissolving plastic disc. Even ingesting a small amount of this liquid detergent can cause severe diarrhea, vomiting and breathing problems. At their worst, they can lead to death.
Concern has been raised about young children accidentally being exposed to laundry pods because the appearance and packaging design can appeal to a child as candy.
In response, Tide (and other single-load laundry packet manufacturers) has made the product more difficult to open and has refocused their advertising to make it clear that its product should never be ingested.
In addition, Safe Kids Worldwide and other safety organizations developed campaigns to promote that:

these pods should be kept out of sight and reach of young children
pods should be kept in their original container and the container should be kept closed
keep the poison center number handy (1-800-222-1222) just in case it is needed.
Now that the tasting of these toxic chemicals is being presented in some corners of the internet as a "challenge," we suggest having a heart-to-heart talk with your teenager about the serious health risks of ingesting even a small amount of detergent. Laundry pods are not to be played with-- even as a dare or a joke. You can also share this new public service announcement, featuring New England Patriots' Rob Gronkowski, discouraging people from playing around with laundry detergent pods.