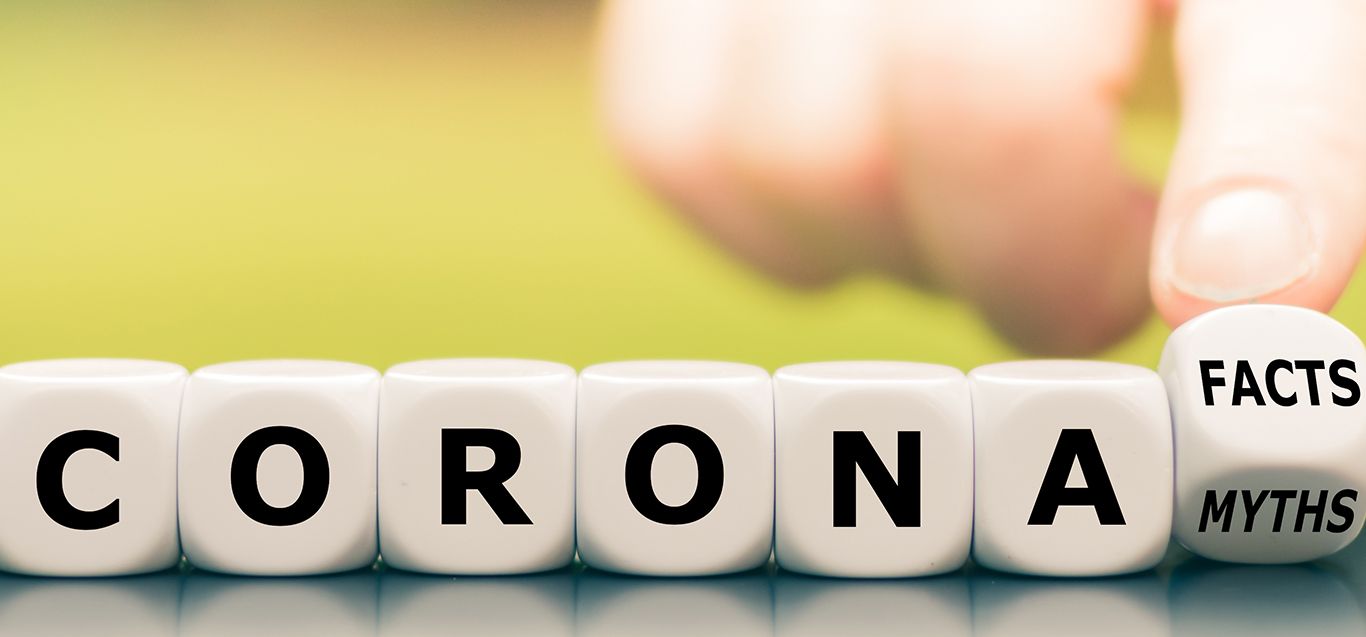 What parents need to know about COVID-19 booster shots for kids 12 and older
Posted: January 12, 2022
As the Omicron variant of COVID-19 continues its rapid sweep across the United States, the recent authorization of a booster dose of the COVID-19 vaccine for children 12 and older comes as a welcome bit of news for many worried parents.
If you are wondering if your child should get a vaccine booster, the pediatric experts at Le Bonheur Children's Hospital are here to help answer questions.
Q: Who is eligible to receive a booster shot of the COVID-19 vaccine?
A: Booster doses for the COVID-19 vaccine have been recommended by the Centers for Disease Control and Prevention (CDC) for everyone ages 12 years and older. The timing for the booster depends on the vaccine a person already received. Kids ages 12-17 are only able to get the Pfizer-BioNTech vaccination series, and should receive a booster 5 months after their second dose.
Adults who received the Moderna vaccine should also receive a booster 5 months after their second shot. Adults who received the Johnson & Johnson vaccine are eligible for a booster shot 2 months after primary vaccination.
Q: How does a booster shot help protect against COVID-19?
A: Data shows that COVID-19 boosters broaden and strengthen protection against Omicron and other variants.
Q: Are booster shots safe for kids?
A: Yes. The Advisory Committee on Immunization Practices' (ACIP) reviewed the safety data of 25 million vaccine doses in adolescents before making a recommendation for the booster in young people. COVID-19 vaccines are both safe and effective.
Q: What about children in the 5-11 age range?
A: At this time, only children ages 5 and older who are moderately or severely immunocrompromized are eligible for additional doses of the Pfizer-BioNTech vaccine, and the recommendation is different for this population. For any children (ages 5-17) in this category, the booster (third) dose should be given 28 days after their second shot.
Q: Where can we get a booster shot?
A: There are lots of options, but the easiest may be to contact the location where your child received their first and second shots. Another option is to call your pediatrician's office. Other great resources include: www.vaccines.gov; texting your ZIP code to 438829; or call 1-800-232-0233 to find a location near you.
Q: What do I need to bring with me to the appointment?
A: Please bring a form of identification and your CDC vaccination record card.
Q: What are the side effects of the booster?
A: Mild side effects from the booster are expected and are normal signs that the body is building protection against COVID-19. Common side effects include pain, redness or swelling at the site of the injection. You or your child may also experience tiredness, headaches, muscle pains, fever, chills and nausea, but those symptoms should resolve after a day or two.
Q: What about long term side effects? Should parents wait to see what happens before getting their kids vaccinated or boosted?
A: This is a great question and understandable, but it's important to know that serious side effects that could cause a long-term health problem are extremely unlikely following any vaccination, including COVID-19 vaccination. Vaccine monitoring has historically shown that side effects generally happen within six weeks of receiving a vaccine dose. For this reason, the U.S. Food and Drug Administration (FDA) collected data on each of the authorized COVID-19 vaccines for a minimum of two months (eight weeks) after the final dose. CDC is continuing to monitor the safety of COVID-19 vaccines even now that the vaccines are in use.
The benefits of COVID-19 vaccination outweigh the known and potential risks.
Q: What about heart inflammation?
A: Rare cases of myocarditis (inflammation of the heart muscle) and pericarditis (inflammation of the outer lining of the heart) in adolescents and young adults have been reported after getting the Pfizer-BioNTech or Moderna COVID-19 vaccines. However, most patients with myocarditis or pericarditis who received care responded well to medicine and rest and felt better quickly without any permanent damage to the heart.
Our recommendation? Get a COVID-19 vaccine for children ages 5 years and older as soon as you can.