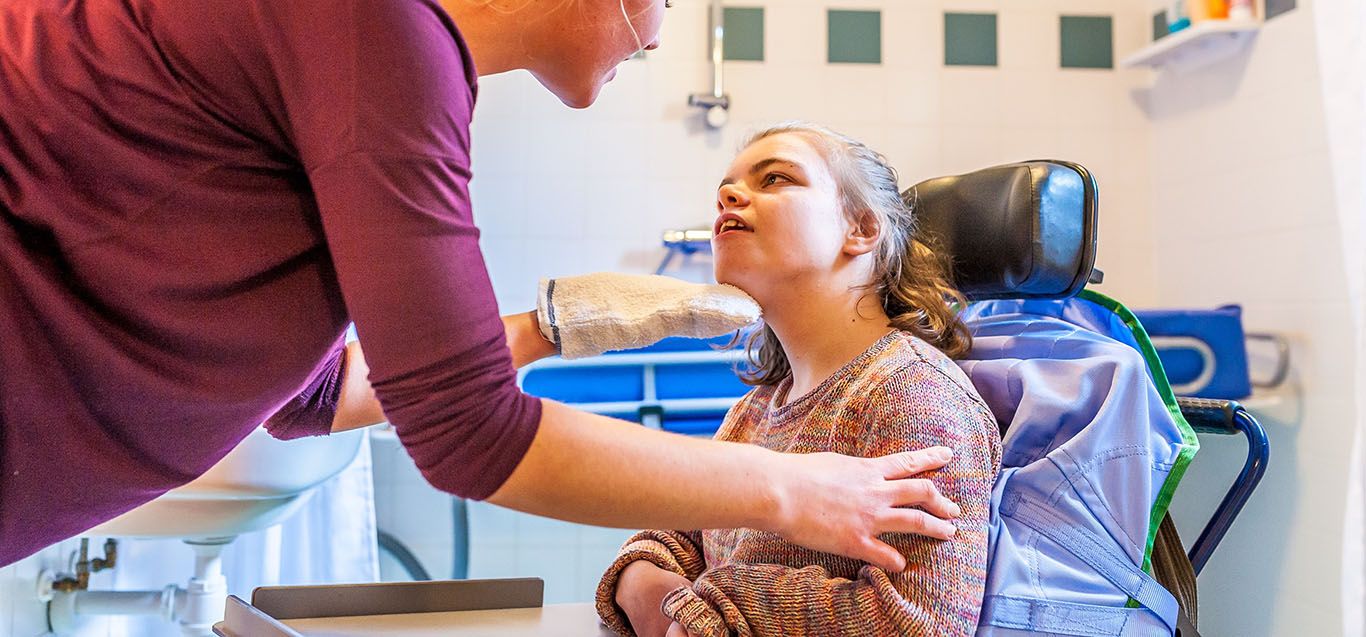 What to Expect after a Trauma
Posted: January 28, 2021
Traumas are not something we can usually prepare for. But once they do occur, there are many important factors for parents to consider to ensure the best treatment for their child.
First, it is imperative that injured children arrive at a pediatric trauma center, such as Le Bonheur Children's Hospital, as soon as possible for prompt diagnosis and treatment of traumatic injuries. The first hour after injury will largely determine a critically injured person's chances for survival. This is referred to as "the golden hour."
Le Bonheur Trauma Social Worker Wanda Keath, LMSW, LSSW, answers questions parents may have after their child has experienced a trauma.
Some common experiences of children who have suffered traumas include:
Anxiety/Depression
Behavioral changes (withdrawal, isolation, regression in behavior, overly-dependent, more independent, enuresis, encopresis)
Loss of interest in activities
Academic challenges
Grief
Inability to self-regulate
Substance abuse – decrease, increase and/or begins
At Le Bonheur, we treat the entire patient and focus on their overall mental, physical and emotional wellbeing, as well as their parent's. When a child sustains a trauma, we know the trauma impacts the entire family in different ways and at different times. Ways we help:
Holistic approach
Cultural awareness
Diversity sensitivity
Counseling services
Safe space for all to discuss their feelings
Helping patient and family understand their triggers
Self-care
Spiritual care
As a parent, you may wonder how you can help with your child's healing. It is important to tell the truth about the event so your child formulates a factual narrative. Parents and family members should be honest about their fears, provide a safe environment, actively listen and communicate with their child, acknowledge and validate feelings, trust, stick to a routine, provide positive affirmation and avoid being dismissive.
At Le Bonheur, children are supported from the time the physical trauma happens and throughout the healing process. We offer Spiritual Care and ongoing counseling services, if necessary. We understand that grief is an ongoing process and this might be a lifelong journey. Wanda Keath tells her patients, "Healing is a process and does not mean that you get over it, but instead you learn to push forward."
Le Bonheur is the only American College of Surgeons (ACS) Level I Pediatric Trauma Center in the region. This designation means that children have access to exceptional care at the most critical time and this accreditation is a national designation that requires both high quality clinical care and research in the field of trauma with continued innovation. Le Bonheur is also designated as a children's trauma center on the state level in Tennessee, Arkansas and Mississippi.