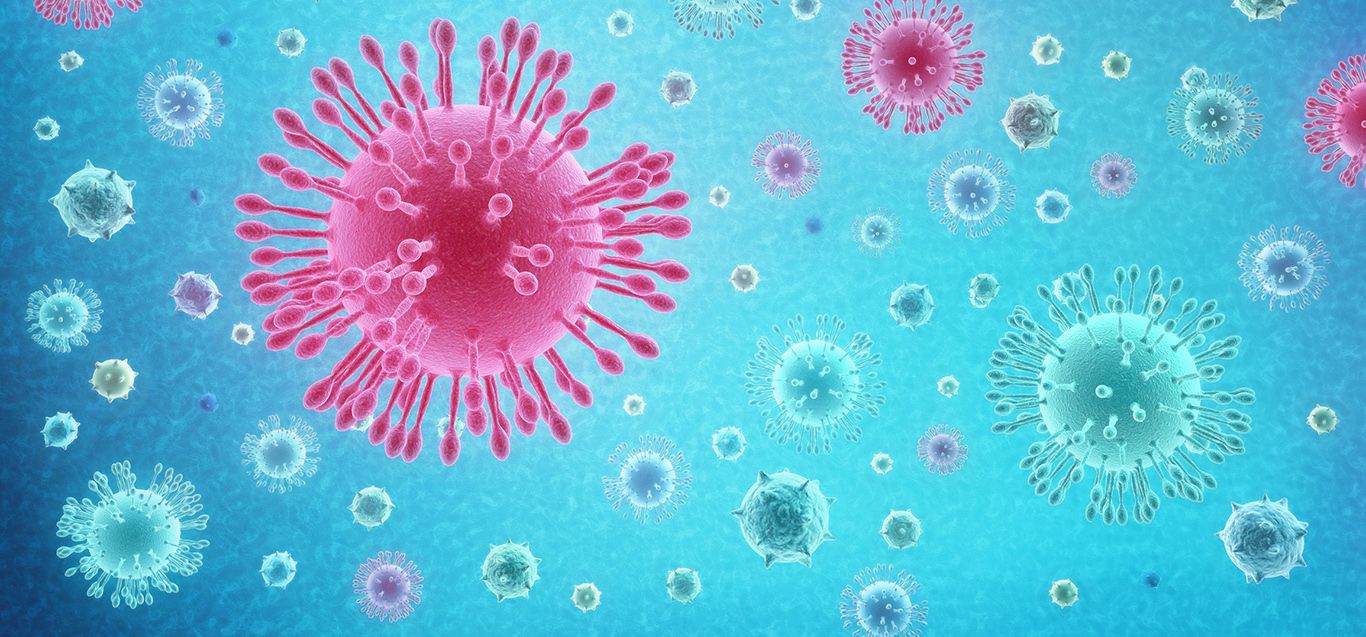 Novel Coronavirus (COVID-19) Resource Center
Posted: November 16, 2020
In times of uncertainty, credible information is critical in helping us prepare for and adapt to changes in the world around us.
At Le Bonheur Children's Hospital, we have a team of experts carefully monitoring the COVID-19 outbreak. Here are resources to help you stay informed.
Resources for providers are available at www.lebonheur.org/for-providers.
Safe in Our Care
Le Bonheur Children's is carefully reactivating services that were temporarily suspended as part of our COVID-19 response. Our surgical services and outpatient clinics are open, and we're here to deliver safe, high-quality care.
Your family's health matters to us. Now more than ever, kids need great care. Learn more about our enhanced safety measures to keep you and your family safe
To keep our patients and families safe, we are still limiting visitors and screening anyone who enters our buildings.
Please note: Le Bonheur Children's is not a public testing location for COVID-19. For more information on COVID-19 from trusted sources, click here.
Le Bonheur School Task Force Recommendations
Le Bonheur Children's Hospital and the University of Tennessee Health Science Center (UTHSC) have developed guidance to provide school leaders regarding reopening schools and to parents educating their children virtually during the COVID-19 pandemic. Our hope is that this guidance will minimize risks of illness to students, parents, teachers and staff. Read our recommendations by clicking the link below.
Testing Locations for Children
If you suspect your child may have COVID-19 and is showing symptoms such as cough or fever, do not go to your child's pediatrician for testing unless instructed by the pediatrician to do so.
We have compiled a list of Memphis locations for public COVID-19 testing who will test children. Le Bonheur is not a public testing site.
Children who are scheduled for procedures at Le Bonheur will be required to have their test at Le Bonheur Children's unless otherwise approved by the surgeon.
For a list of testing locations, click here.
Medicaid and CHIP Benefits
Medicaid and the Children's Health Insurance Program (CHIP) provide free or low-cost health insurance for eligible children and teens up to age 19. With Medicaid and CHIP, parents get the peace of mind that comes with knowing their children have access to essential medical care, such as preventive services or emergency care should they get sick or injured. Even if you have applied before and were not able to obtain coverage, you may now be eligible.
https://www.insurekidsnow.gov/
Send an Encouraging Message to Our Patients
Although we have made changes to our visitor policy, we can still use your help to bring smiles to our patients and families.
Share a message of love, warmth or a joke by filming a short video.
Simply follow the instructions below to share your message:
Record your video horizontal (sideways).
Share an encouraging message or a joke. You can also showcase a talent like singing, dancing or playing a musical instrument.
Please keep messages to 15-30 seconds.
Use WeTransfer.com

to send your video to

channel8@lebonheur.org
Thank you for your help in brightening the day of our patients here at Le Bonheur.
Community Resources for Families
There are several community resources available for families who need them during this uncertain time. Click below to see everything that is available. Please call before going to any of the places listed. Many of these resources are always changing.
Online General Resource Guides for Families
https://www.regionalonehealth.org/connect/
Search by zip code to find free or reduced cost services in the greater Memphis area
http://tn211.mycommunitypt.com/
Listing of state and local health and human services programs
https://shelbycountytn.gov/Community-Services/Coronavirus
Shelby County Division of Community Services' COVID-19 resource guide
Other Community Resources
Donations
Your financial gifts are needed now more than ever, and we are grateful for your support. Give to the COVID-19 Response Fund.
To ensure that we will be able to use donated items, please refer to our guidelines on our In-kind donations page.
Trusted Sources of Information
The Tennessee Coronavirus Public Information Line has been established by the Tennessee Department of Health. The phone number is 877-857-2954 — and it is available daily from 10 a.m. to 10 p.m. CST. Updates from the TDH can be found at www.tn.gov/health.
As Tennessee's public academic medical institution, the College of Medicine at the University of Tennessee Health Science Center is providing COVID-19 related updates at www.uthsc.edu/coronavirus.
Methodist Le Bonheur Healthcare is continually updating the Your Health blog with COVID-19 information at https://yourhealth.methodisthealth.org/..