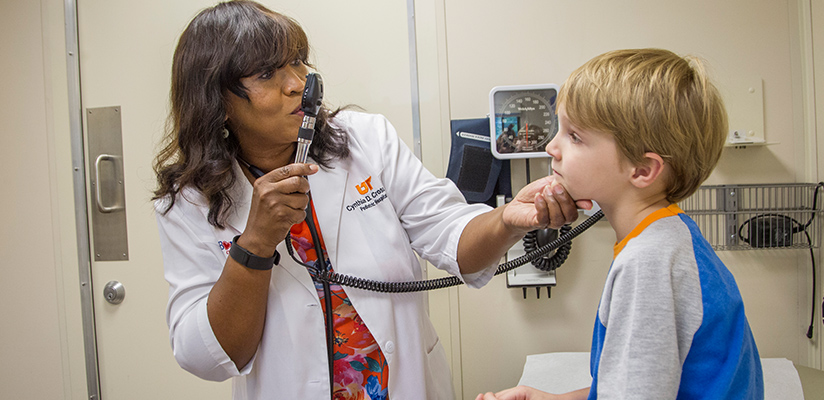 Implemented in 2010, Delta Rural Health Initiative delivers preventative and clinical health services for uninsured and underinsured children and families with or at risk of developing chronic diseases in rural West Tennessee. The project is funded by a $1.5 million grant from the Health Resources and Services Administration.
Services are provided through the Delta Initiative include:
Chronic disease management
School-based preventative programs
Community education and outreach
The primary focus is to:
establish a regional obesity prevention campaign that focuses on health education
collaborate with multiple health care and social service organizations to provide fitness, nutrition and lifestyle/behavioral modification programs
offer health screens, clinical case management and other health services related to obesity and chronic disease management and prevention
The program provides services to 20 counties in rural West Tennessee, including:
Benton
Carroll
Chester
Crockett
Decatur
Dyer
Fayette
Gibson
Henry
Henderson
Hardeman
Hardin
Haywood
Lake
Lauderdale
Madison
McNairy
Obion
Tipton
Weakley
For more information, please call 731-984-9963.