Spina bifida affects about one out of every 1,000 children born in the United States. Le Bonheur offers a full-day spina bifida clinic that is staffed by a multi-disciplinary team. Children receive the care they need in a convenient, two-visit setting. Your child's first visit is dedicated to the completion of all testing. During the second visit, your family will meet with a team of specialists to review test results.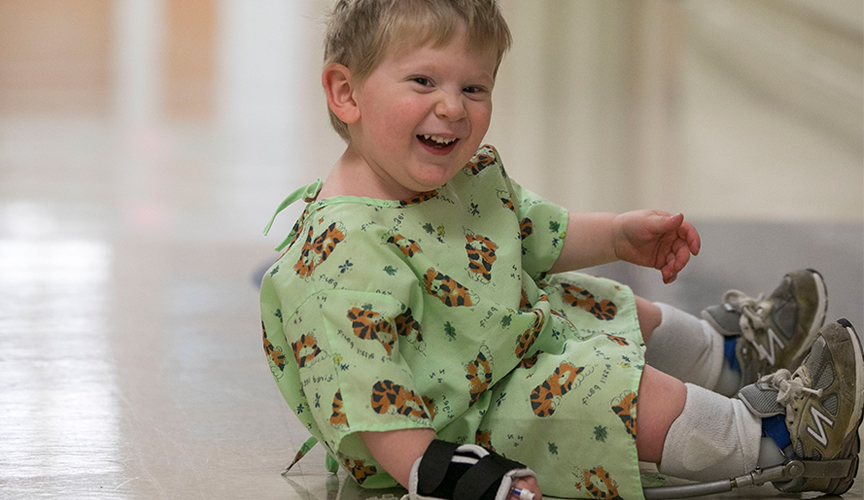 The spina bifida team includes:
The spina bifida clinic meets on the fourth Tuesday of each month and begins at 8 a.m. The spina bifida/urology clinic meets on the fourth Wednesday of the month beginning at 12:15 p.m.
We encourage families to prepare for a long visit. You're welcome to bring snacks, books or small toys if you'd like. Please bring a list of medications including dosage amount and any paperwork regarding guardianship, if necessary. Many families find it helpful to prepare a list of questions for our physicians and staff.
Conditions we treat
In addition to spina bifida, we also treat:
Sacral agenesis
Caudal regression syndrome
Spinal defects
Spinal injuries
For more information
For more information, contact the Neuroscience Institute at neuroscience@lebonheur.org or Le Bonheur Connect at 901-287-PEDS or 1-866-870-5570.