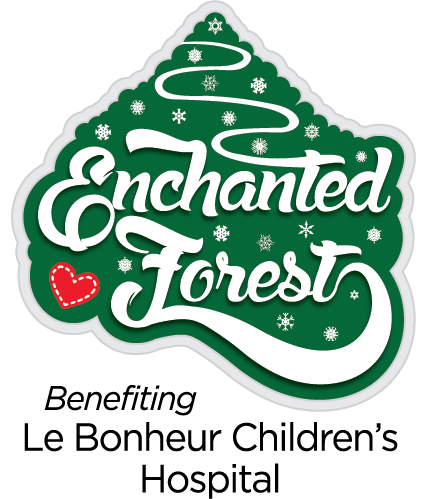 A snow-covered village of scrumptious creations awaits you! From cozy cottages to majestic mansions, all are designed by local chefs, businesses, individuals and groups, and are nestled across the landscape of this magical gingerbread village! An exciting miniature train travels around the village. If you have questions or would like to participate, contact foundation@lebonheur.org or call 901-287-6308.
Click here to register to decorate a gingerbread house.
Download the Gingerbread Decorator Policies.