We're always the best place for kids.
While the novel coronavirus (COVID-19) might change the way we approach care, we're still committed to providing expert, safe care to you and your family. Safety is always our No. 1 priority, and if your child needs pediatric care, we've got the experts you need.
Now more than ever, kids need great care. And families need to feel safe. We want you to know what we're doing to keep you and your family safe:
Visitation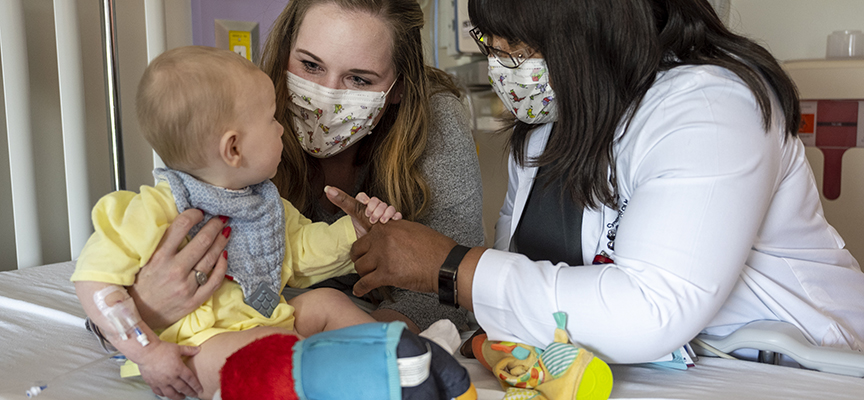 With lower COVID-19 activity in our community, we welcome the opportunity to embrace the healing power of loved ones. Beginning 3/23/2022, visitation will be open for most patients. We will continue to limit visitors for patients who are COVID-positive or symptomatic.
In order to allow for social distancing, patients in the Emergency Department waiting rooms, Same Day Surgery (SDS) and Post Anesthesia Care Unit (PACU) will be limited to 2 visitors.
There are no set visiting hours.
Masks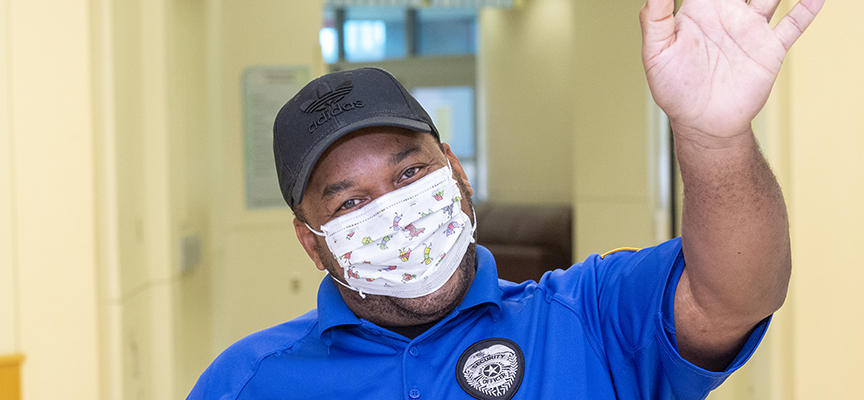 Visitors will be required to wear medical-grade masks, remain inside patient rooms as much as possible and adhere to social distancing guidelines.
Social Distance
We encourage social distancing in our waiting rooms and other patient areas. Social distance reminders are present throughout the facilities, and hand sanitizer is available in all patient areas.
Special Cleaning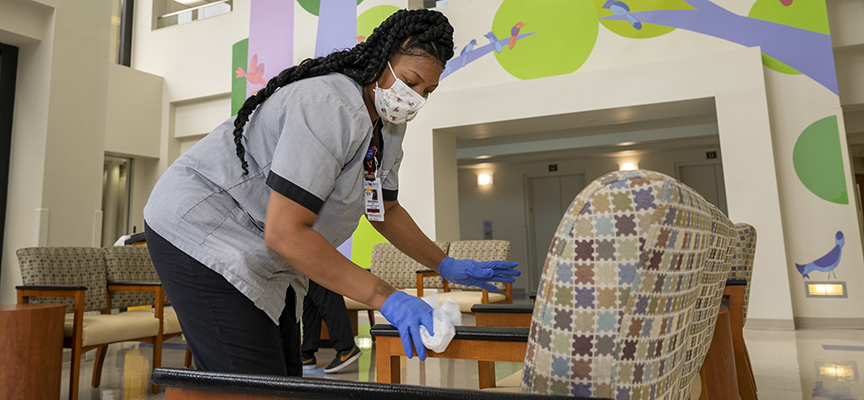 We are committed to keep our facilities clean and sanitized. We follow strict guidelines to clean all exam rooms after each patient visit, using EPA-approved disinfectant. In addition to our regular cleaning processes, we wipe down waiting room chairs, door handles and other high-traffic areas at least every four hours. We will provide you with clean pens to sign any necessary paperwork.
Video Appointments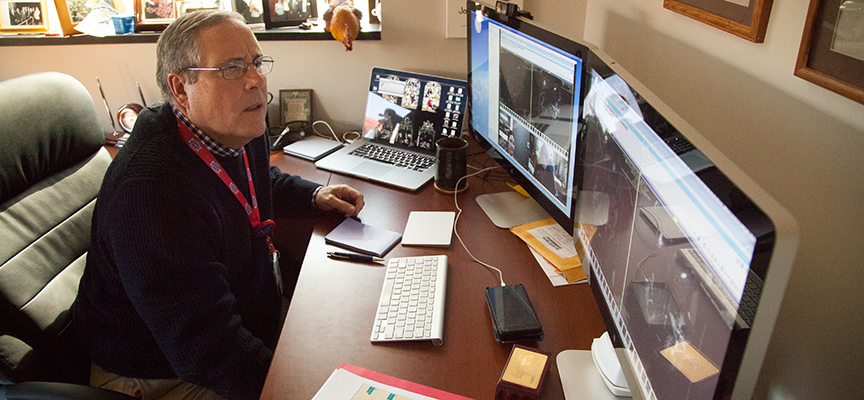 Many of our doctor's visits, therapy sessions and inpatient consultations can be performed virtually with video appointments (telehealth/telemedicine) when appropriate. Our clinics remain open for those who need an in-person visit.