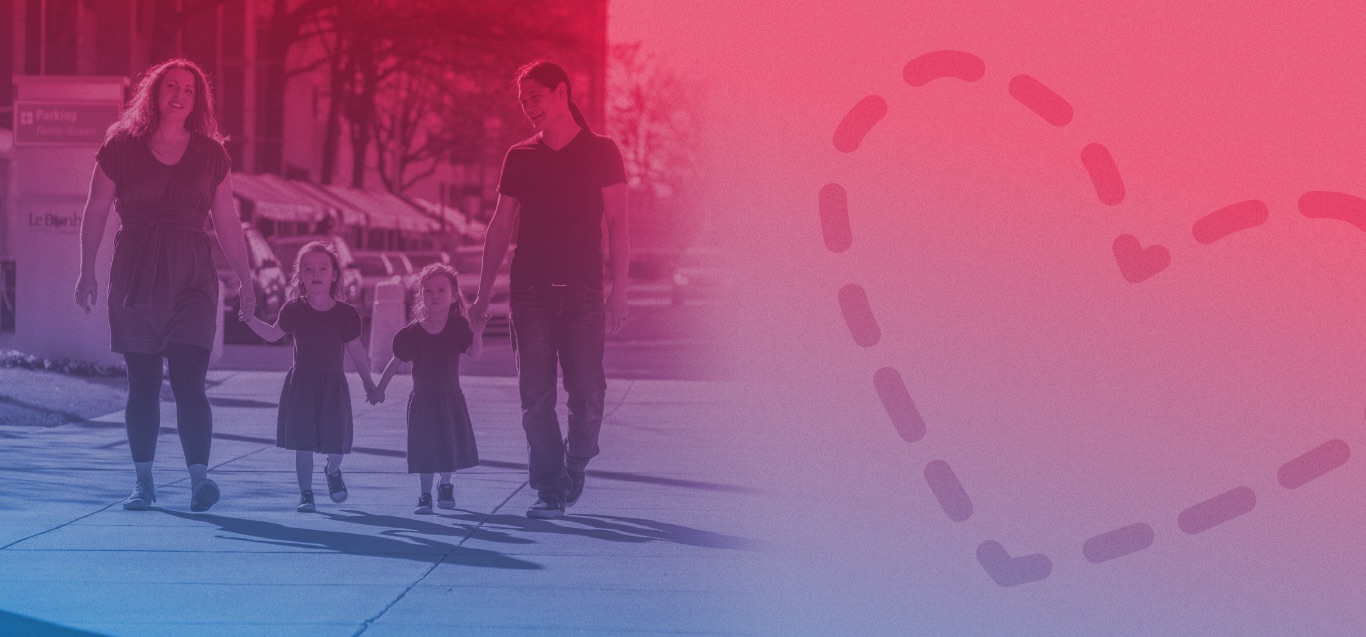 Epilepsy Awareness
Posted: November 06, 2012
In support of Epilepsy Awareness Month, we asked Jessica Kellough, child life specialist for Le Bonheur's Epilepsy Monitoring Unit (EMU), to talk some about what she does to help patients with the disease.
What is your role in the EMU?
As the child life specialist for the EMU, my job is to help reduce stress and anxiety for patients and their families while in the hospital. I try to make sure patients and families understand why they are at the hospital and what their doctors have planned for them. Working with the patients and their families, I create a plan to help them cope with procedures such as blood draw, MRI and having EEG leads placed (which monitor their seizure activity). Play is an important part of every child's life, so I also try to encourage play and fun activities to make the hospital seem more like home.
Why do patients come to the EMU? What's a day like for them there?
Patients come to the EMU to be monitored for seizures or seizure-like activity. The ultimate goal is for their seizures to be reduced or eliminated, if possible. While in the EMU, patients may undergo a battery of tests to help their doctor determine the best plan of care for them.
EMU admissions are typically planned admissions through the patient's neurologist. On the day of admission, the majority of patients will have a MRI, blood draw and EEG lead placement. The first day is usually a very busy day. From there, their doctor may order additional tests. Each patient is different and will have a different plan while in the hospital. While admitted to EMU for video EEG monitoring, patients have to stay in their room or the EMU playroom (where they are monitored wirelessly) unless cleared by their doctor. Patients are encouraged to participate in activities in the EMU playroom to promote socialization and play.
How can kids with epilepsy explain the disease to their friends? What do their friends or loved ones need to know?
If someone has epilepsy, it is important to make sure those around you know what is special about you and how to take care of you if you were to begin having a seizure. Talking with friends or teachers can be scary and overwhelming. Keep it simple and only share what information you feel comfortable sharing. Make sure those around you understand what a seizure is and that it is not something that is contagious (you can catch).
Here is how I explain seizures: Your brain sends messages that tell your body what to do. Sometimes those messages get mixed up, and your body does things that you have no control over. Once people understand what a seizure is, they need to know how to keep you safe. Let them know what your seizures look like and what to do if you begin to seize. Not everyone has the same kind of seizure. If someone has a seizure where they fall down and shake, friends help them stay safe by moving things out of the way, turning them on their side and placing something soft under their head. Never attempt to put something in their mouth. It is always a good idea to find a grown-up and let them know if someone is having a seizure.
What is Le Bonheur's new support group for epilepsy families?
Epilepsy Partners is a partnership between Le Bonheur Children's Neuroscience Institute and families who have a child living with epilepsy. Our hope is that the families involved with this group will be able to connect and share their experiences with other families who have a child with epilepsy. In observance of National Epilepsy Awareness Month, our initial meeting will take place Thursday, Nov. 15 at 6 p.m. in the Neurology Clinic Waiting Area on the Hospital's Lobby Level. For more information, feel free to contact me at jessica.kellough@lebonheur.org.