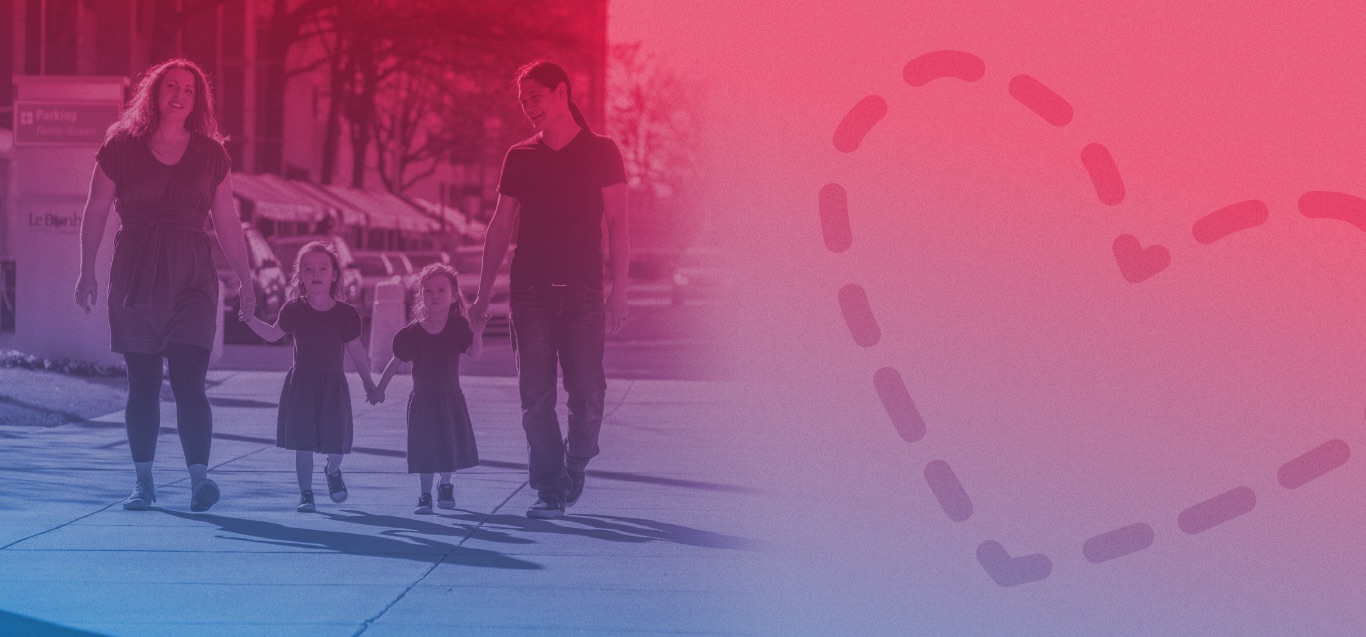 Important Water Safety Tips for Parents
Posted: May 04, 2021
The weather is getting warmer and that means kids are spending more time by the water. In the summer, fun is number one – but keeping your children safe from accidental injury is a top priority, too. Parents and caregivers who emphasize summer safety are rubbing on more than just sunscreen; they are applying a healthy dose of safe habits for kids.
Children rely on parents and adults to supervise their participation in summer activities, even if those activities are in your own backyard.
Here are ways for parents to practice active safety habits.
Be a Water Watcher
The Water Watcher Card is designed to be passed between adults taking turns acting as the designated watcher of children in and around water.
The card acts as the active communication link between responsible adults and helps them focus on children.
When it comes to protecting children from drowning, nothing works better than good, old-fashioned vigilance.
Download and print off your Water Watcher Card at www.safekids.org
At or Near the Water
Take Swimming Lessons.
Always use the Buddy System.
Never dive into shallow water.
When boating, wear a Life Jacket.
Non-swimmers should wear life vests in any body of water.
Always check weather conditions.
Spot the Tot
Spot the Tot encourages drivers, even those without children of their own, to do a safety check to look for children walking or playing around cars.
Drivers should walk all the way around a parked vehicle to check for kids, toys and pets before entering the car and starting the motor.
Spot the Tot should become your mantra this summer, as many children are badly injured and even killed by vehicles backing out of their own driveways.
Learn more about Spot the Tot at www.safekids.org
The bottom line: be an active supervisor.
Summer is a time for kids to be out and about and free. In all that fun, it is quite easy to forget or ignore safety. It's our job to remind them.