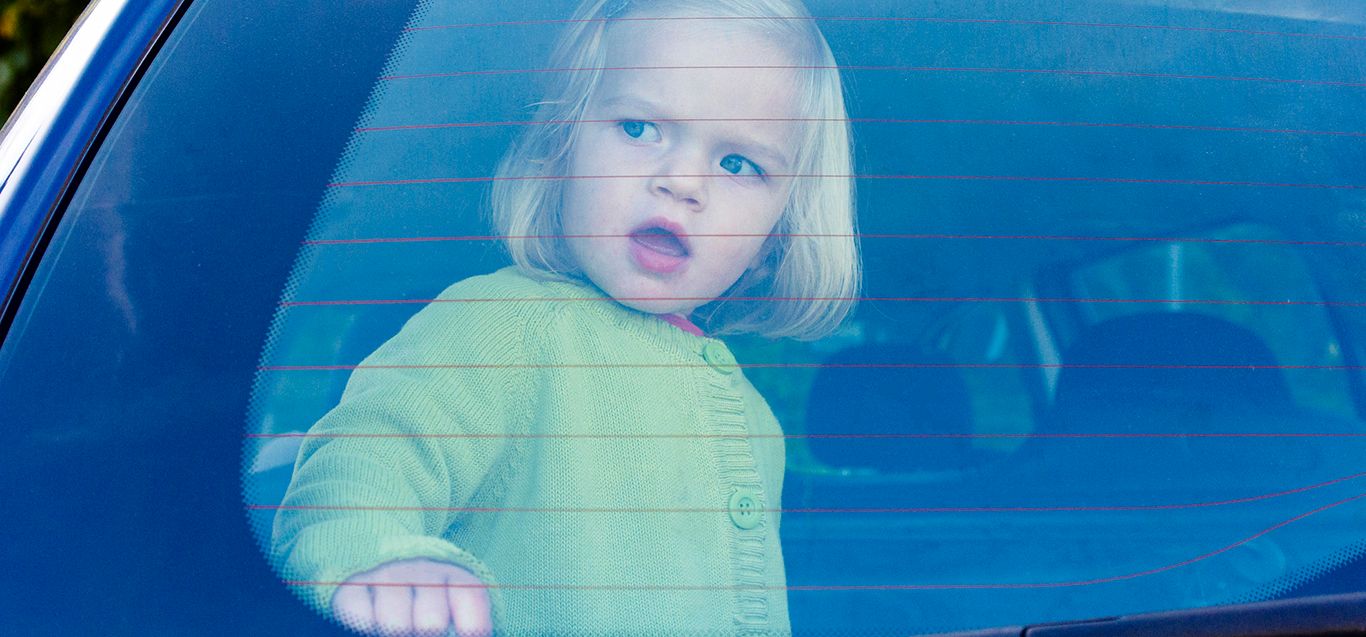 Never leave your child in a hot car
Posted: May 24, 2016
Since 1998, more than 660 children across the United States have died while being left unattended in a hot vehicle. It doesn't have to be very hot outside for a car to quickly heat up to dangerous levels, and young children are particularly at risk because their bodies heat up much faster than an adult's.
Safe Kid Mid-South, part of an international organization dedicated to preventing childhood injuries and led locally by Le Bonheur Children's Hospital, is working to ensure that no child is alone in a car - not even for a second. Numbers suggest, however, that parents and caregivers are beginning to be more cautious about leaving children in hot vehicles. In 2014, 30 children died from a heatstroke, and in 2015 that number fell to 24, the lowest total since 1998.
These tragedies are preventable. Parents and caregivers can cut down the number of deaths and near misses by remembering to ACT.
A: Avoid heatstroke-related injury and death by never leaving your child alone in a car. Make sure to keep your vehicle locked when you're not in it so kids can't get in without you knowing.
C: Create reminders by putting something in the back of your car and next to your child, such as a briefcase, a purse or a cell phone, that is needed at your final destination. This is especially important if you're not following your normal routine.
T: Take action. If you see a child alone in a car, call 911 immediately. Emergency personnel want you to call, and they are trained to respond to these situations. One call could save a life.
Safe Kids Mid-South also suggests these simple tips: Create a calendar reminder on your electronic device to make sure you drop off your child at daycare and develop a plan with your childcare provider so if your child is late, you'll be called in a few minutes.
Additional prevention information can be found at safekids.org/heatstroke, and statistics on child heatstroke deaths can be found at noheatstroke.org.