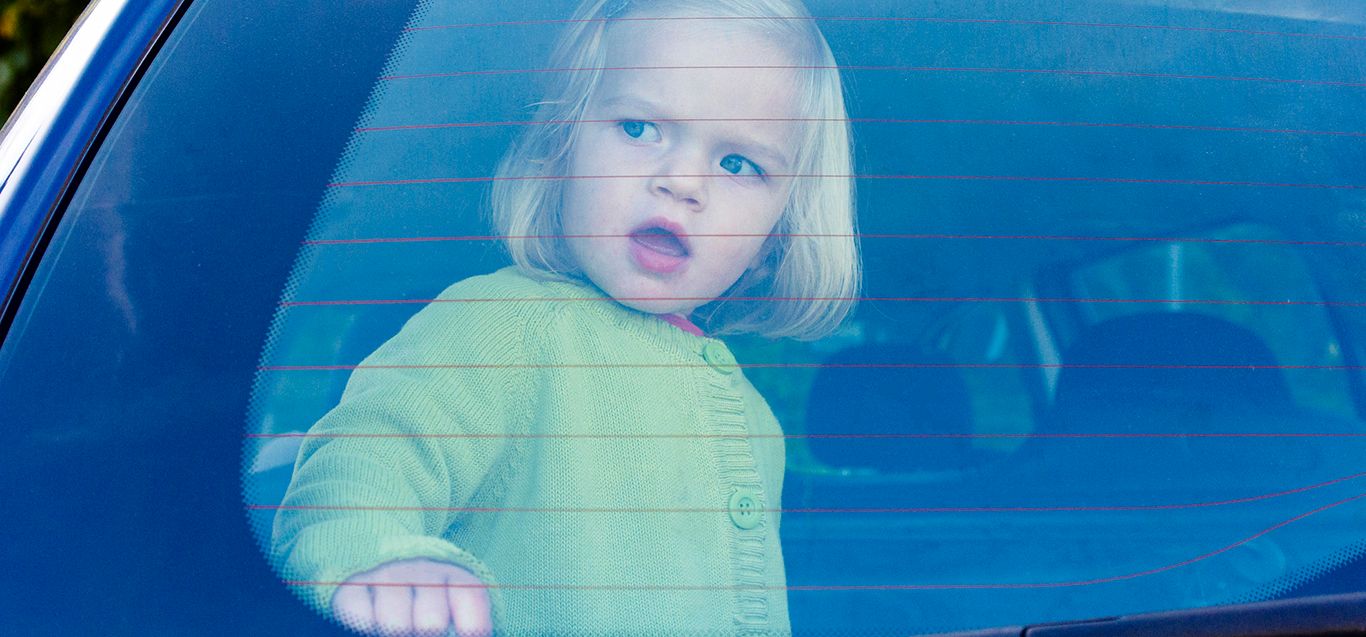 Hot car warning: Timelapse video shows how quickly temp rises
Posted: July 25, 2018
Never leave a child alone in a car. It can be tempting, especially if your little one is sleeping soundly, to leave him or her in the car while you run an errand. But cars heat up very quickly, and kids' bodies cannot handle high temperatures the same way as adults. To demonstrate how quickly the environment becomes dangerous, we placed a thermometer in a car parked in front of Le Bonheur Children's Hospital. The Memphis summer heat drove the temperature inside the car from 70 degrees to 110 degrees in under half an hour.
On average, every 10 days a child dies from heatstroke in a vehicle. In more than half of these deaths, the caregiver forgot the child was in the car.
A

car can heat up

19 degrees in just 10 minutes. And cracking a window doesn't help.
Young children are particularly at risk, as their bodies heat up three to five times faster than an adult's.