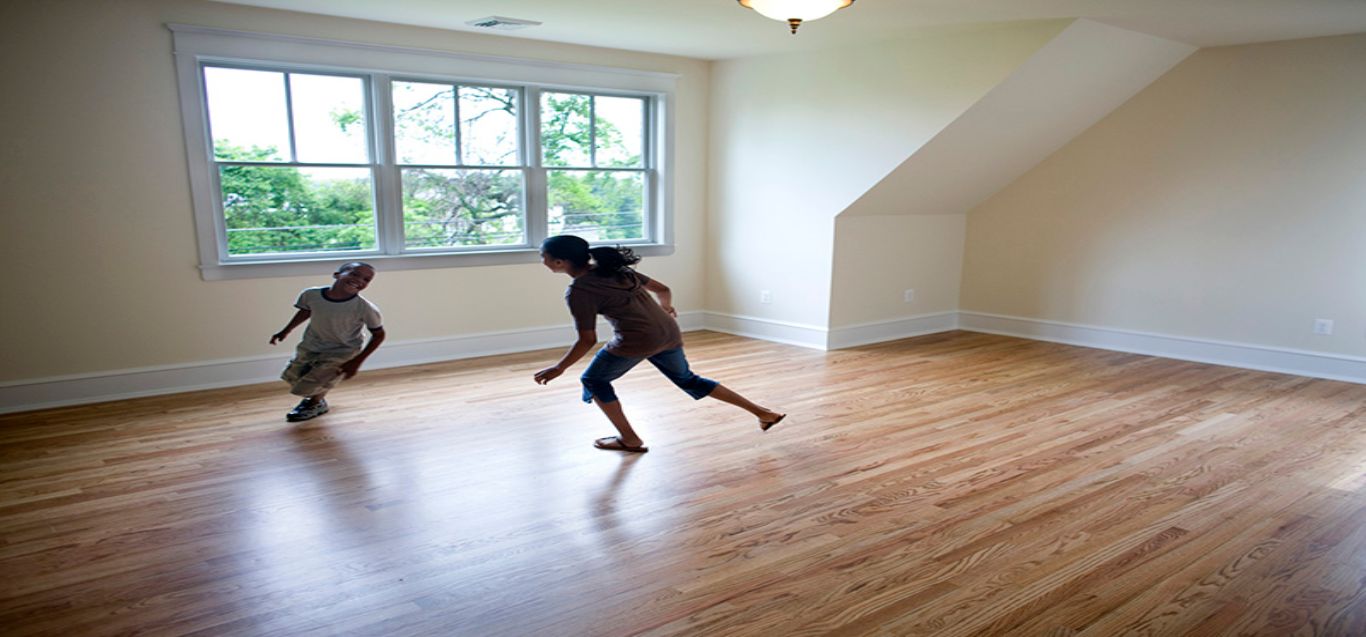 How to stay active when it's cold outside
Posted: February 06, 2018
We hope that signs of spring are around the corner, but – just in case – here are some helpful tips for encouraging your children to get in those 60 minutes of physical activity. Webb Smith, PhD, an exercise physiologist with Le Bonheur's Healthy Lifestyle Clinic, says physical activity is a great way to get rid of some of that nervous energy and fight cabin fever.
Here are his handy tips and ideas:
With a little creative guidance, the options for indoor physical activity are nearly endless. The first step is to turn off the devices. It is no secret that screens and content can hold attention for long periods. Kids are consuming more information than ever from these devices, and it doesn't require much thought or imagination. Drop the screens, get a little bored and let the creative thinking begin.
You can channel the ideas with rules such as, "only play in the kitchen or playroom," or by providing supplies like paper, muic or bed sheets. Some ideas that come to mind:
Volleyball with a balloon
Obstacle course with activity stations (push ups, jumping jacks) and mix in some brain teasers or puzzles. Keep time and compare to previous runs or compete with other family members
Put on some music and work on your dance moves
Have paper airplane or car races down the hall
Do an experiment by measuring heart rate and breathing rate doing different activities like walking or jogging in place, jumping, and push ups. Compare your results on each exercise
Try to get everyone moving (parents, too!), and enjoy the process of creating or trying new games and activities.