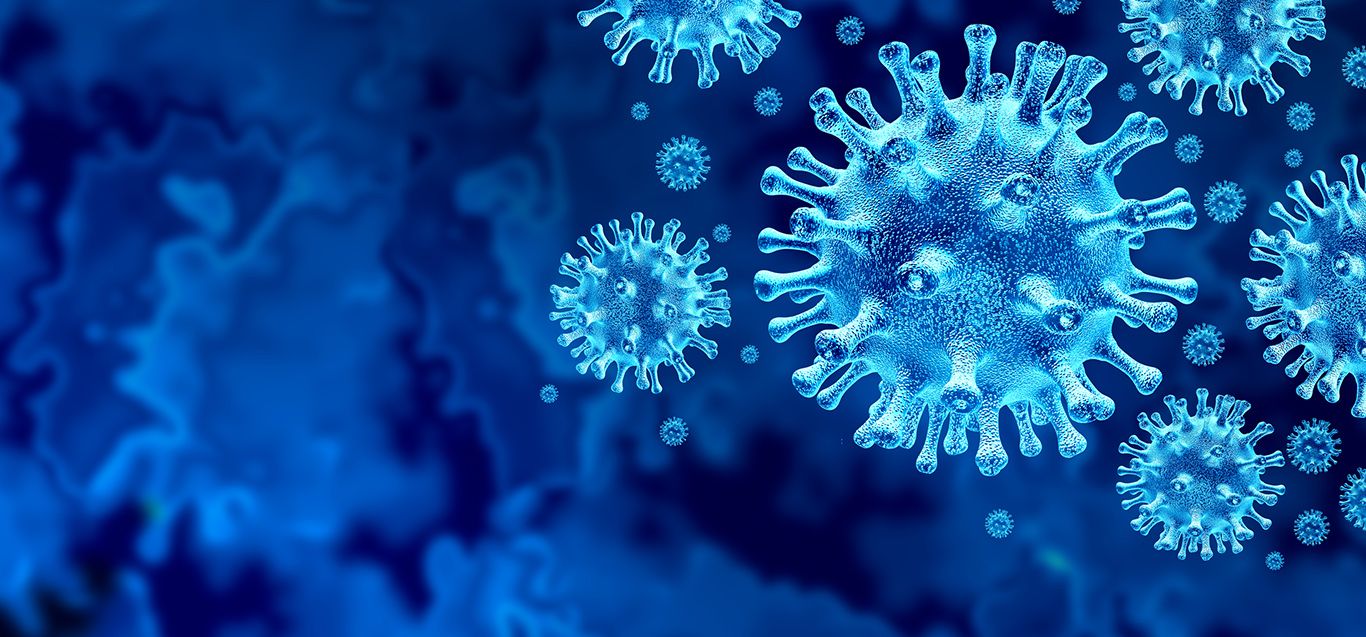 Novel Coronavirus (COVID-19): Frequently Asked Questions
Posted: March 12, 2020
The novel coronavirus, known as COVID-19, is a virus that, for most people, causes mild, flu-like symptoms that do not require hospital treatment. It also seems to affect adults more than children. Here are answers to frequently asked questions.
Q: What should I do if my child may have been exposed to the new coronavirus (COVID-19)?
Please call your primary care doctor or pediatrician if you or your children have traveled internationally or been in contact with a confirmed coronavirus (COVID-19) patient AND have symptoms like fever, cough or chills.
It's very important that anyone who thinks they may have the new coronavirus call ahead before going to see a doctor so they can assess the situation, direct you to the most appropriate place for evaluation and/or prepare for your arrival.
Q: What do I need to know about testing?
Testing guidelines are provided by the CDC and the Tennessee Department of Health. This means that there are certain criteria that need to be met at this point to receive a test. Your doctor will help explain how or when you might receive testing.
Q: What are the signs and symptoms for COVID-19 and how does it spread?
Most patients with confirmed COVID-19 infection have mild respiratory illness with fever, cough and shortness of breath. A smaller number of patients have severe symptoms requiring hospital treatment.
The virus is thought to spread mainly from person-to-person through coughs and sneezes. People are thought to be most contagious when they are most symptomatic (the sickest).
Some spread might be possible before people show symptoms; there have been reports of this occurring with this new coronavirus, but this is not thought to be the main way the virus spreads.
It may be possible that a person can get COVID-19 by touching a surface or object that has the virus on it and then touching their own mouth, nose, or possibly their eyes.
Q: What can we do to protect ourselves and our children?
Wash your hands thoroughly (with soap and water for at least 20 seconds) and often.
Cover your coughs and sneezes and wash your hands after.
Stay home from work or school if you are sick.
Keep a safe distance from others who are sick.
Clean and disinfect frequently touched surfaces daily. This includes tables, doorknobs, light switches, countertops, handles, desk, phones, keyboards, toilet, faucets and sinks.