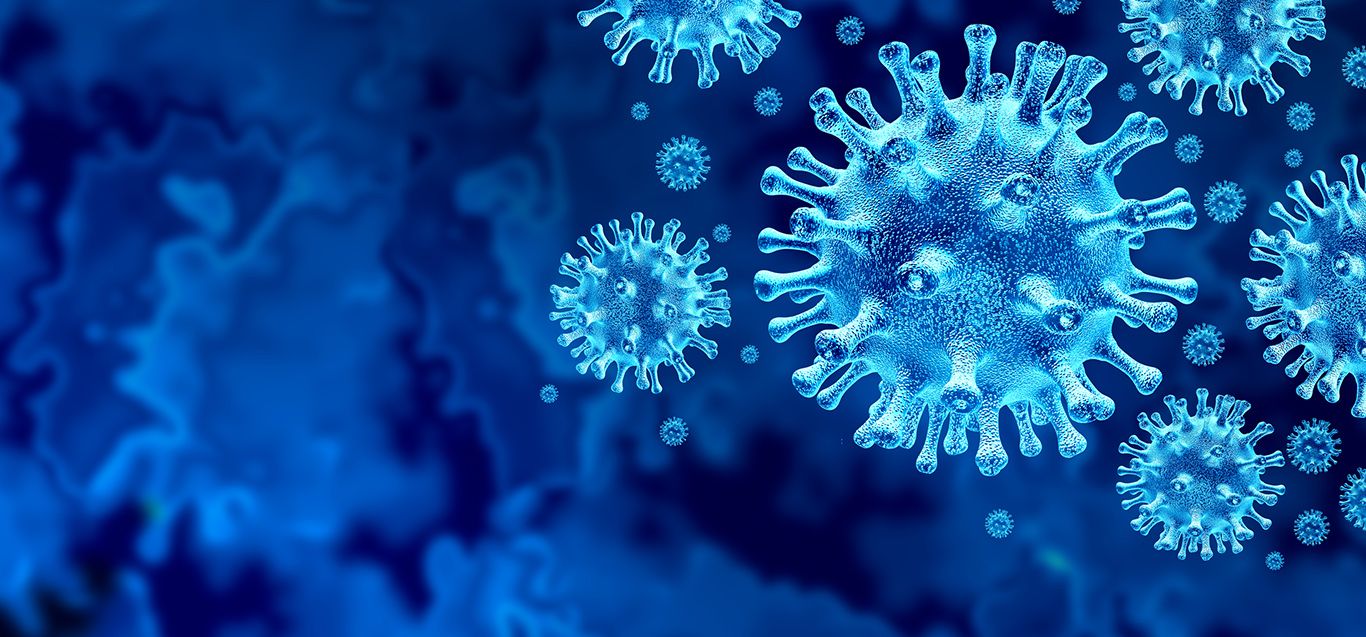 COVID-19 Vaccines for High-Risk Teens: What Parents Need to Know
Posted: March 05, 2021
Following recent news of COVID-19 vaccine availability in our area for a group of people in the 1c category, which includes certain "high-risk" teens who are 16 or older, Le Bonheur Medical Director of Infection Prevention Nick Hysmith, MD, offers insight into what this means for teens and their parents in this category.
What does "high-risk" mean?
Certain underlying medical conditions have been linked with a higher risk of "severe illness" from COVID-19. Severe illness refers to hospitalization, admittance to an intensive care unit, intubation or mechanical ventilation and death. Extra precautions during the pandemic have been advised for people who fall into these categories. Now that vaccines are available, it's important that individuals in this category are able to obtain some level of protection due to this increased risk of severe illness.
Who falls into the "high-risk" category?
In Tennessee, this category includes people 16 or older with the following conditions:
Chronic renal (kidney) disease
Diabetes (Types 1 and 2)
Cystic Fibrosis
Moderate to severe asthma
Other chronic lung diseases
Obesity (BMI >30)
Complex congenital heart disease, heart failure, cardiomyopathies
Hypertension
Sickle Cell Disease (not including sickle cell trait), or Thalassemia
Stroke, cerebral palsy, brain injury or malformation, severe seizure disorder
Chronic liver disease
Technologically-dependent individuals who are 16 or older and the household residents and caregivers of children who are younger than 16 years old who are technologically-dependent (such as individuals who are ventilator-dependent, oxygen-dependent, with tracheostomy, wheelchair-bound due to high-risk medical condition, or require tube feedings, parenteral nutrition, or dialysis)
Individuals 16 years or older with immunocompromising conditions and the household residents and caregivers of children who are younger than 16 years old who have immunocompromising conditions (such as individuals with transplants, those receiving chemotherapy, requiring daily oral steroids or other immunosuppressants, requiring medication to control diabetes, those with HIV/AIDS or other diagnosed high-risk immunodeficiency)
Household residents and caregivers of children younger than 16 years old who have complex congenital heart disease requiring ongoing medical management, such as Tetralogy of Fallot, hypoplastic left heart syndrome, and double outlet right ventricle, or who qualify for the Katie Beckett waiver due to complex medical needs
Does "household residents" refer to young siblings?
No, this would refer to residents who are older than 16, such as parents, grandparents, aunts, uncles, siblings, cousins or other household caregivers older than 16.
Have the vaccines been tested in teenagers?
Yes, teenagers older than 16 were included in the original adult trials. Trials are currently taking place for teens in the 12-15 range, and we expect trials for younger children to take place after that.
Should I speak with my teen's pediatrician before signing up for the vaccine?
Yes! It's always a good idea to speak with your child's pediatrician or pediatric specialist when you have questions.
My teen is a Le Bonheur patient. Can they get their vaccine at Le Bonheur?
At this time, we are working on a plan to provide vaccines for our patients who meet the state requirements in certain categories. Stay tuned.
As the parent or caregiver of a "high-risk" child younger than 16, am I able to get a vaccine?
If you are the caregiver of a child who is technologically-dependent, has an immunocompromising condition or complex congenital heart disease, then yes, you meet the criteria in Tennessee for vaccination in the 1c category.