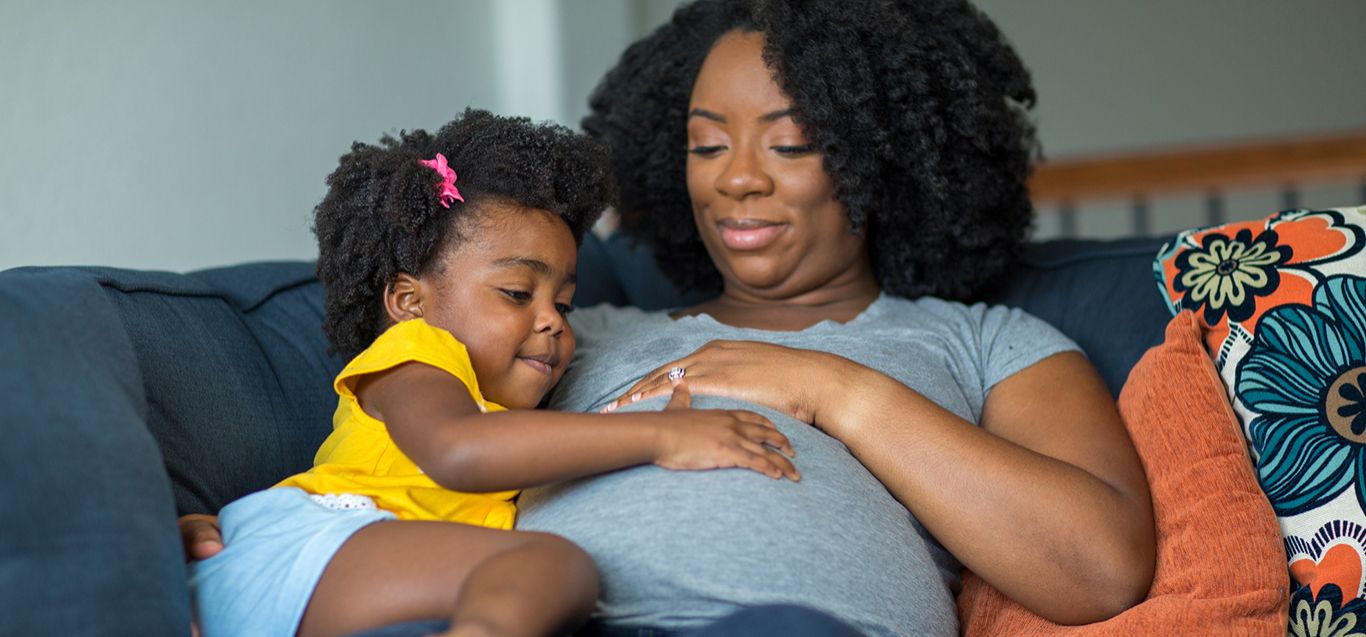 How Racism Impacts Children's Health
Posted: September 28, 2020
With each passing day, it's clearly apparent racism is a key issue in our nation. When a child is born into this environment, it can impact their overall health in a number of ways. To fully understand the repercussions, it's important to look at a child's experience even before conception.
"This is a complex issue; it requires looking at it from different periods in a child's life dating back to before they're conceived. Looking at maternal health, and what may lead to problems that continue throughout the life of the child, or at least in those early years of development. There are myriad issues that come up related to racism and reflective of poverty," states Dr. Cynthia Cross, Division Chief of the Pediatric Hospitalist Program at Le Bonheur Children's Hospital and the Medical Director for the Le Bonheur Mobile Medical Unit.
Barriers to Care
Often, racially-based issues are linked directly to poverty and generational issues with the medical profession. This may make one resistant to come for care. Individuals may wait until the child is much more ill before heading to the doctor, which can lead to long-term health issues or even death.
Another related problem is transportation. Many families don't have their own vehicles and are left to ride the bus or other public transportation. Or, it's a one-car family and the head-of-household works too late to attend a regular doctor visit. These instances often result in children only being seen in the emergency department.
"If that kid only comes to the emergency department, then they don't get vaccines. They don't get what we call anticipatory guidance, where we can talk to families about issues such as diet and exercise, mental health and school performance, because that typically doesn't happen in any emergency department. It's a problem-oriented care delivery system," explains Dr. Cross.
Dr. Cross provides an additional example of a barrier to care in regards to filling prescriptions—another instance in which transportation may be an obstacle. Some parents aren't able to travel efficiently to a pharmacy and the child may become sicker as a result. Le Bonheur Children's has taken steps to send as many prescriptions as possible to the on-site pharmacy in order to reduce risks of non-adherence to medication.
Finally, individual attitudes and habits surrounding diverse populations have to be considered. Dr. Cross says it falls upon each health care worker to take a good, hard look at how they're delivering care to these families.
"I think when we are in tune with our own attitudes, it can help us be more open and put us in a better position to help the folks who cross our paths every day - who are in need of hope and a little bit of assistance—rather than the natural tendency to blame people for their circumstances. I think it starts within our hearts and our minds and it goes from there."
Hope for Change
Per Dr. Cross, change has to begin within the community. Parents can advocate for their children, but it also "takes a village" to look beyond the immediate picture and identify barriers to care. "I think it is incumbent on all of us to try to make a difference for folks who don't have a voice. Children don't vote. They need advocates."
As a child born in an inner-city neighborhood in Memphis, she understands the challenges families face. She has also used her history to bring advocacy to the local, state and even national level.
"I have had asthma most, if not all, of my life. And I can still remember what it feels like to be sick and to not be able to breathe. I allow those experiences to fuel me every day. To try to be the best doctor I can be for each and every patient, whether they are African American, Hispanic, Caucasian, Asian, Muslim, it doesn't matter. I want to meet them where they are and see what I can do to help."
Want to learn more about Hospitalist at Le Bonheur?
Hospitalist
Want to find an appointment for your child?
Call 1-866-870-5570.