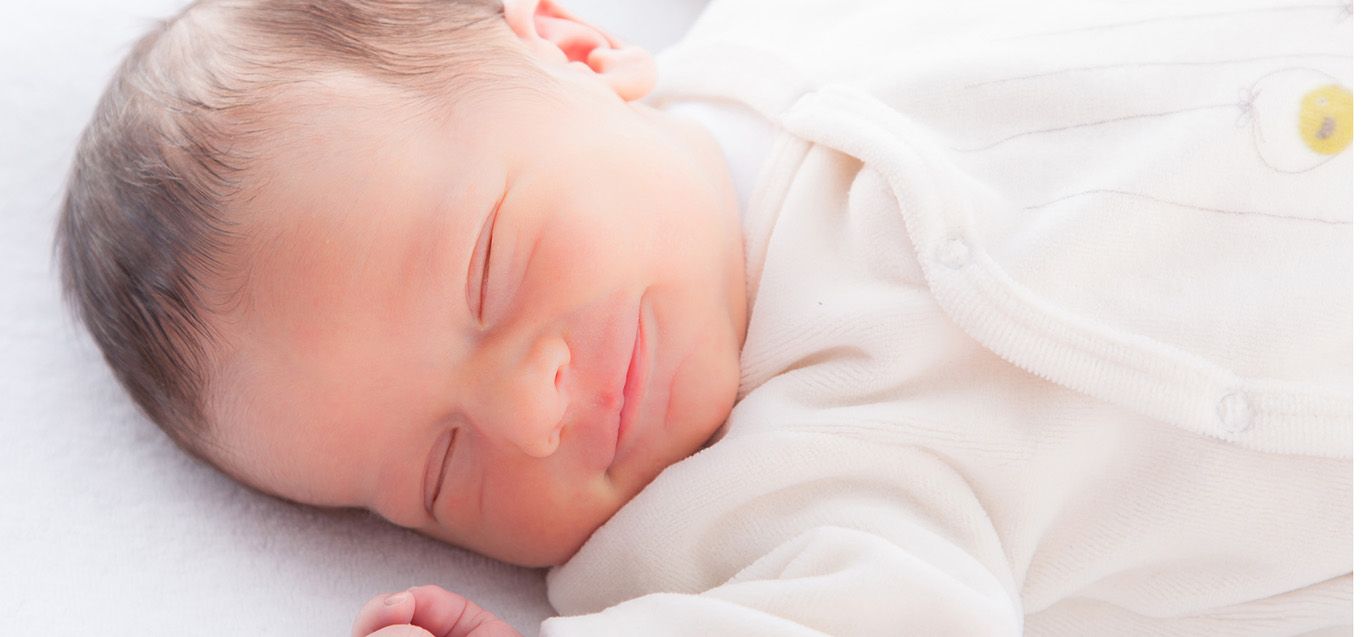 How to protect yourself and your children during peak flu season
Posted: January 07, 2019
Flu season is upon us. In the week before Christmas, more than 300 cases of the influenza virus were identified by Le Bonheur Children's Hospital. The "peak" season for flu typically lasts into February. It's not too late to get a flu shot, which is the most effective way to prevent the flu. Le Bonheur Pediatrician-in-Chief Jon McCullers, MD, discusses prevention and treatment in the video below.
Common questions answered:
Is it too late to get the flu vaccine?
No. The shot can protect children to some effect as early as seven days after the vaccine, although full protection takes two to three weeks. Outbreaks typically last 6-8 weeks. Thus, a flu shot now can protect during this outbreak.
Is my child protected from this flu outbreak if he/she received a flu vaccine last fall?
Yes. The vaccine offered now is the same as last year's.

When should I seek treatment for my child?
The earlier, the better. Uncomplicated flu (fever, cough, sore throat, muscle aches, generally feeling sick) can and should be diagnosed in outpatient settings, such as pediatric offices. Treatment and advice on care for the flu are also most appropriately delivered by primary care physicians.
The emergency department can help deal with complications of the flu, including severe dehydration, febrile seizures from the flu and infections of the brain or lungs. Pneumonia, when the disease moves to the lungs, can either be viral or result from bacteria complicating the flu infection.
What can parents do to protect their kids?
Vaccinate yourself and your children. Wash your hands with soap and warm water. Stay away from people who are sick. Cover your cough.