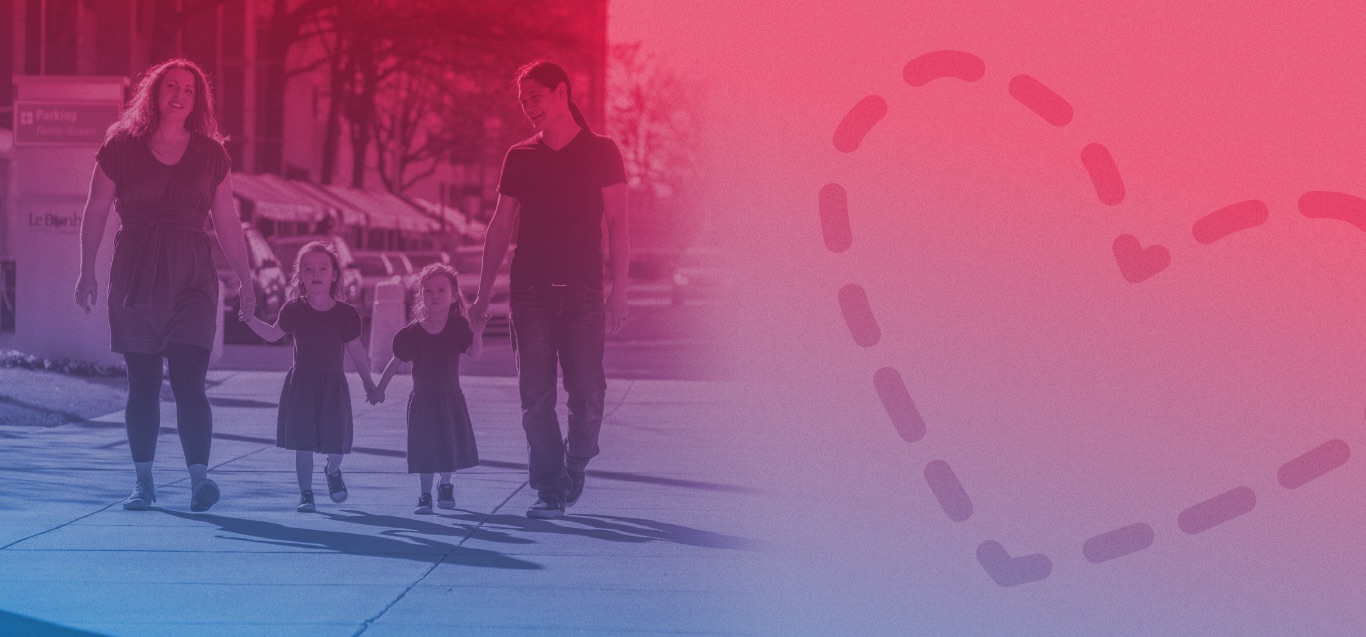 Playground Safety
Posted: April 26, 2012
This week is National Playground Safety Week, designated by the National Program for Playground Safety. According to the Consumer Product Safety Commission (CPSC) more than 218, 850 children received emergency department care between 2001-2008 for a playground-related injury, and more than 60 percent of those injuries were due to falls or equipment failure. The CPSC says the top four playground equipment pieces associated with injuries are:
Climbers
Swings
Slides
Overhead ladders
Safe Kids Mid-South, led by Le Bonheur Children's Hospital, offers important tips for staying safe on the playground.
Look for playgrounds with shredded rubber, mulch, wood chips or sand. Grass and soil are not good surfaces.
Playground surfacing material should be 12 inches deep and extend 6 feet in all directions around equipment.
Make sure playground equipment is inspected frequently and kept in good repair. If it's not, report this to your local parks and recreations office.
Remove hood and neck drawstrings from children's clothing and outerwear and don't let kids wear helmets, necklaces, purses or scarves on the playground.
Don't allow your kids to engage in, or play near, any pushing, shoving or crowding around playground equipment.
Keep toddlers younger than age 5 in a separate play area, away from equipment designed for bigger kids.
Actively supervise kids on a playground. Just being in the same area isn't good enough - they need your undivided attention while playing on or around the equipment.