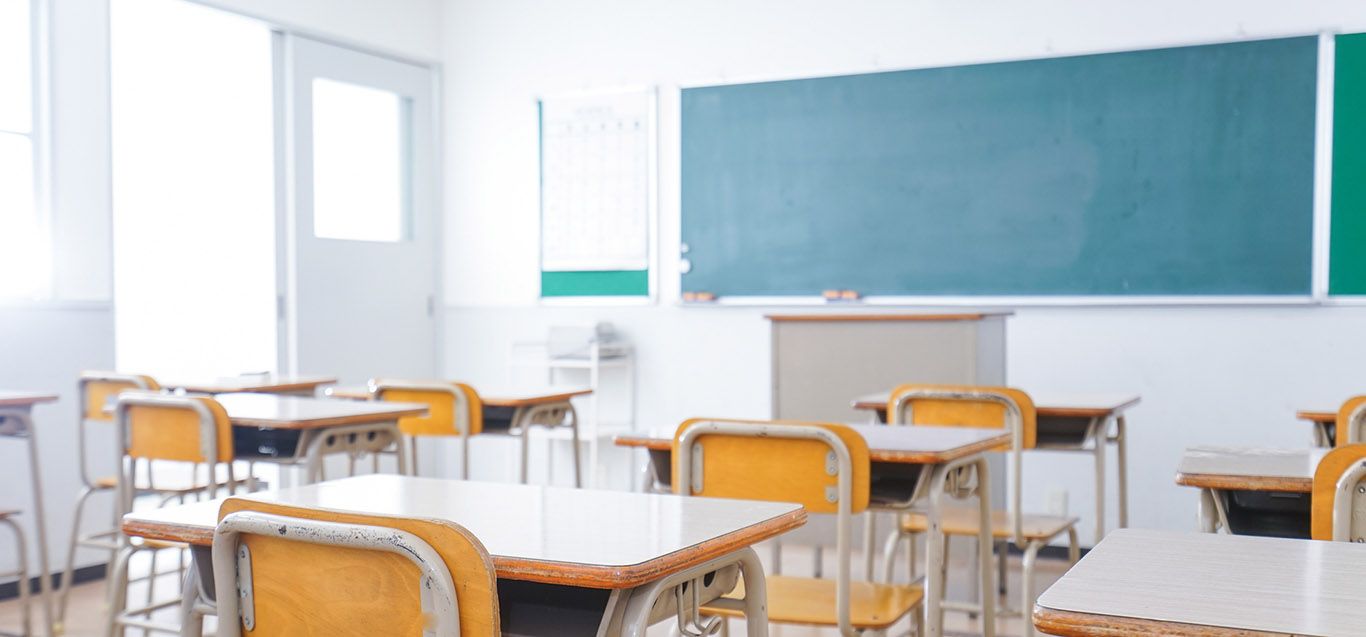 Practical Advice for a Healthy Return to School from the Le Bonheur UTHSC School Task Force
Posted: August 12, 2022
School is back in session and with another spike in Covid-19 cases and other viruses, it is important for parents to remain informed. Pediatric experts from Le Bonheur Children's and the University of Tennessee Health Science Center provide practical advice and answer questions about the coronavirus, vaccines and monkeypox.
What are some best practices to keep children healthy in school?
It is strongly encouraged to get your child vaccinated against COVID-19. All students, staff and faculty are eligible to receive the vaccine. Being "up-to-date" on COVID-19 vaccine means you have received one (Johnson&Johnson) or two (Pfizer BioNTech or Moderna) initial doses plus a booster. There should be a new booster this fall that contains vaccine for the original SARS-CoV-2 strain and the currently circulating BA.4 and BA.5 subvariants of the omicron variant.
Masking is recommended for anyone who wants or needs that extra layer of protection, especially for those with high-risk conditions. As always, good hand hygiene is important for the preventions of all communicable diseases. We strongly recommend yearly influenza vaccine as well.
What should I do if my child has been exposed to COVID-19?
Individuals who have an exposure to someone with COVID-19 should wear a well-fitted mask around others for days.
Be sure to keep your child at home if they are sick. If your child begins to experience symptoms, test your child with an at-home test or book an appointment at a clinic/pharmacy to have a test administered. If your child tests positive, let school leaders know as soon as possible and continue to have your child isolate at home for at least 5 days
How accurate are the at-home COVID tests vs. PCR tests?
PCR tests are more sensitive than antigen tests, which is the reason pharmacies and labs use PCR tests. Your PCR test can be positive for 2-3 months. The rapid antigen tests (both those done in the doctor's office and at home tests) are less sensitive and may be falsely negative early in illness. If you test negative on the first day of symptoms repeat the test in 1-2 days.
When should kids younger than 15 get boosters?
All individuals should get their third dose five months after the primary series. A third dose is essential because it broadens your immunity to give you protection against a range of variants of the virus. Currently, two doses provide little protection against infection and reduced protection against severe infection compared with three shots. In the fall, there will be a fourth (or fifth if you are 50 years of age or older) dose available for everyone.
Is there concern about monkeypox?
Not at this time. Monkeypox is not as nearly transmissible as Covid-19, but we still need to be prepared for anything. It is spread through very close contact with infected lesions on another person anywhere on the body. Clothes, bed sheets and other surfaces could be contaminated by monkeypox. It is also contagious through very close contact with respiratory secretions of an infected person e.g. through kissing but not just by breathing the same air.