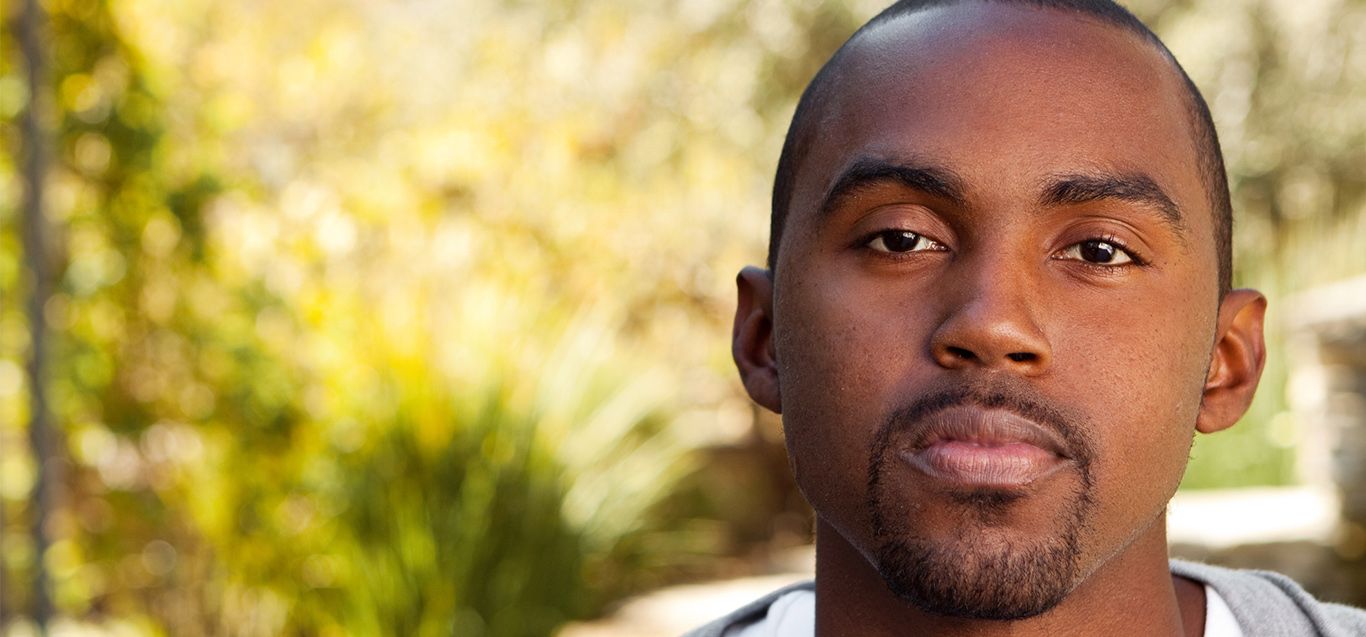 Myths and Facts about Suicide
Posted: September 07, 2022
In 2020, suicide was the second leading cause of death for youth ages 10 to 14, and the third leading cause of death for people ages 15 to 24, accounting for 6,643 deaths. However, the number of kids who have suicidal thoughts or survive suicide attempts outnumber the amount of kids who die by suicide.
In recent years, the Centers for Disease Control and Prevention (CDC) has classified suicide and suicidal behavior as a public health crisis. Suicidal behavior can be defined as:
Suicidal ideation: thinking about ending one's life
Suicide attempt: non‐fatal suicidal behavior
Suicide: a successful attempt at ending one's life
Youth Suicide Myths and Facts
Myth: Young people who talk about suicide are just attention‐seeking. They never attempt to or actually take their own lives.
Fact: Youth who talk or write about suicide should always be taken seriously.
Myth: If someone is suicidal, no one can stop them, and they will be suicidal forever.
Fact: Suicide is preventable. If the proper help is received, they are less likely to attempt suicide.
Myth: Suicidal behavior is hereditary.
Fact: While suicidal behavior tends to be visible in families, suicide is not hereditary. More importantly, youth engaging in suicidal behavior need to know ending their life is not the only option.
Myth: All suicidal young people are depressed.
Fact: While depressed mood is common, not everyone displaying suicidal behavior is depressed.
Myth: Improvement in mental health after a crisis means that the risk of suicide is over.
Fact: Improvement in mood after signs of suicidal behavior may signal that the person has decided to take their own life and should still be monitored on an ongoing basis.
Myth: Talking about suicide or asking someone if they feel suicidal will encourage suicide attempts.
Fact: Talking about suicide provides a safe space for communication. The first step in encouraging a person with thoughts of suicide to live starts with discussing those feelings. Nonetheless, talking about suicide should be handled with care.
Risk Factors of Suicide
Existing psychiatric disorders, such as major depressive disorder, bipolar disorder, conduct disorders, and substance abuse disorders
Family history of depression, suicide attempts, or death by suicide
Youth identifying as gay, lesbian, bisexual, or transgender
Loss of a parent to death or divorce
Physical and/or sexual abuse
Lack of support system
Feelings of isolation
Bullying
A sense of failure at school or in relationships
A relationship break‐up
Recent suicide of a friend or relative, or an anniversary of a suicide or the death of someone close to them
Warning Signs Parents Need to Know
Talking or writing about death or about feeling trapped with no way out
Feelings of hopelessness
Isolating from family and friends
No longer participating in previously enjoyed activities
Using or increasing use of drugs and alcohol
Giving away personal items
Participating in dangerous or risky activities
Presence of delusions or hallucinations
Frequently self‐harming
Notable changes in mood
Stress can also significantly contribute to or trigger suicidal behavior, whether immediate stress or stress that accumulates over an extended period of time. Children and adolescents who have a history of self-harming or suicide attempts are at a higher risk of suicidal behavior. If you know someone who is struggling emotionally, please reach out for support.
Need help? Know someone who does?
Contact the 988 Suicide and Crisis Lifeline if you are experiencing mental health-related distress or are worried about a loved one who may need crisis support.
Connect with a trained crisis counselor. 988 is confidential, free, and available 24/7/365.
Visit the 988 Suicide and Crisis Lifeline for more information at 988lifeline.org
Additional Resources
Provides information to help yourself or a friend who may be having suicidal thoughts as well as information on how to cope if a friend dies by suicide.
Offers suicide prevention and crisis intervention services to lesbian, gay, bisexual, transgender, and questioning (LGBTQ) young people 24/7.
Trevor Lifeline (toll‐free phone line): 71‐866‐488‐7386
TrevorText: text START to 678‐678 confidential text messaging with a trained counselor
TrevorChat: confidential, online instant messaging with a trained counselor
TrevorSpace: an online, international peer‐to‐peer community for LGBTQ young people and their friends
Trevor Support Center: LGBTQ youth and allies can find answers to FAQs and explore resources related to sexual orientation, gender identity and more
This is for pre‐teens, teens, and young adults who are in crisis or feeling overwhelmed. Hotline (toll free): 1‐800‐448‐3000
Text "VOICE" to 20121
Counseling Services Offered at Le Bonheur
Dr. Eraina Schauss, founder and director of The BRAIN Center at the University of Memphis, has partnered with Le Bonheur Children's Hospital to provide counseling services to trauma patients and their caregivers. Trauma Counseling Services at Le Bonheur, led by clinical director Dr. Kiersten Hawes, aims to strengthen the social‐emotional health of patients and families who have been affected by various life‐altering events upon admission. Dr. Hawes oversees an integrated behavioral health team consisting of graduate student interns from The University of Memphis who conduct screenings for acute stress and behavioral health concerns and provide evidenced based counseling interventions for children and families seen in the Inpatient and Outpatient Trauma Clinic.