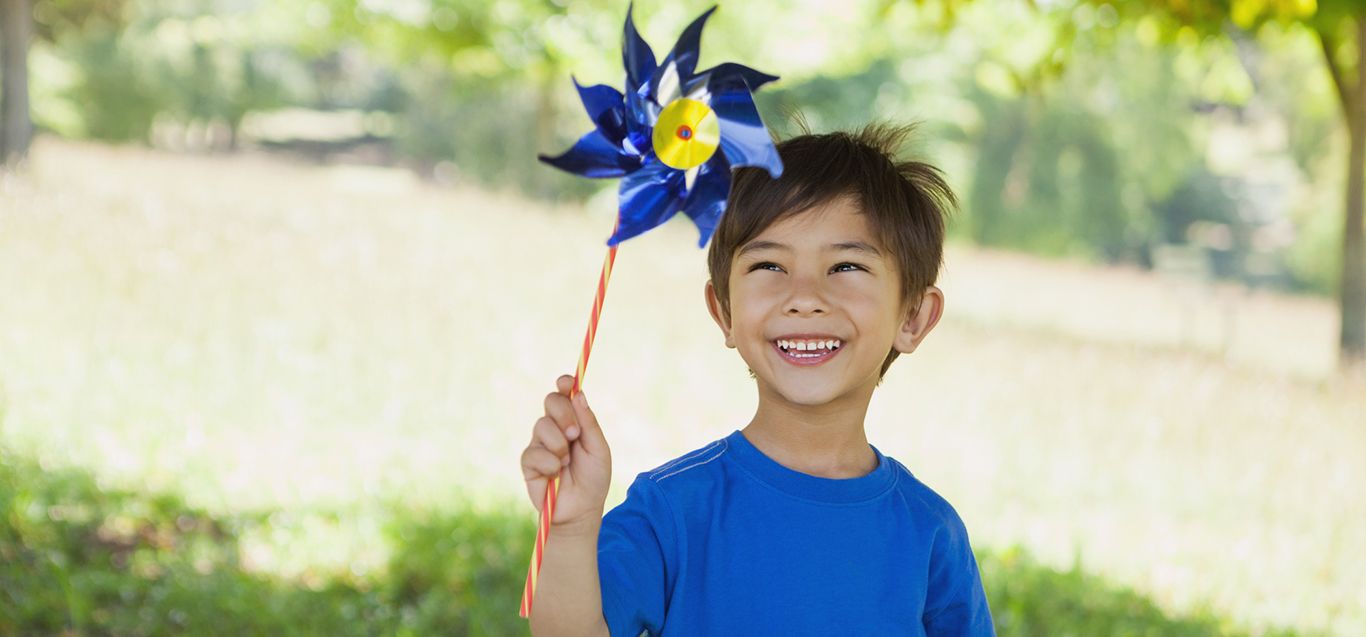 Preventing child abuse and neglect
Posted: March 21, 2023
In 2022, our Trauma Team cared for 115 patients for non-accidental traumas. 70 of those patients were younger than 1. The patients spanned across all ethnicities and races.
We are often left wondering, was there a point at which someone could have intervened? A relative? A friend? A neighbor? Reporting suspected abuse is mandated by law. But can we do better as a community? Research shows that promoting healthy families helps prevent child maltreatment.
The Child Advocacy Resource and Evaluation Services (CARES) team is a consultative service at Le Bonheur Children's Hospital that evaluates children when there are concerns for child maltreatment.
Our CARES team includes two board certified child abuse pediatricians, Dr. Lauren Burge and Dr. Erin Wade, a Pediatric Nurse Practitioner, Andrea Sebastian, a registered nurse, Brittany Valentine, and a Licensed Master Social Worker, Ashley Hemphill.
Protective factors include:
Nurturing and attachment: Children who are loved and cherished grow up to be happier, healthier adults. As adults, they are better able to form healthier relationships, develop better problem-solving skills and cope better with stress.
Knowledge of parenting and youth development: A better understanding of child and youth development allows parents to have realistic expectations of their child's behaviors and to decrease the level of frustration. Teaching parents appropriate parenting skills to match a child's developmental stage and temperament helps to decrease harsh discipline that may be the result of parental frustration.
Parental resilience: Parents experience outside stressors on a daily basis. For some parents, providing basic necessities for the family is a challenge. Other parents may have a history of domestic violence, substance abuse or mental illness. Encouraging these parents to reach out and ask for help is important. Parents must remember to take care of themselves in order to be their best to take care of their children.
Social connections: Isolated families are at higher risk for abuse and neglect. Fostering relationships with extended family members and friends and the community is important in emotionally supporting parents. Strong social connections also serve as an example to children of the importance of positive relationships with others.
Concrete support for parents: Many parents have specific needs for basic resources, i.e. food, shelter, transportation, services, drug rehabilitation or mental health counseling. Assisting parents to find the resources in the community and/or helping establishing these resources not only help the individual child, but promotes the overall well-being of the community for all children.
Social and emotional competence of children: Effective communication of one's needs and feelings is important for both parents and children. Barriers to communication jeopardize appropriate responses by the parent. These barriers may be due to a lack of a nurturing environment that supports the child's ability to feel safe in communicating his/her feelings or a child may have a developmental delay or emotional disability that makes parenting more difficult. Education of better communication skills for parents and children can help promote more responsiveness to a child's needs. Identification of children who may have developmental delays or emotional problems and providing services can reduce the potential risk for abuse and neglect.
We hope to highlight the importance in promoting protective factors for families to help prevent child abuse and neglect in our community.