Pediatric Electrophysiology
Pediatric electrophysiologists are cardiologists who study the electrical system of your child's heart. Through specialized equipment located inside the cath lab, electrophysiologists perform three-dimensional mapping and navigation of the heart to discover the heart's rhythm patterns. These maps help to pinpoint the origin of abnormal rhythms, or arrhythmias.
Electrophysiologists use radiofrequency ablation (heating) or cryoablation (freezing) to correct the heart's rhythm.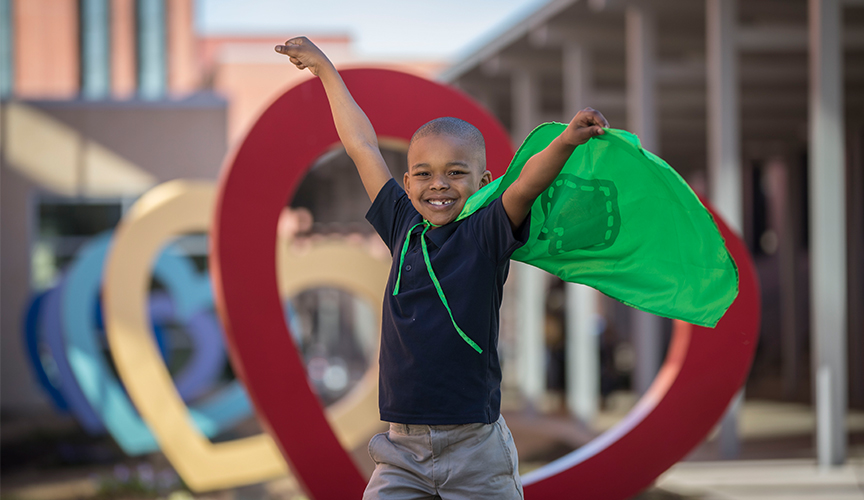 Our electrophysiology team also implants and monitors pacemakers and implantable cardiac defibrillators (ICD) in children. The devices are programmed according to your child's age, cardiac disorder and arrhythmia. In addition to providing this care for children, we also care for Adult Congenital Heart Disease patients.
For more information, contact us at cardiac@lebonheur.org or 1-866-870-5570.
Meet Our Electrophysiology Team
Cardiologists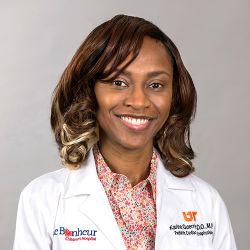 View Profile
Dr. Guerrier is director of the Cardiac Electrophysiology (EP) Program and also directs the cardiac rhythm device management, pacemakers and automatic external defibrillators (AEDs) at Le Bonheur. She also is an interventional electrophysiologist with advanced training in this subspecialty. She completed her training in pediatric cardiology and pediatric electrophysiology at Cincinnati Children's Hospital Medical Center. Dr. Guerrier is certified by the American Board of Pediatrics with a cardiology subspecialty. She is an assistant professor with the University of Tennessee Health Science Center.