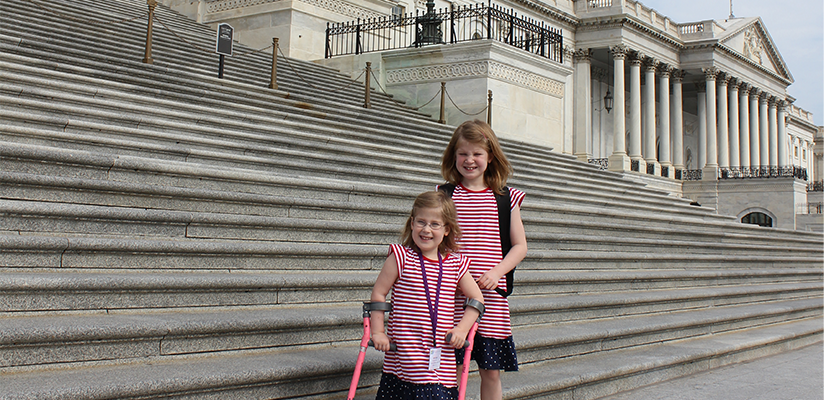 Speaking on behalf kids is part of our mission. The Le Bonheur Grassroots Network is an advocacy network of concerned citizens willing to contact local, state and federal lawmakers about health programs and policies that affect children.
We're making sure that our kids have a voice at all levels of government when important decisions are made.
The Grassroots Network strives to:
Increase awareness and community support for issues affecting children and the hospital's mission
Shape public policy in a way that benefits kids in our community
Ensure a better, healthier future for all children
Issues Le Bonheur has supported include:
Access to high quality health care for all children
Childhood obesity
Child passenger safety
It's easy to be an advocate for kids. We want you to be aware of legislative issues affecting your child's well-being and be willing to provide support for those issues you believe in.
When a law or policy needs our advocates' support, we ask you to reach out to your elected officials. We only do this when we feel that your participation is critical. The tool we provide is very easy to use, and it only takes a few minutes to make your voice heard.
Contact Maureen O'Connor at maureen.oconnor@lebonheur.org for more information.