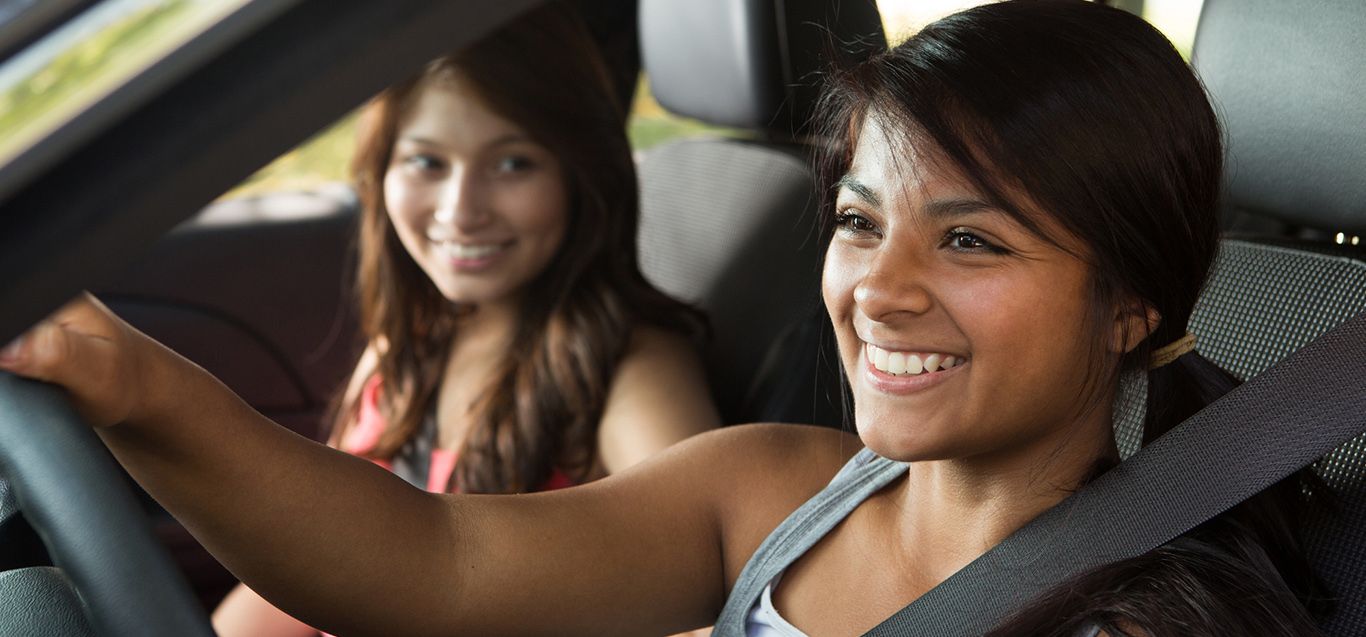 7 dangerous things teens do while driving
Posted: July 29, 2021
According to Safe Kids Worldwide, every day, six teens are killed in a motor vehicle crash in the U.S. In fact, crashes are the leading cause of death for teens, ahead of all other types of injury, violence or disease. In 2018, Tennessee had 65 teens die in a motor vehicle crash. This is 32 percent higher than the national average. Over the last four years, Le Bonheur has treated 185 traumas involving a teen driver. Many of these crashes can be prevented by stopping the dangerous things listed below.
Skipping seat belts.More than half of teens killed in a crashes in the U.S. weren't wearing their seat belt. Of the patients treated at Le Bonheur, 26 percent weren't wearing a seat belt.
Texting while driving.We all know this a no-no, but many of us do it anyway. Remind your teen that sending or reading a text while driving takes your eyes off the road for an average of five seconds – if you're going 55 mph, that's like driving the length of a football field blindfolded. Be sure to set the right example for your kids, too, and don't look at your phone while driving.
Being afraid and not speaking up.Half of teen passengers report feeling unsafe riding with a driver. Coach your teen on how to speak up, when they don't feel safe in a car.
Too many passengers.Riding with two or more teens in a car can double the risk of a fatal car crash. Driving with more than three passengers increases the odds by 300 percent.
Drinking and driving.15 percent of teen drivers (ages 15-19) who were killed in car crashes had a Blood Alcohol Content of .08 percent or more.
Driving while it's dark.The risk of a fatal crash at night is three times higher for teens than adults. Of the patients treated at Le Bonheur, 44 percent of those crashes were due to driving in the dark.
Speeding.More than one-third of teens who were killed in car accident were driving over the speed limit.
Though having a teen driver can be both exciting and frightening for parents. The good news is that you can make a difference by curbing some of these dangerous activities. Talk with your teen about their expectations and setting some rules and boundaries. You are your child's best source for education and driver training. Spend as much time as you can with your new driver to help them build their skills.