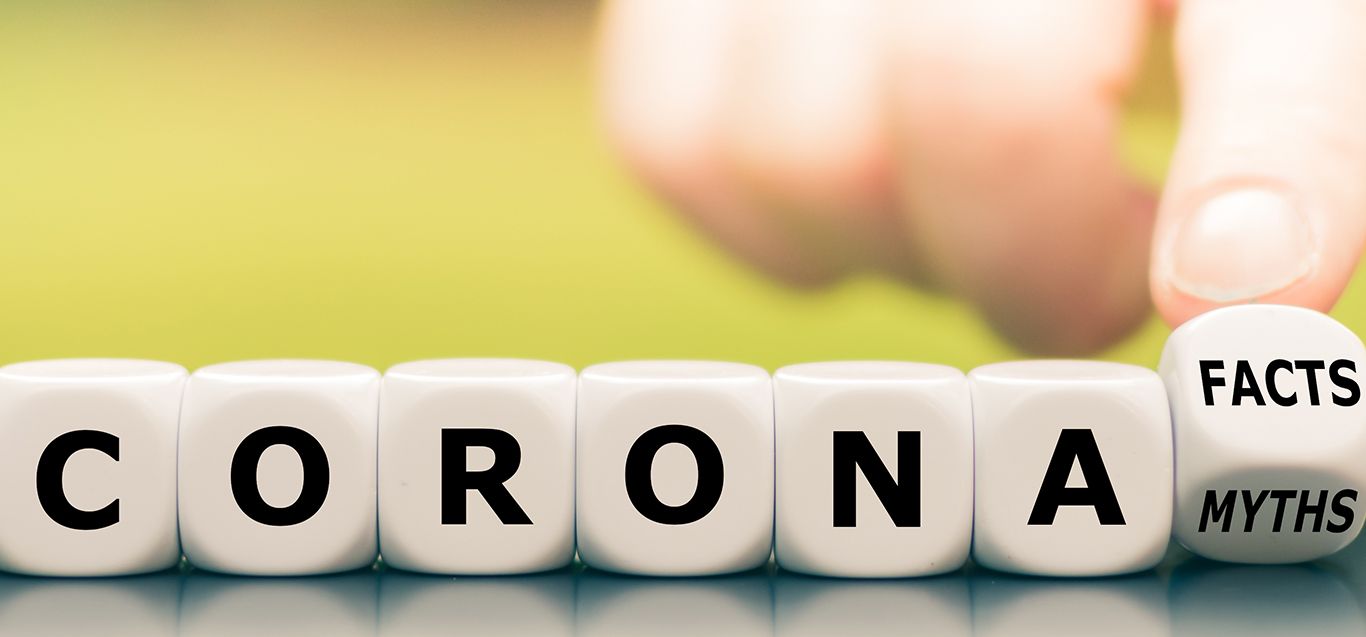 COVID-19 FAQ: Variants, vaccines, boosters and kids
Posted: March 29, 2022
For the last two years, the pediatric health experts at Le Bonheur Children's Hospital and the University of Tennessee Health Science Center have been providing science- and evidence-based guidance to help parents and educators navigate the COVID-19 pandemic.
While the virus has not been eradicated from our lives, we are thankfully in a different climate this spring than we have been for some time. Reports of new coronavirus cases have been steadily declining, as have the number of associated hospitalizations. Still, questions abound regarding vaccines for young children, new strains entering the community, booster shots for those eligible and what we should do with our masks. Here to provide answers is Dr. Sandy Arnold, Le Bonheur Children's Division Chief of Pediatric Infectious Diseases and member of the Le Bonheur/UTHSC Back-to-School Task Force.
When will the COVID-19 vaccine be approved for children younger than five?
Moderna is submitting data to the FDA to obtain Emergency Use Authorization of its vaccine for children 6 months to 4 years of age. The vaccine was 44% effective in preventing symptomatic illness in children 6 months to 2 years, and 37% effective in children 2-<5 years. This is the efficacy against the omicron variant, which is expected to be lower than the very high efficacy of the vaccine in adults, which was tested when a different variant of the virus was still predominant. Pfizer BionNTech has delayed seeking authorization because of lower efficacy than expected and are studying a third dose to determine if a three dose series provides better protection.
Is there another strain of COVID called Stealth Omicron?
The so-called "stealth" Omicron variant is really no longer stealth as it is expanding its reach and becoming more prevalent in the United States and around the world. It is also known as the BA.2 subvariant (with BA.1 being the Omicron variant). What we know about it is that it has been around since November and it seems to be more transmissible than BA.1, making it spread more quickly and more easily. While it is replacing BA.1 in the U.S. and around the world, it is not clear that it will cause a surge in cases.
Is a third booster approved for healthy children ages 5-12 that received the vaccine?
A booster dose has not yet been approved for children 5-12 years of age. It is likely that this will come, but Pfizer has not requested this approval just yet. Since children in this age group only received vaccine starting last November, these children are just now coming to the time that one would consider giving a third shot.
Will a fourth booster be needed in ages 65 and over?
The issue here is that there are people with certain conditions who do not produce strong immune responses to vaccine. Some of these people respond after three doses. We are just now seeing what the response is after four doses as we get information from other countries who have given fourth doses to some high risk people. These individuals are typically those with weakened immune systems due to medications and other conditions. Elderly people generally have weaker immune responses as well. At what age a fourth dose will be needed is not currently known. The U.S. is considering offering a fourth dose to everyone 50 years of age and older, although it is not known if there is benefit to those who are not of advanced age. Some immunocompromised individuals will not have a sufficient response even to four doses and should receive pre-exposure prophylaxis with monoclonal antibodies (e.g. Evusheld), which has an emergency use authorization for individuals 12 years of age and older.
Do I still need to wear a mask even though most mandates have been lifted?
This is a decision everyone must make for themselves. We are at a time where we are all needing to figure out how to live with COVID. If you have received 3 doses of vaccine, your risk of severe COVID-19 is low. For high-risk individuals, there are now treatments such as Paxlovid (Pfizer's antiviral) and monoclonal antibody infusions. If you feel uneasy about being in public places unmasked, you should certainly wear a mask to feel more comfortable. Everyone's risk tolerance is different. Currently, infection rates are extremely low so if you are tired of wearing a mask, now is the time to take a break from mask-wearing. It is likely that there will be another surge in cases, probably in the fall and winter, at which time it might be necessary for us all to mask-up again. We all need to be prepared for this.