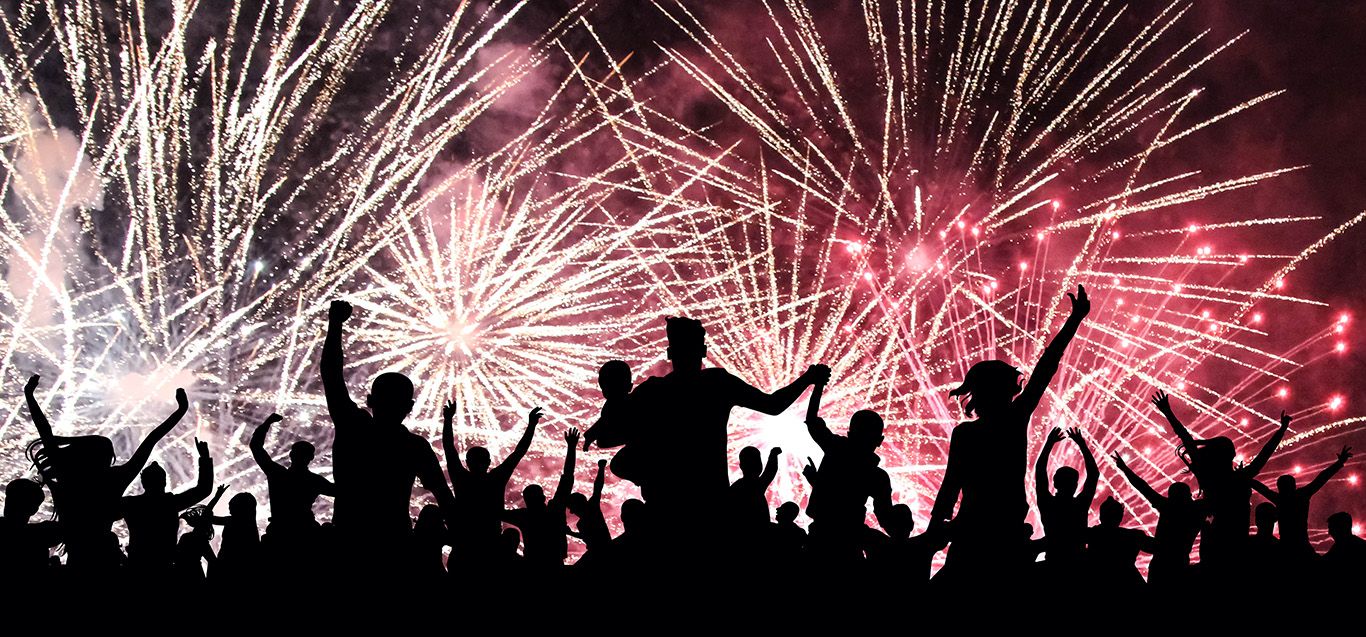 Fireworks safety
Posted: June 17, 2021
Summer memories often include lighting sparklers and watching fireworks during 4th of July celebrations; however, hundreds of children are injured by fireworks every summer.
Safe Kids Mid-South, led by Le Bonheur Children's Hospital, recommends:
Leave fireworks to professional use; It is not legal to use fireworks in Memphis or Shelby County without a permit
Make sure children never play with or light sparklers or fireworks
And, if adults use fireworks, children should not be near them.
Be extra careful with sparklers
Little arms are too short to hold sparklers, which can heat up to 1,200 degrees. How about this? Let your young children use glow sticks instead. They can be just as fun but they don't burn at a temperature hot enough to melt glass.
Closely supervise children around fireworks at all times.
The 4th of July may look a little different for your family this year because of the novel coronavirus (COVID-19), but there are still some ways to have fun and celebrate! Here are some ideas:
Take a virtual tour of national landmarks
Enjoy a back yard family picnic
Make a red, white and blue dessert
Play outdoor games (badminton, corn hole, croquet, etc.)
Watch fireworks on the screen
Use glow sticks (not sparklers)
Have a fun and safe 4th of July!