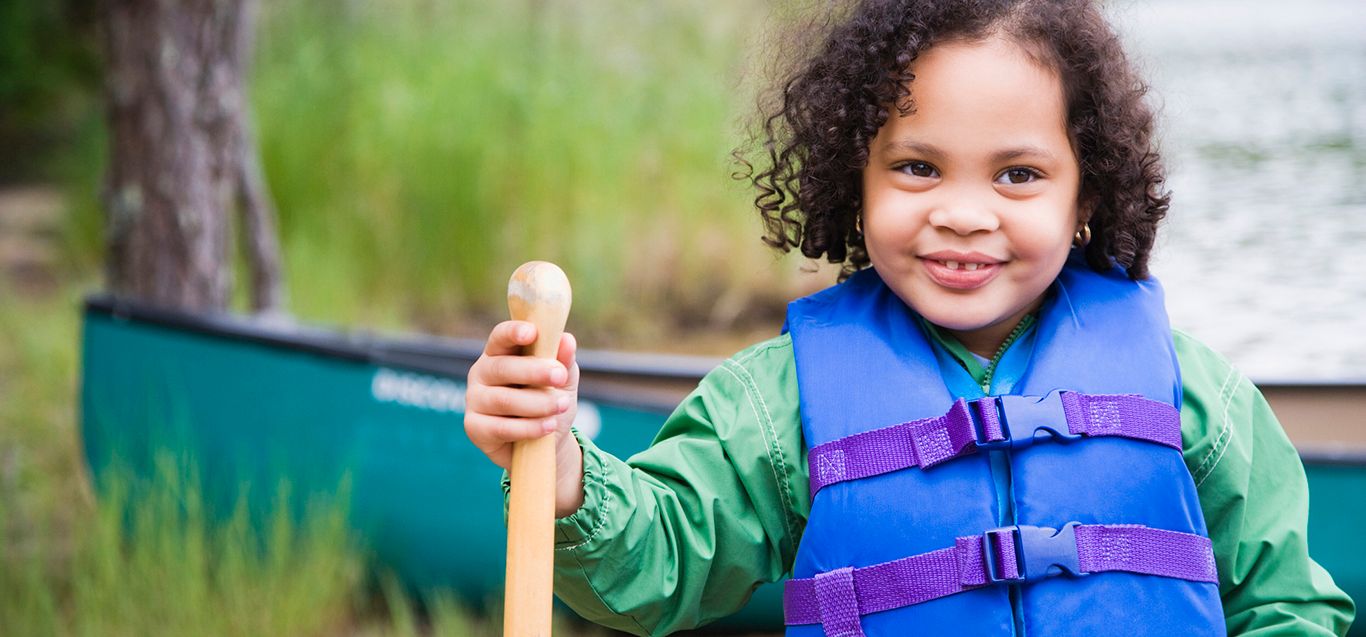 Water Safety
Posted: July 20, 2021
More than 830 children ages 14 and younger die as a result of unintentional drowning each year, according to Safe Kids USA.
Jennifer Taylor, Manager of Injury Prevention and Safe Kids Mid-South at Le Bonheur Children's Hospital, urges parents to pay close to attention to kids while they are swimming or near a pool. Below are some tips from Safe Kids Worldwide to help parents with swim and water safety while you and your child have fun this summer.
Tips for Pool Safety
Install fences around home pools. A pool fence should surround all sides of the pool and be at least four feet tall with self-closing and self-latching gates.
Be aware of pool drains.Teach your child not to swim near pool drains or suction outlets.
Empty kids' pools immediately after use. Store them upside down and out of children's reach.
Know how and when to call 9-1-1 or the local emergency number.
Never leave a young child unattended near water and do not trust a child's life to another child; teach children to always ask permission to go near water
Tips for Swimming in Open Water
Teach children that swimming in open water is different from swimming in a pool. Be aware of situations that are unique to open water, such as limited visibility, depth, uneven surfaces, currents and undertow. These potential hazards can make swimming in open water more challenging than swimming in a pool.
Wear a U.S. Coast Guard-approved life jacket when boating or participating in other water activities. Choose a life jacket that is right for your child's weight and water activity. Weak swimmers and children who cannot swim should wear life jackets when they are in or near water.
Use designated swimming areas and recreational areas whenever possible. Look for posted signs about open water hazards. Also look for signs that say when lifeguards will be present.
How to Watch Kids Around Water
Watch kids when they are in or around water. Keep young children and weak swimmers within arm's reach of an adult. Make sure more experienced swimmers are with a partner every time.
Choose a Water Watcher. When there are several adults present, choose one to be responsible for watching children in or near the water for a certain period of time, such as 15 minutes. After 15 minutes, select another adult to be the Water Watcher.
Avoid distractions when your child is in or around water. Drowning is often silent and can occur in less than five minutes, so it is important to give your child all of your attention. Put away phones, books and magazines.
For more swim safety tips, check out https://www.safekids.org/tip/swimming-safety-tips.