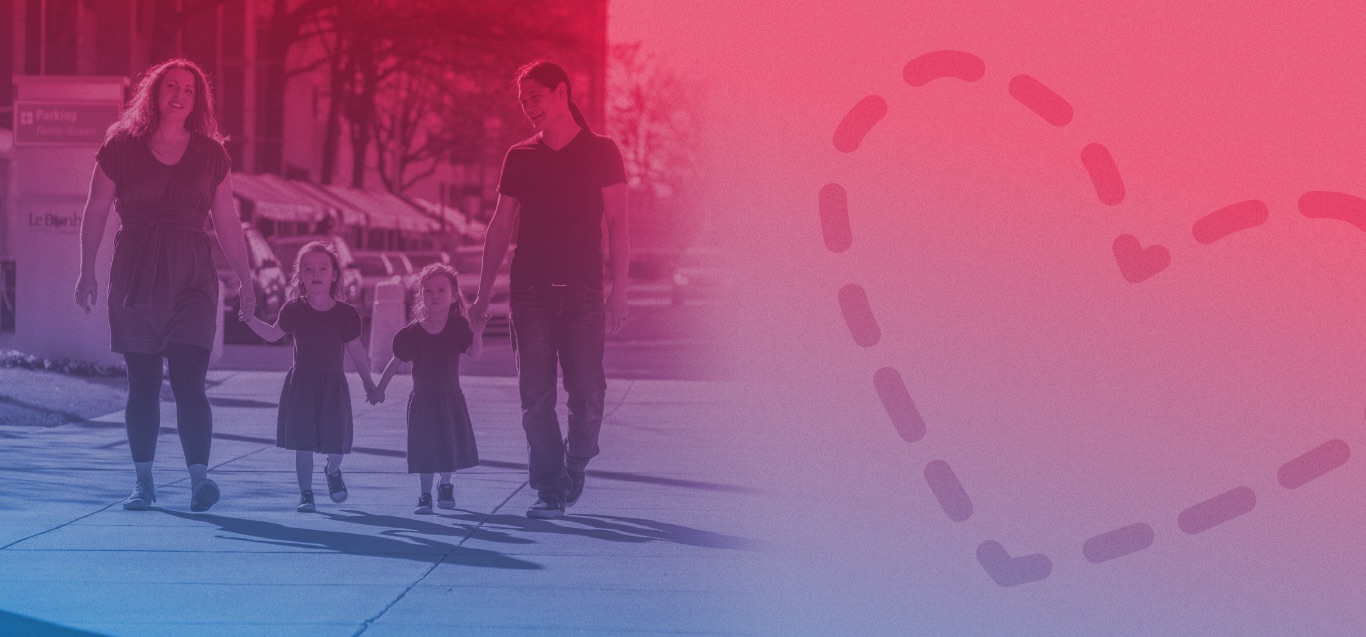 Parents: Now is the time to catch up on missed visits to the pediatrician
Posted: June 11, 2021
The COVID-19 pandemic has made many of our "routine" activities not so "routine" including regular trips to the pediatrician for checkups and immunizations. Heading back to in-person learning this fall also means heading back to the doctor now.

For many, the COVID-19 pandemic has caused a disruption in routine well-child visits over the past year. This has resulted in children missing many of the recommended vaccinations. We want all of our children to be protected not only from COVID-19, but also vaccine-preventable diseases such as measles, polio and tetanus.
These diseases have been known to cause significant life-long disability and even death. Falling vaccine rates can lead to new outbreaks of these dangerous diseases.
Although immunizations are an important component of the well-child visit, there are other reasons to get caught up with routine checkups. During these visits, your child's overall health and well-being are assessed by your pediatrician. Your child is also evaluated for proper development, sleep, behavior, growth and nutrition.
With the return of sports and extracurricular activities, many children need to be evaluated for clearance prior to participation. The well visit is an excellent time for children and parents to ask questions and discuss concerns that may have come up over the past year.
Now is the time to schedule your child an appointment for well care and to catch up on any missed immunizations before the back-to-school rush.