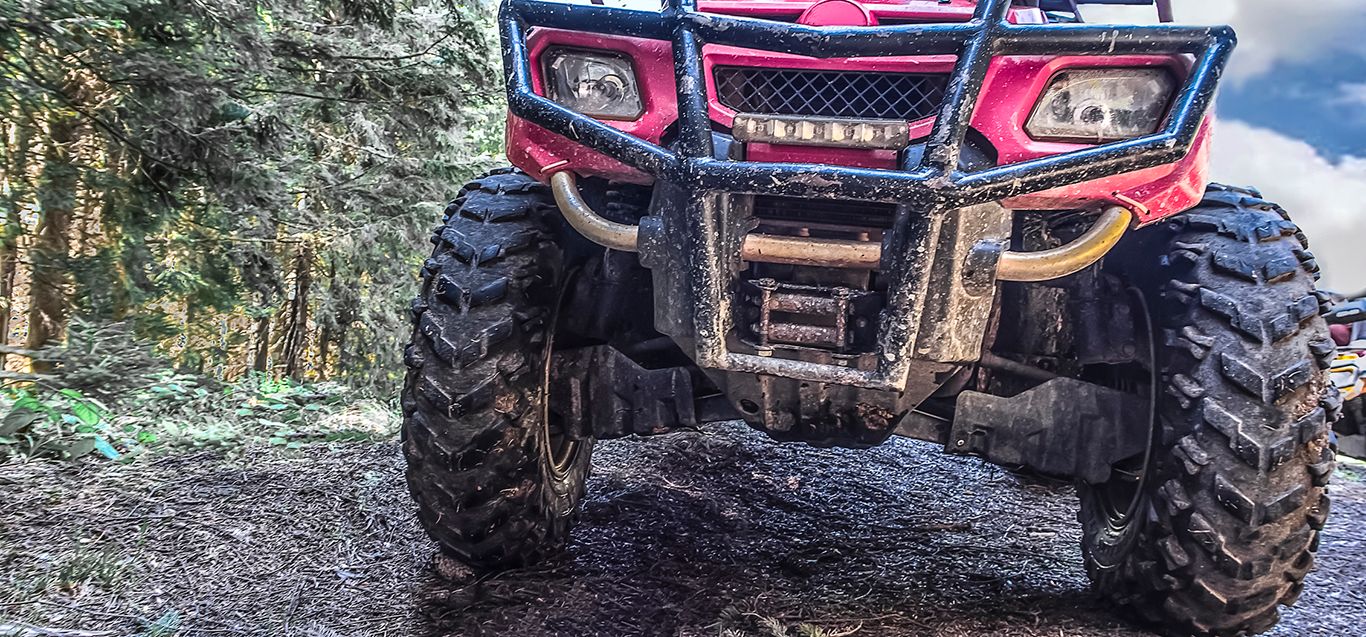 ATV-related spinal injuries on the rise
Posted: July 12, 2021
All-terrain vehicle (ATV) accidents are a common cause of Le Bonheur Emergency Room visits. While they might seem like toys, ATVs caused nearly caused a total of 155 injuries in 2020 ranging from skull fractures, concussions, bleeds and arm fractures. Hospitals are seeing an increased rate of spinal injuries due to ATV use. The experts with Le Bonheur Children's Hospital's Level 1 Trauma Center answer important questions about ATV safety below.
What types of injuries are seen as a result of ATV accidents?
The most common injuries we see as a result of ATV injuries are fractures of the lower leg (tibia/fibula) and forearm. Not as common, but important to mention are injuries to the spine related to ATV use. From 1997 to 2006, hospitals saw 476 percent increase in ATV-related spine injuries.
Why are they so dangerous?
Few states require a license to drive an ATV, yet these vehicles can reach speeds of up to 50 mph. Most accidents happen from the vehicle overturning or tipping. ATVs' high center of gravity makes them easy to tip.
What safety tips do you recommend?
ATVs are high-energy vehicles that should not be used for recreational use, even though it is the culture in this area. Children should not be allowed to operate ATVs, as they do not have the skills or strength to safely handle these powerful vehicles. The best way to avoid injury from an ATV is to avoid them all together. Never operate an ATV on a public road, and always wear protective gear like helmets and boots, if you do choose to ride on an ATV.