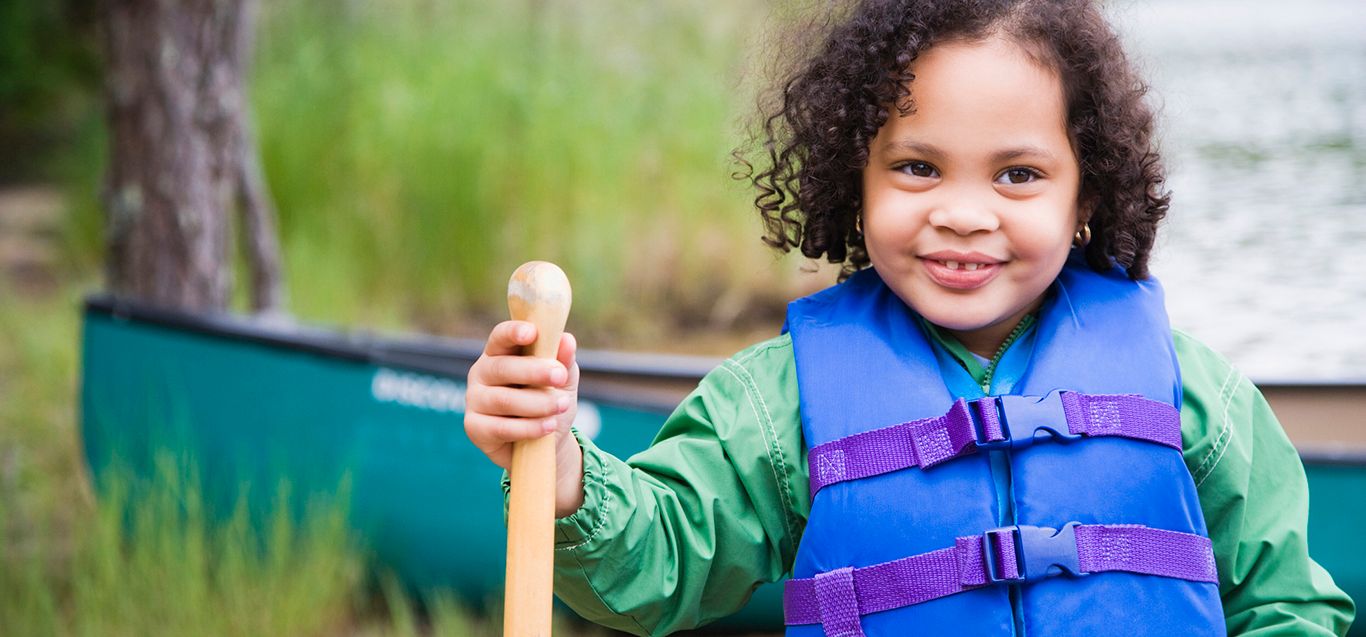 What parents need to know about swimmies, floaties and puddle jumpers
Posted: August 19, 2020
During hot weather days, it's great to spend time at the beach or lake. Safe Kids Mid-South, led by Le Bonheur Children's Hospital, offers these water safety and life jacket tips:
Learn to swim. Children and adults should know how to swim. Enroll children in swim lessons. Many places offer lessons for adults, too.
Learn how to use a Coast Guard Approved life jacket. Infants, children and non-swimmers should always use a life jacket when near the water, not just when boating. One half of all recreational boating fatalities happen in calm water. They happen close to shore. In most cases, life jackets were stowed on board, but not worn.
Swimmies, floaties, puddle jumpers, etc. are not considered life-saving devices. Personal Flotation Devices must be Coast Guard Approved. Beware of imposters that are in the market.
Here's some special information about swimmies, floaties and puddle jumpers:
They can create a false sense of security. When outfitting a child with them, parents can mistakenly believe their child is safe from drowning and may become lax in vigilantly watching their child while they are in the water.
Children, on the other hand, suddenly think they can truly swim or float in the water at all times while wearing them.
Children who spend most of their time swimming with swimmies, floaties or puddle jumpers believe they are swimming unassisted, since no one is holding them. Children may develop the belief that they can stay above the water even without the help of these devices.
According to the U.S. Coast Guard, infants, children and adults should try on the life jacket for a perfect fit. They should also follow these recommendations:
Check the manufacturer's label to ensure it's the proper one for your size and weight. You cannot grow into a life jacket.
Make sure the life jacket is properly fastened.
Hold your hands straight up over your head.
Ask a friend to grasp the tops of the openings and gently pull up.
Make sure there is no excess room above the openings and that the jacket doesn't ride up over the chin and face.
For the best fit, try the life jacket on in shallow water under safe and supervised conditions.
The life jacket should keep your head above the water.
Wear your Coast Guard Approved life jacket. They save lives!